Click PIC for link
Favorite Hair Clip
A classy way to do those big hair clips
Favorite Fake Tattoos
I love the look of some tattoos - I'm also too scared to ever get one
I love fake tattoos because their fun - & rub off in a few days for a new look
No commitment necessary - & this comes with 49 sheets for under $10.00!!!
HOLY TATTOO BATMAN! All different sizes. This would be so fun for a girl's weekend.
Favorite Pencils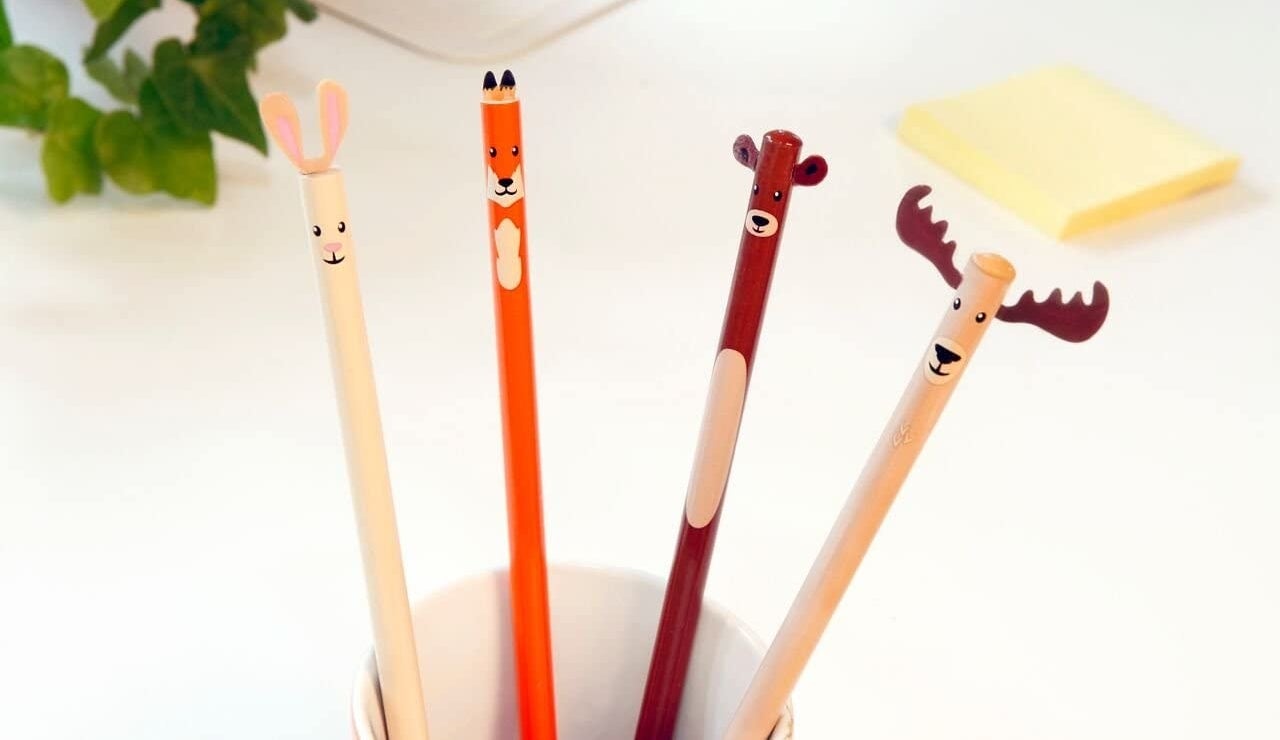 Because I never get tired of cute pens & pencils
Favorite Sticker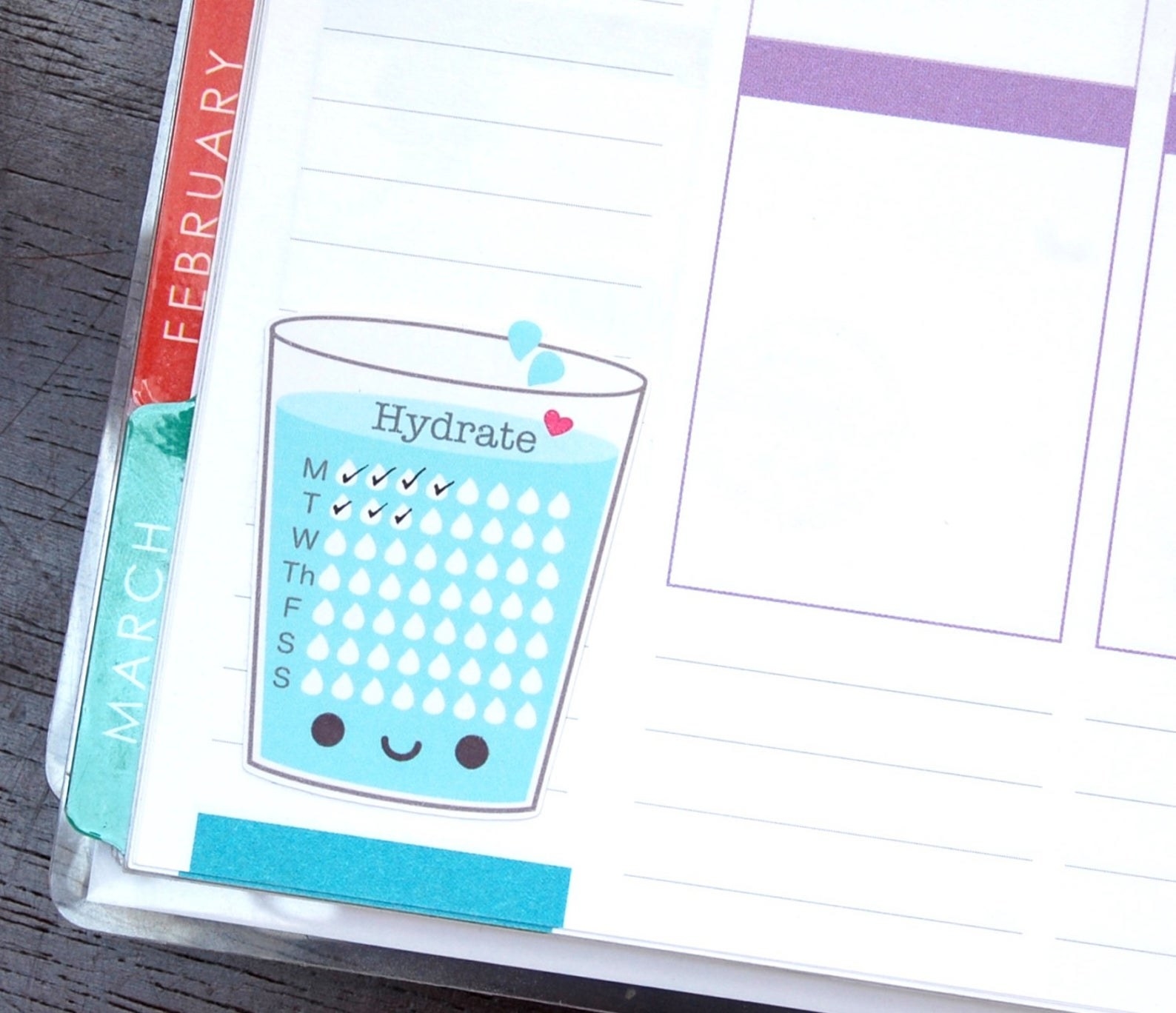 I love Hydration trackers - perfect for your planner or journal for the week
Favorite Dryer Balls
Favorite Fun Game
You can make a little course around your yard...
Or better yet - in your home!
This would be a fun game for your girls birthday parties or even a good adult challenge game.
Favorite Disney Mug
Favorite Funnies
... Ozzie when he does something cute for a treat
... every time Hubby & I say something & the other didnt hear it that way & we have to play back our Nest Cameras to prove the point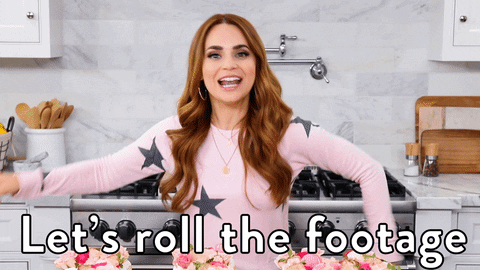 (We've done this more than anyone should have to)
.... me at 4:00pm today
Have a great weekend!!!!!!