(Click Pic for Link)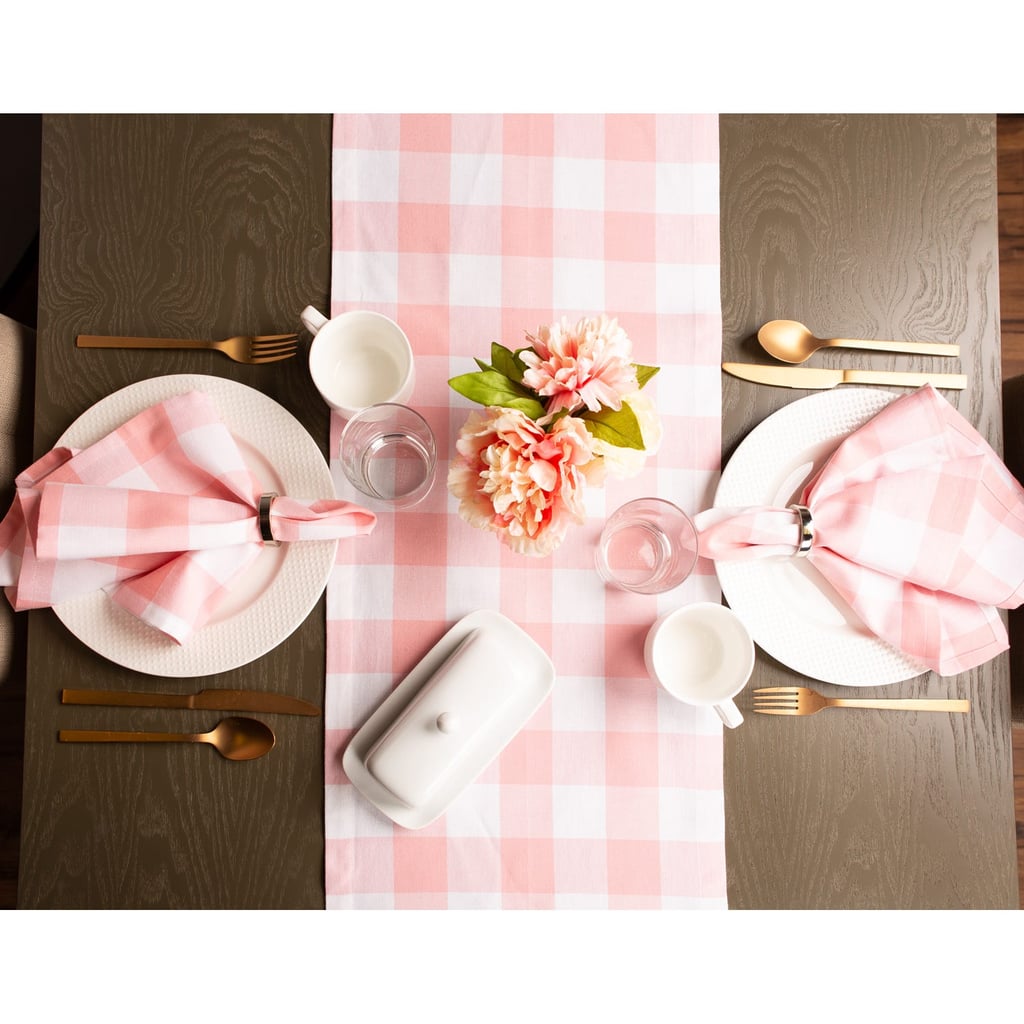 OOOKKKKK
Pink Buffalo Print!!!!
YESS!!!!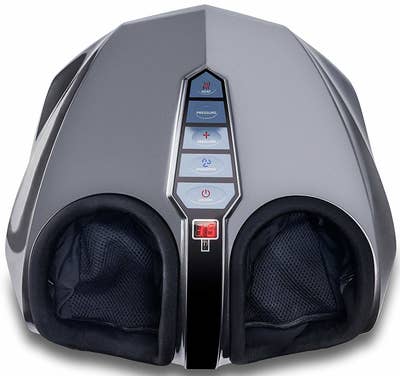 I think I would live with my feet in this every single night
YES YES YES ... I seriously need to buy this for work!!!
& get one for all my coworkers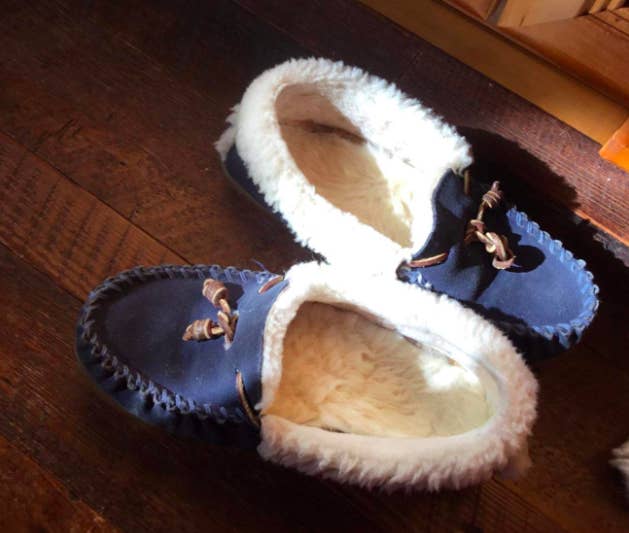 OK - you can buy these fuzzy inserts??? WHAT???
I want these all winter long in my house slippers... or even in my boots!!!
How nice would & warm would they be there
Favorite Succulent Holders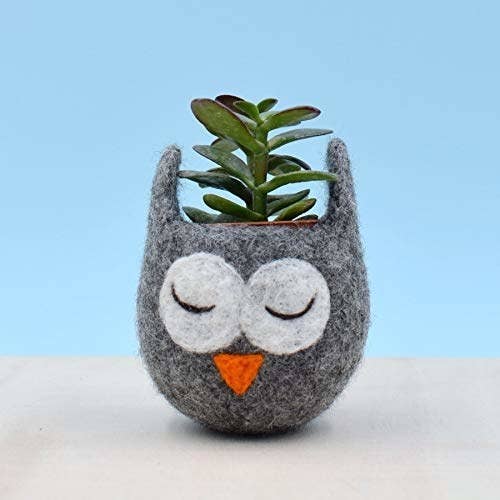 They also have them in other critters - like a Fox & a Koala & a doggie
.
I love all the little fidget gadgets & here's a new one.
Sort of like you can just twirl it in your hands.
I actually have a similar one that you can pull down -
I put all my MildLiners in it - I LOVE IT
I may have to see how this one is in quality compared to the ones I have from JetPens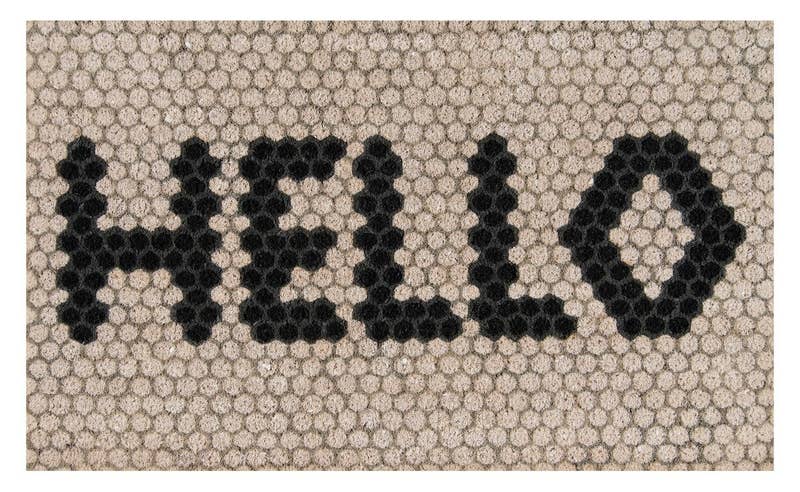 We were just talking at work how we love the little bubble tile look
& then I see this door mat. Perfect!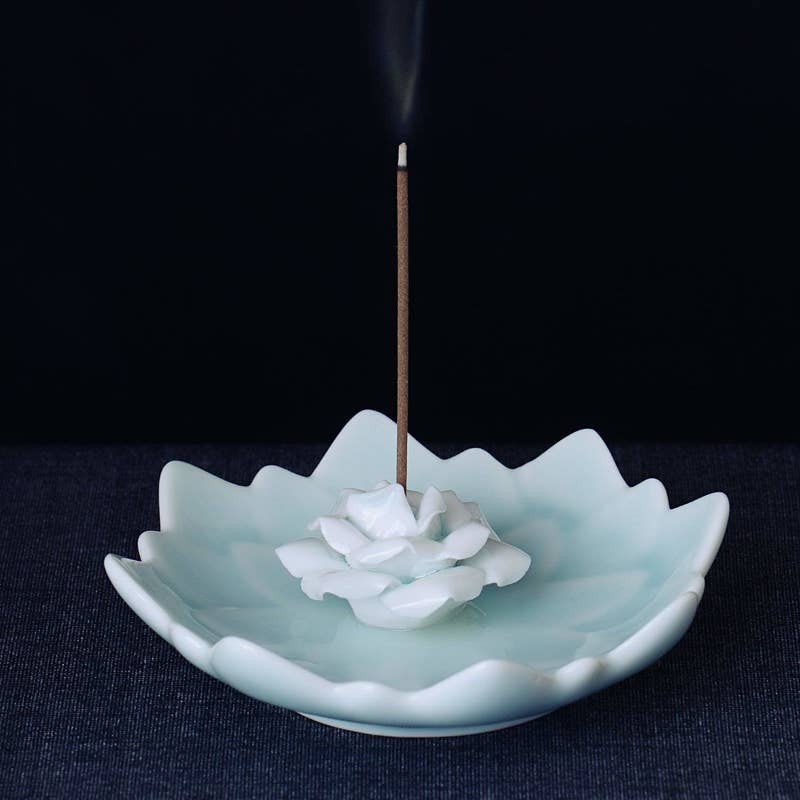 I used to love to burn incense because its such a strong smell that removes odors
but I had a really hippy looking holder before.
This one is gorgeous!
I wonder how it looks when the incense burns down & the ash hits it... hmmm..
I'm curious
... when I keep sending texts
... me all award season long where celebrities praise each other
... how I feel about finally getting through January
... me at 4:30pm today