I need to find those bags of cauliflower that are already 'riced' up & give this a try.
(Click picture for recipe)
Favorite Dream Item
I want this... NOW...
& if I ever did get this, you would never get me to come inside all weekend long
Favorite Half Marathon Motivation
I'm going to repeat this tomorrow over & over & over!!!
Favorite Beauty & the Beast
Yep... need this one too!
Favorite Bag
Yeppp... seems about right
Favorite Peencha
Favorite Funnies
.... when the hubs can eat whatever he wants & I'm the one watching my diet
... when I give myself a pep talk at the start line of the the half marathon tomorrow
... how my 40's have been treating me
... when I'm at any social gathering
... me at 4:00pm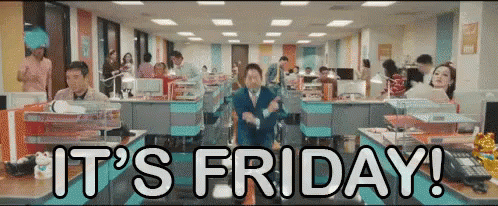 Happy weekend Y'all!!!