(Click on Pic for links)
Favorite Shirt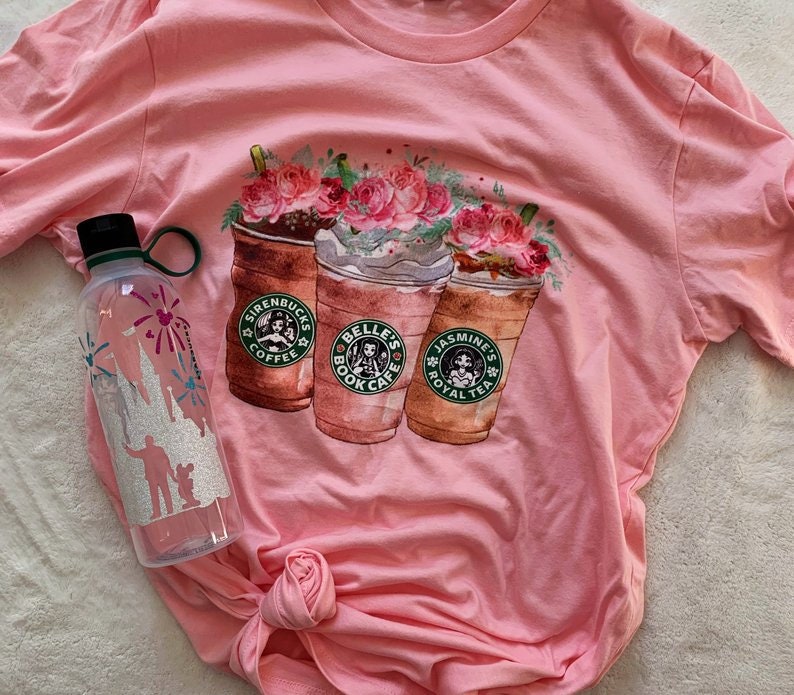 UMMM - YESS PLEASE!!!!
Favorite Beauty & the Beast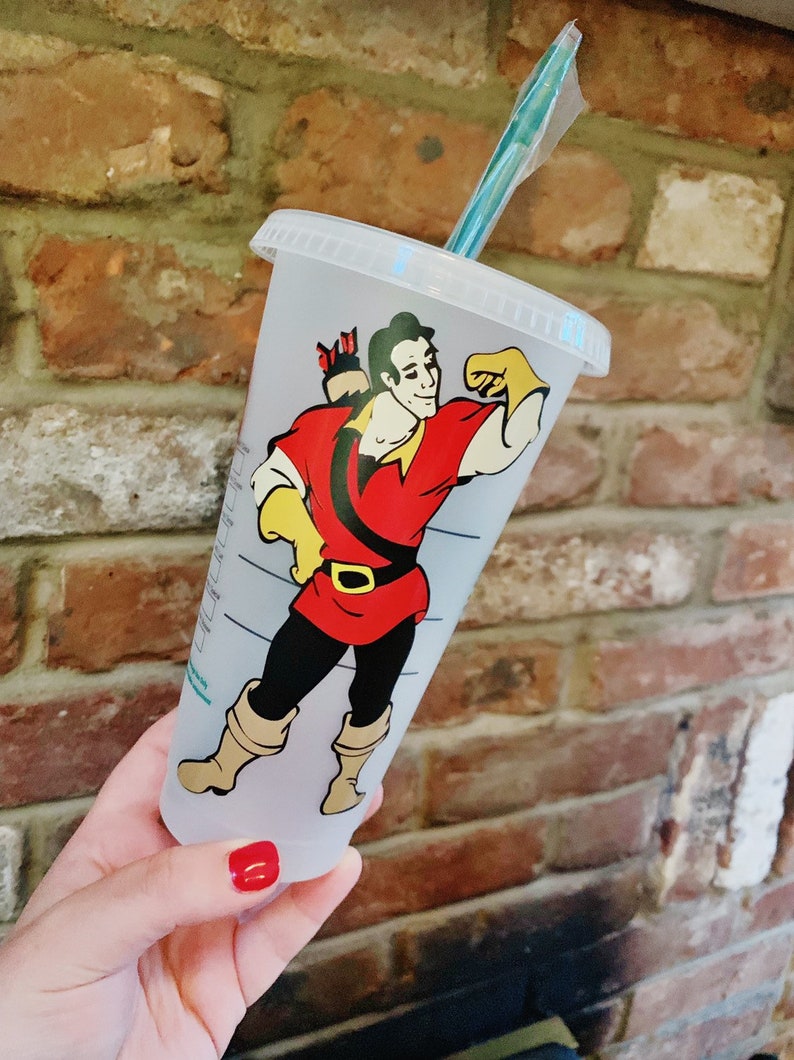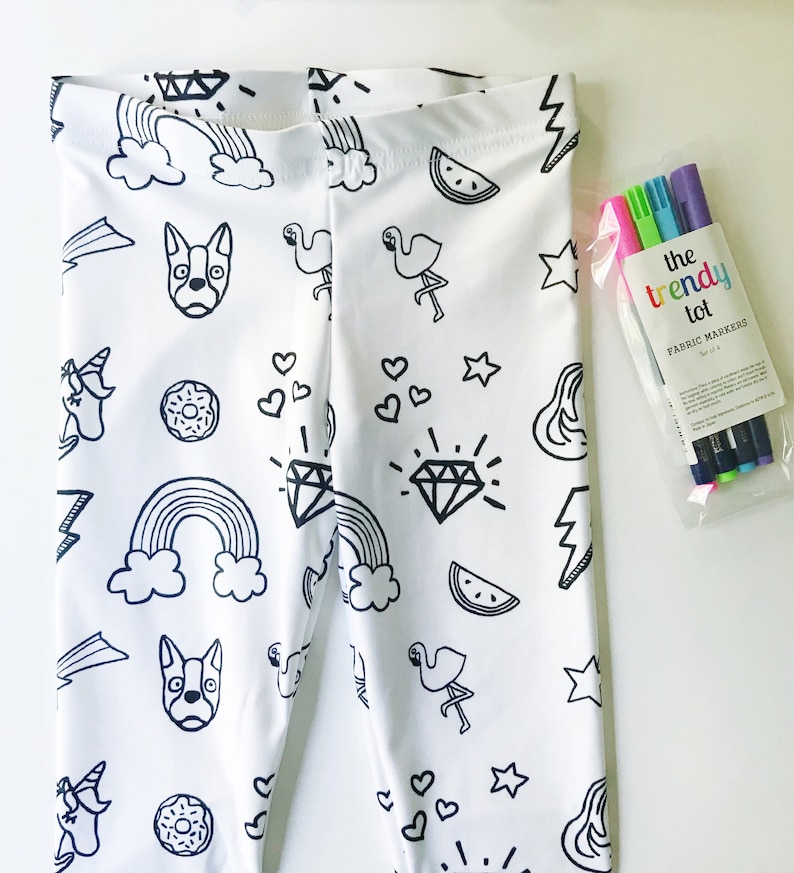 You color on these...I want ADULT clothing like this!
Favorite Pillow
Favorite Super Hero Inspiration
Wouldnt this be awesome to have it personalized with pictures of your 'girl squad'?
Favorite Funnies
.... when I scroll through Instagram & see everyone who has their life all together
... when the hubs comes in to talk to me while Lucifer is on
... & he keeps on talking
... me in a dressing room trying on summer clothes
... & just because this is the cutest thing in the world to make you smile for your Friday
Happy weekend!!!