Hello Monday!
I keep getting messed up. I thought all day yesterday that its the last day of February... oops!
I hope everyone got a taste of Spring this weekend. Mother Nature has been playing mind games with us - snow one day, 70's the next... but she's at least been kind that the past 2 weekends, we've gotten the 70's & sun, & the snow & cold has hit during the week. Thank you Mother Nature for that one!
So here's a highlight look at how my weekend went....
Saturday
... Alarm rings at 5:30am for race day & it makes me rethink race days every time. Sleep is always so nice. Especially when its 27 degrees outside.
... BEST 5k RACE! I hit a personal goal that makes me uber proud of myself. (I'll talk about it tomorrow in
Training Tuesday
when I do a race recap)
... can't wait to see the race pics because the race photographer pulled Ricky & I to the side at the finish line & took our picture together! Fingers crossed its a good one!
... Got a text at the start line that our Nashville gang was puking & wouldn't be making it up.
... Had to laugh when I thought of all the bananas I had bought the night before for the G-boys. I need to go back to that banana recipe link I posted a few weeks back. Goodness knows I'm going to have an abundance of ripe bananas here soon.
... stopped at Panera Bread for our usual tradition stop for breakfast & noticed that more then half of the people in the place had on race bibs. #runnersfuelup
... Once again proved I can't make it out of TJ Maxx without buying one (or two) (or three) journals. Every time.
... Had to go to Hobby Lobby to get a new scrapbook for my race bibs. I keep track of all my races, with the bibs, notes on the day & pictures I take. My last book was from 2011 to 2015 & I wasn't about to go home without a new book to start filling up. I like that the first race of 2016 starts a new book. Excited to fill it up with lots of races.
... I was a little put off when we showed a Spiderman framed picture to the manager where the frame was ALL sorts of scratched up & asked if they could give us something extra off. We weren't looking for a hand out - just maybe 10% off - something. It was a bad scratch. The guy was so short with us & said he couldnt do anything for us. Come on now. #youtotallycan #lostthatsale
... we finally tried the Starbucks Butterscotch Latte. OH MY GOSH! We only got a tall & even split it. That was plenty. SUPER SWEET!!! But mercy, its yummy if you need a sweet treat.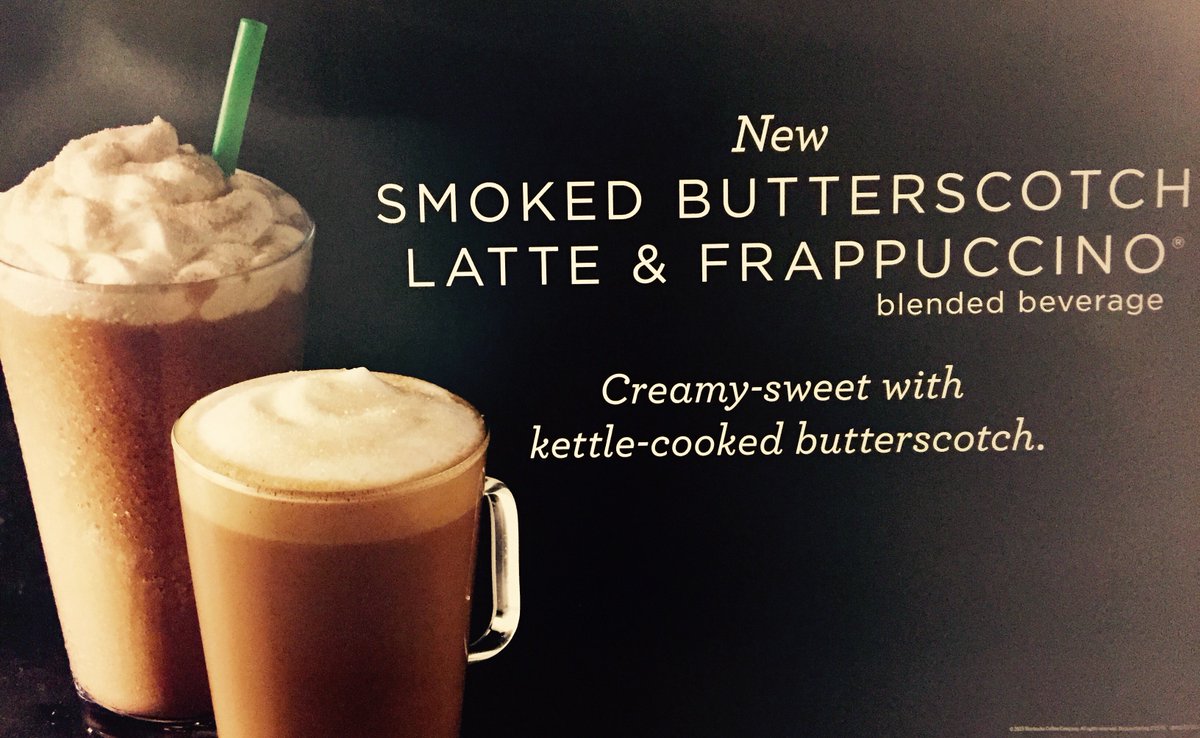 ... ordered some Chuey's to take home for lunch or dinner for later so we didn't have to worry about what to eat when we were home. #mexicanforthewin
... Made my first ever coconut pie. It was AMAZING!! But it should with 1 & a half cups of sugar & 1 whole stick of butter! YIKES! I put the recipe up on my last
Friday Favorites
if anyone wants to try it. But note - next time I make it, I will probably cut out some sugar. It's THAT sweet!
... Got my Erin Condren calendar ready for March. No easy task. It took me about an hour to tape it up & get it ready for another month.
... Spent some time coloring. I've missing doing that.
... Totally fangirl'ed out catching up on my DVR with
The Vampire Diarie
s &
The Originals
crossover!!!
... Couldn't take it anymore - fell asleep at 10:30 trying to finish watching
Mercy Street
Sunday
... tried out a new church. Really enjoyed the message & the church... & then we were kind of taken back when the pastor was done with his message & EVERYONE just up & bolted to the door. Ricky & I literally just looked at each other & I think I even said, "
What is happening?
" .. it was like a fire alarm went off. We're used to people kind of taking their time, talking to others, gathering their stuff. People hanging out in the sanctuary chatting. Fellowship kind of stuff. I don't guess that's how it works here. It was like a RACE to get out the door. It was so odd.
... I had brunch at O'Charley's. I never order brunch but thought I'd try something different. Oh my goodness, it was delicious. WAY too much food. I couldn't eat it all.
... headed to Target & saw an old church friend. Good seeing her & catching up for a little bit.
... Stopped for a Starbucks green tea lemonade on this beautiful warm day! ...Ricky got himself another Butterscotch Latte. Has to be a winner if he ordered it again. But the boy does love his sugary treats.
... Took advantage of the warm weather to cut on Zoe's hair some more. She's going to learn to hate nice days.
... I took my Kindle outside & sat on the porch soaking up the sun. Always makes me sad to do this because it makes me think of Sydney. My reading partner. Though I will say, Bruno didn't leave my side & at one point, I even had to pick him up & balance my Kindle on his back.
... #OscarsSoDontCare / I never even turned it on. Instead, Ricky & I watched
The Martian
. Loved every second of it. I've got the library book on hold & I think I'm up next for it so can't wait to read the book now too & compare.
... wrapped up the weekend watching our usual,
The Walking Dead
. I don't know much about the character Jesus from the comic books but I hope he lasts awhile. I like him on here.
What were some highlights of your weekend?