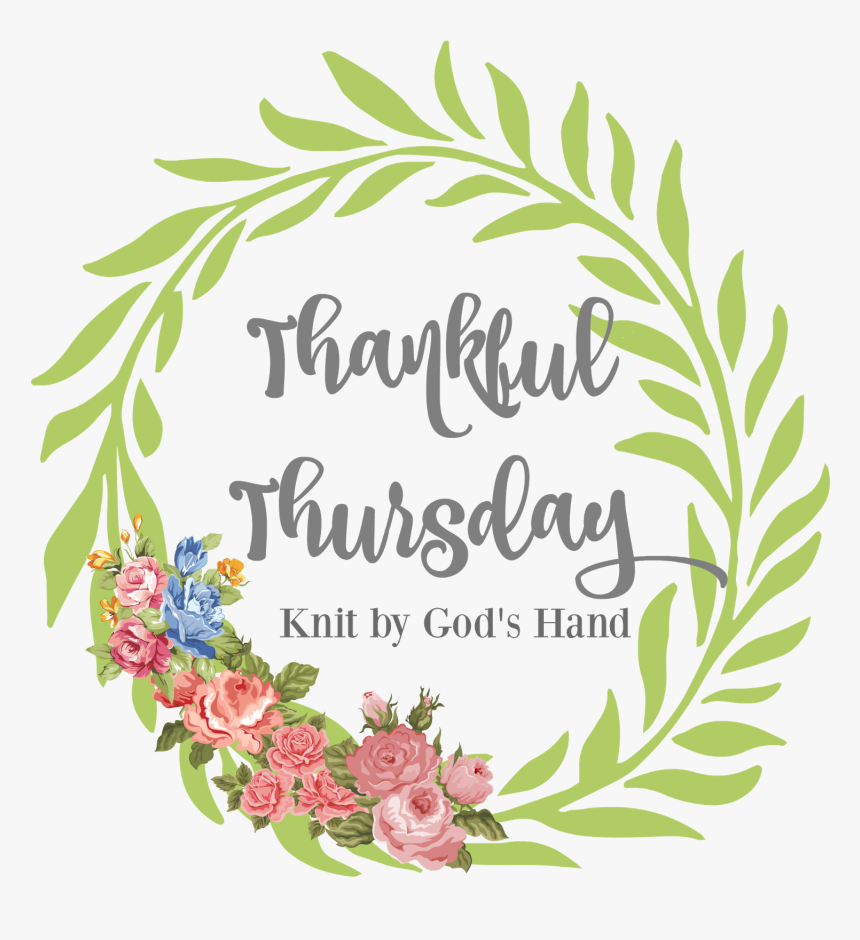 To say this has been a bad week is a gross understatement ... GROSS....
But I still want to say I am thankful for the gifts in every day
... a new day
... health
... my family
... my church family
... hope of Heaven
I am just really not in the head space to do a full post today... forgive me...

My mom is currently back in the hospital since Tuesday where EMT has to come get her again
.. & my Bruno is no longer with us.
I'll write more about him next week... I know this weekend I'll be in a whirlwind of looking at his pictures & feeling all the feels.
But I wanted to still post SOMETHING so I can see what good things are happening in YOUR life.
I'm needing to see good things out there - the contagiousness of JOY to flow.
Even if you dont link up with me - share in the comments.
Tell me something good today!