What We're Eating This Week
Anything quick & nothing that uses the oven.
Anyone else avoid the use of the oven during the summer?


What I'm Reminiscing About
Oh, the days where I felt good.
Could run miles on end... only had knee issues to worry about... had energy to do every day things.
Those were the days
What I'm Loving
I'm loving my Mildliners.
I've been using them in my planner & they're adding pretty color without covering letters or bleeding through.
I dont know why I've waited so long to get them.
What We've Been Up To
Ricky's still been working on the fence.
He's on the last section & will finish it up this weekend.
He would have finished it last weekend, but he ran into an issue & had to cut out 3 sections & pour concrete & reset poles. That slowed him down.
... next up, staining of this monster begins.
What I'm Dreading
Oh man... I hate even talking about this....
So yeah - I start back on Saturday for another 5 rounds of infusions for my iron deficiency. With my numbers to continue to drop, I was scheduled immediately. I actually asked if I could skip a weekend - they wanted me to start last weekend. They obliged - so I start again this Saturday.
Just HATE it - the time to go down there - the time to sit there - the time to be SICK & feeling yucky after each treatment.
To say I'm not a happy camper would be a total understatement.
What I'm Working On
Trying to work on my water intake.
I've been slack-a-lacking on it - BIG TIME.
Remember those days where I was chomping ice like there was no tomorrow? The most hydrated I ever was. Now, I notice I can be at day's end & maybe have had 2 glasses of water.
Work needs to be done.
What I'm Excited About
School supplies are out.
Yep - I will stand next to any elementary school kid & love flipping through Disney Princess folders with the best of them.
What I'm Watching / Reading
I'm still in my
Gossip Girl
binging - about ready to finish Season 3, or is it 4 - I feel like Blair & Chuck are my best friends & I can give full credit on why Serena gets on my nerves.
But I've also started
The Boys
on Amazon.
It's been an interesting premise.. I just wish they didnt make it so raunchy & ICK in some parts. Some parts, I just had to fast forward.
I'm also anxious for this season of
The Handmaid's Tale
to finish.
Excited they renewed for a Season 4
What I'm Listening To
Legit - true to time - I'm currently listening to Phil in the Blanks
I really like Dr. Phil on here. He just makes sense & I like his conversations with his guests.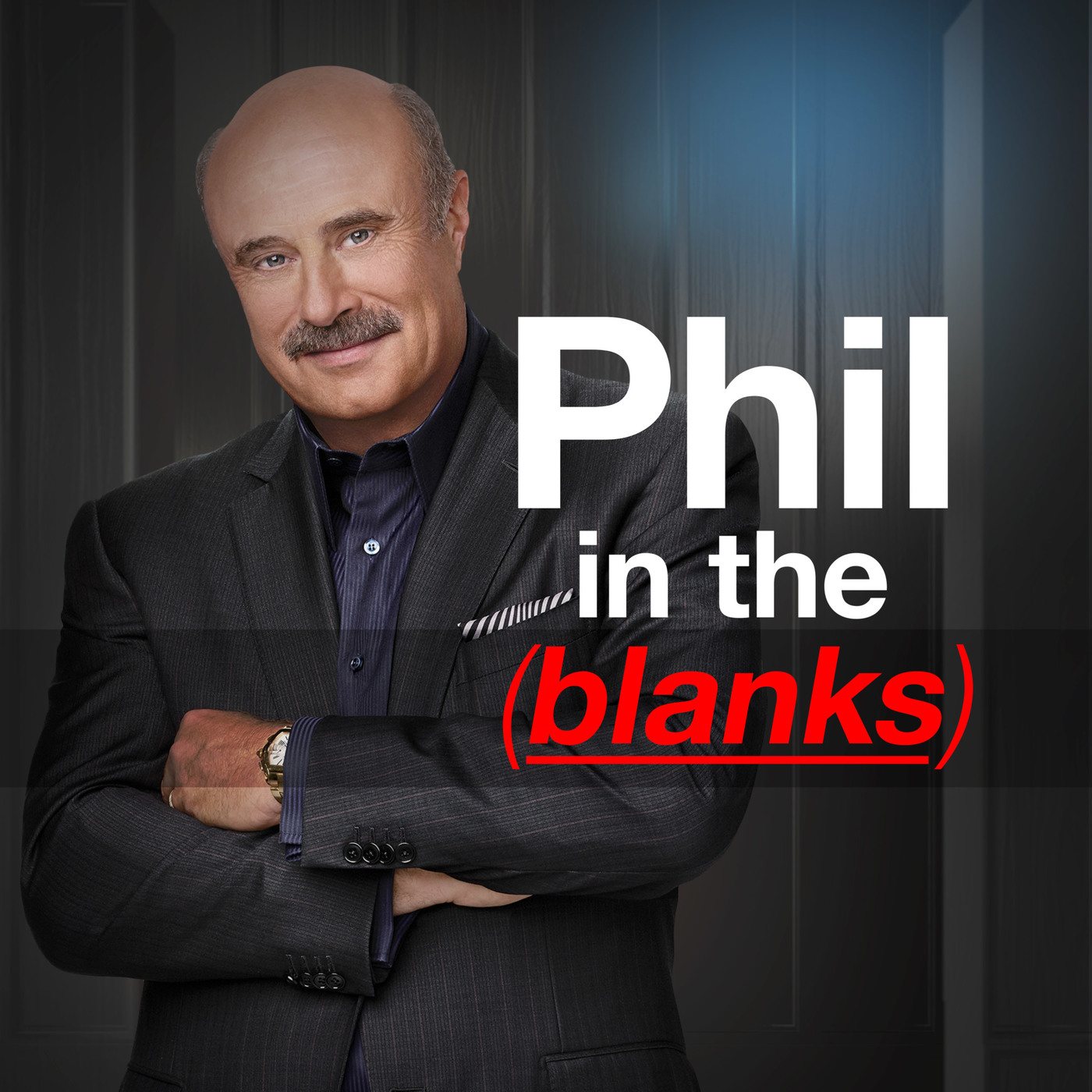 Also listening to Another Bachelor Podcast in the era of the hot mess that The Bachlorette was this season.
What I'm Wearing
I've been wearing my jeans lately to work...I've just not been in a dress mood lately
What I'm doing this Weekend
See above.
I'll get to sit in a chair with a needle in my arm for nearly 3 hours
... & then feel awful the rest of the day
Good times.

.. on a good note- HSM starts on Sunday for our Sophomore year.
Looking forward to another great year with these girls.



What I'm Looking Forward to Next Month
Women of Joy
Looking forward to a weekend away with friends - getting my spirit filled up - seeing Mercy Me in concert - & now, a weekend where I get to skip an infusion*
(*I'm not sure how that's going to work actually - I have to talk to the infusion center this weekend about missing a week - or how they'll reschedule.. this could be interesting)

What Else is New
Tomorrow, August 1... we celebrate!!!
BRUNO WILL BE 19 YEARS OLD!!!! Can you believe my little old man will be 19?
Oh, every day, I just hug him & love him... he knows his momma's voice & just curls up in my arms. My baby.
& Ms Zoe - she turns 14!!!
How did my little "Littles" (what I always called them) become little Nursing Home babies?
I'd get them bones but neither have hardly any teeth left.
We'll find a way to celebrate - no doubt.