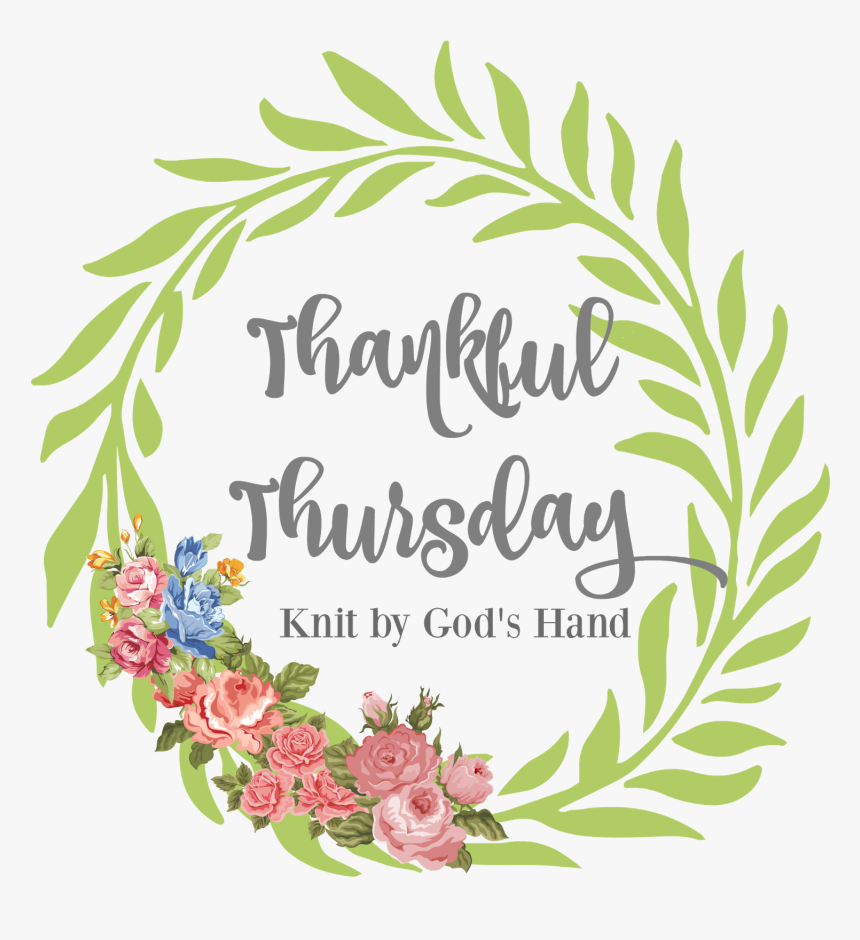 This week I am Thankful for:
Good start
Since my TIA, I've been on a mission to get healthier & kicking in menopause, its just been a crazy ride with how my body feels & the struggle with weight. Well, I have focused in lately & have lost 14 lbs - which I'm proud of. But honestly, please dont congratulate me on that or give any sort of acknowledgement because I have a LONG way to go - so that doesnt really feel like an accomplishment yet. I'm glad to get the ball rolling though.
Water in stores
You never know how much you use water until you cant get to it. Just the little things of brushing your teeth - or rinsing your hands. I'm so thankful we live in a country where water is so easily available. I went & bought up so many packages of bottled water & even got the big gallon containers & used those for my dog's bowls. I was very aware that I am buying good clean water for my dogs in a world where people have to walk miles to get water - & its dirty & can cause sickness. We are a blessed nation.
New Lunch Option
A coworker asked if I wanted to go try a new place around the corner for lunch & I am so excited she did. This Thai place was awesome! I got a vegetable stir fry that had the biggest chunks of peppers & onions - & some cauliflower & broccoli. You could add tofu in it too if you wanted! There was so much that it lasted 2 days of lunches for me. They have a bell pepper stir fry that I think I'm going to have to try next too. YUM!!!!
Best place for a leak
We were so nervous about the leak coming out of SOMEWHERE last week. Hearing all the rushing water, but none leaking in the house, we knew it was goin somewhere between the house & the road where the water main line was. We had visions of them tearing up our yard & having to dig up our whole driveway & we were just seeing all the dollar bills flying out of our wallet. When we found the leak was right next to the house - in between the house & the drive, we felt like we hit the lottery! When you can find good news in the middle of bad news, do it!
Neighbors!!!
I'll say it for the 549th time - I'm sure I'm up to that count by now. We had one neighbor come over & help dig into our yard finding the leak. Getting all dirty & muddy - but he is the one who found where our leak was!! WHOO HOO!!! ... & then our neighbor on the other side is the one who built our home & has contacts doing that sort of career - so he was able to reach out to the plumbers & get them out first thing in the morning & get the pipe fixed. It just warms my heart that we have such good people who are willing to help us - especially in times of crisis. I wish everyone had such a good community around them as we do!
WATER
Let me tell you - when you can flush a toilet without thinking about it - you know its a good day! So thankful we're back to some good pipes!
3 months
I am now officially 3 months out from my TIA. When I had the scare, they told me that the first 3 days were critical - then the next 3 months are to be watched - & then we're shooting for a year. Each day / month that goes by & no instance of another TIA or serious stroke, it gives better chances of never having another episode. So each month on the 27th, I honestly & truly celebrate every day of living.
Tell me something good about your week!
Or your MONTH! Goodbye March!!!