Favorite Winter Air Saver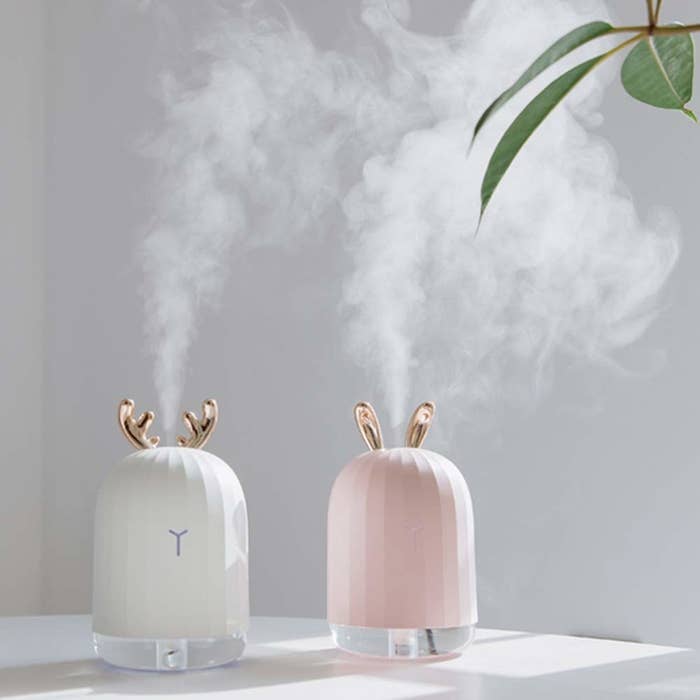 I have some coworkers that have little humidifers for their desk - they plug into their computer with a USB port. I love that they make these cut little things that gives some hydration in that drying horrible winter air.
& I love the cream one with the reindeer antlers!
I dont know if I like the foxes or the otters the best!
Good thing all of these come in an order!
Favorite Blanket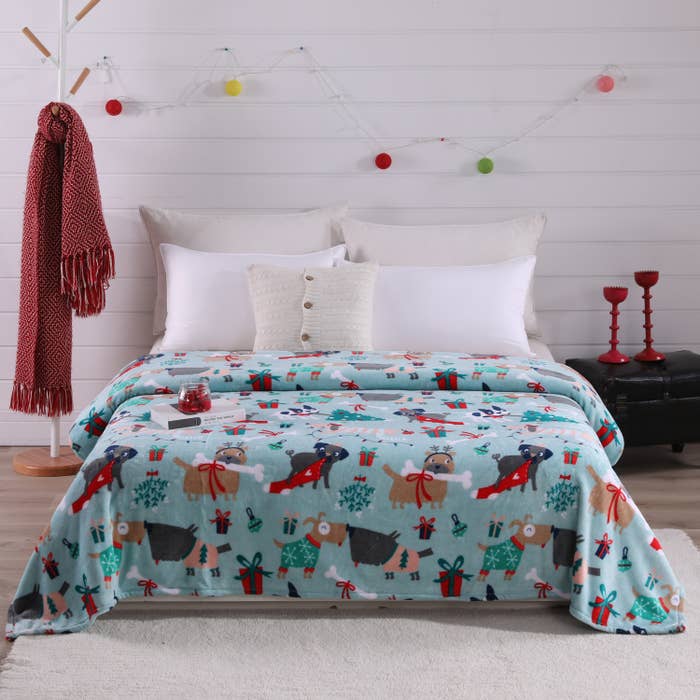 Perfect for my bed since my dogs are on it all night long with me
It's only $12.97 for a king size blanket too!!! WHAT???
Favorite Christmas Tree Stand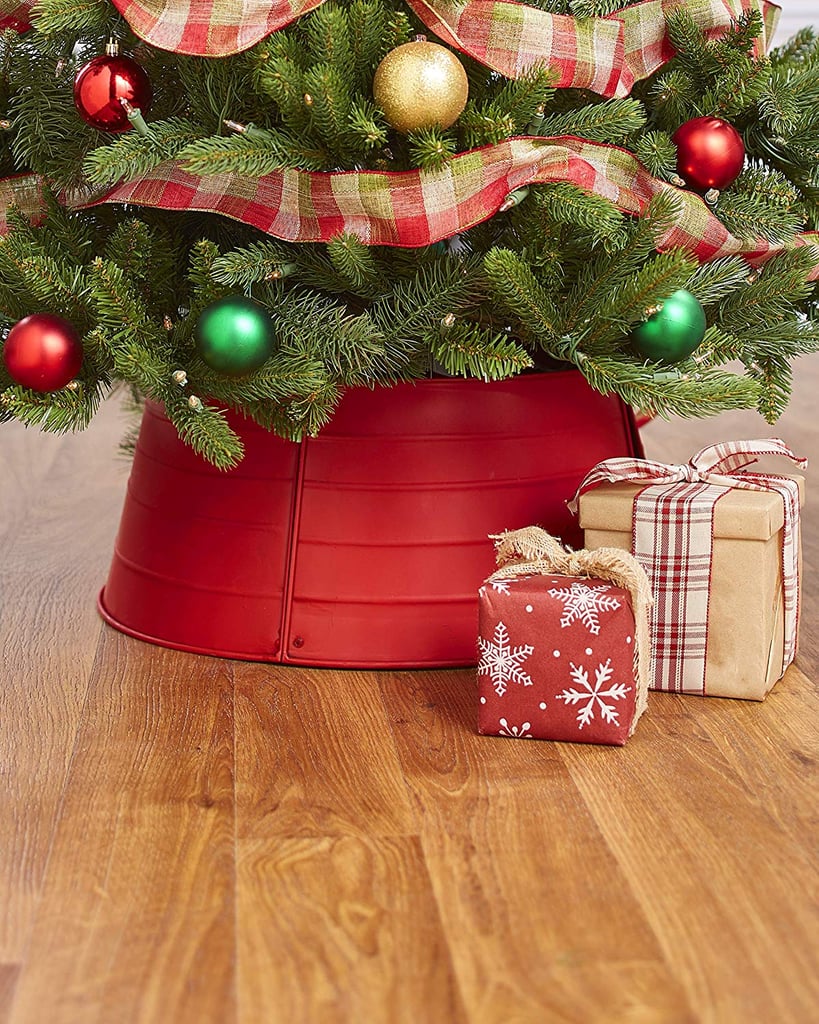 I'm loving these cute little metal things that go around the trees.
Trees all FANCY looking now!
Favorite Boots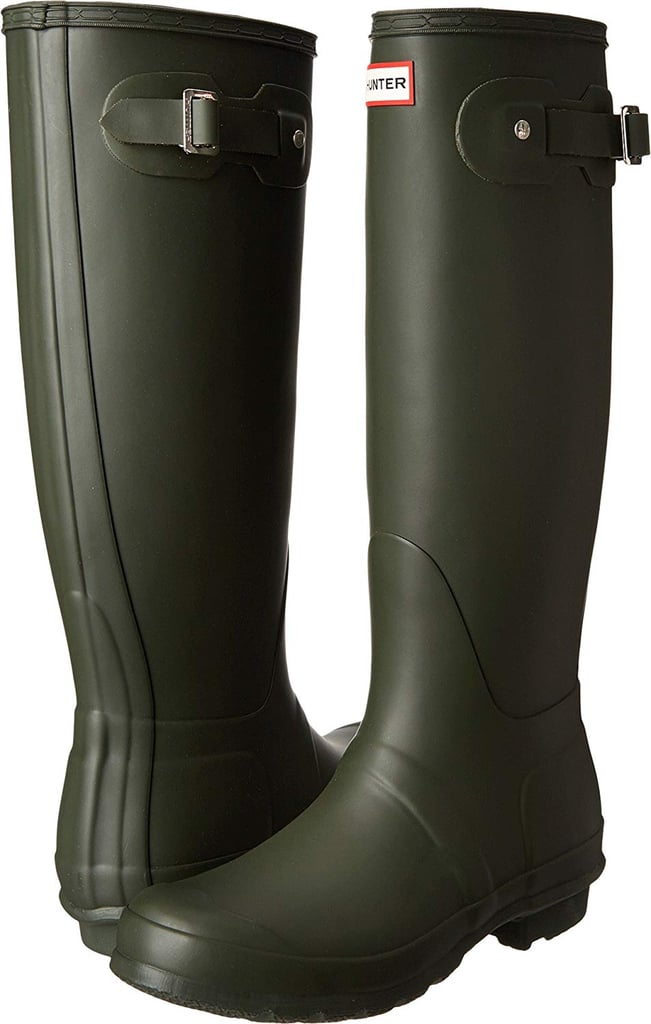 I gotta get me a pair for mucking out to the barn in the winter.
I've never had Hunters but hear everyone brag about them.
Favorite Funnies
... My relationship with Santa
... when I finish a book & cant remember the next week what it was about
... when I'm black Friday shopping
... me today because I'm off & hitting all the stores!!!!
Happy Kick off to the Holidays!!!