Favorite Nook
OK... I want to tear everything out of my foyer closet RIGHT NOW & make this happen!
& you'll know always where to find me.
Favorite Knit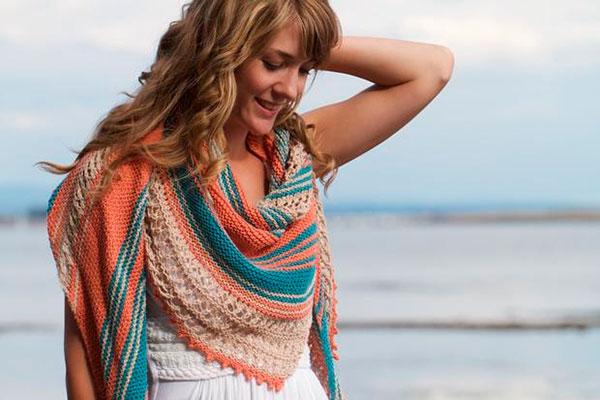 I'm really thinking of buying this kit.
I think its a good little knit to wear the warm days but cool nights.
& those colors!!!
Favorite Food Reminders
Favorite Beauty & the Beast
Favorite Coffee Drink
I need more protein in my life so badly so I may try this.
Especially because the Tone it Up girls just brought out a Cafe Latte protein powder.
That would be delicious in it.
.... when I drink my first cup of coffee
.... when I get new yarn for my stash
... when I have no plans on a Saturday
... me at 4:30pm today
Happy Weekend Y'all!!