(Click Pic for Link)
Favorite Top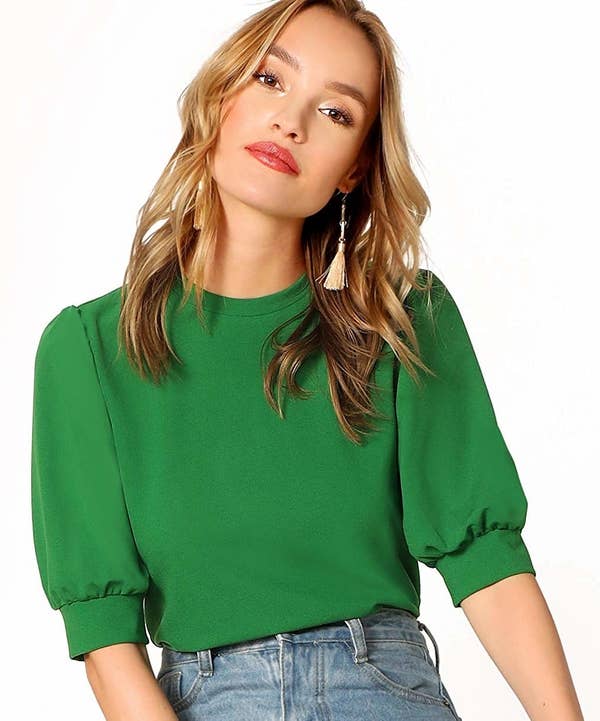 This comes in a TON of different colors... & sizes from S - 3XL
Plus - those sleeves!!!!
Favorite Coloring Fun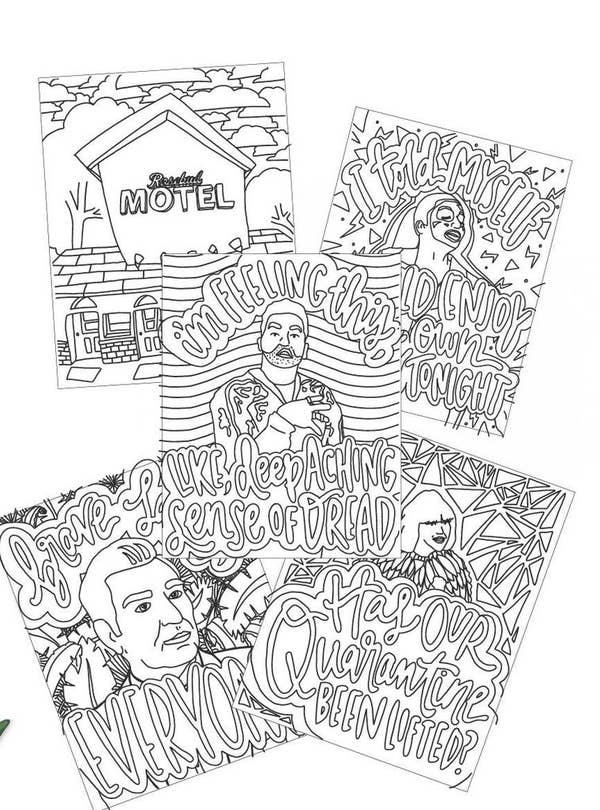 I mean... Schitt's Creek. What is more fun than this.
You actually pay to download these sheets so for $3.00 - that would be some afternoon entertainment.
Favorite Keurig Helper
I didnt even know such things existed.
You run these through your machine a few times & it cleans the lines.
I'm really intrigued!!!
Check to see if its compatible with your Keurig though if you try these out.
They dont work in some versions
Favorite Work Out Set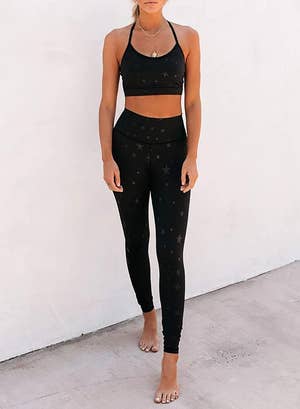 So you get a top & bottom in this purchase.
I love me a matchy matchy workout outfit.
Looking cute makes me feel better about working out - just me?
Favorite Outlets

Who thinks of these things???
If you're an Office Fan - then you really need these.
Favorite Paint Fun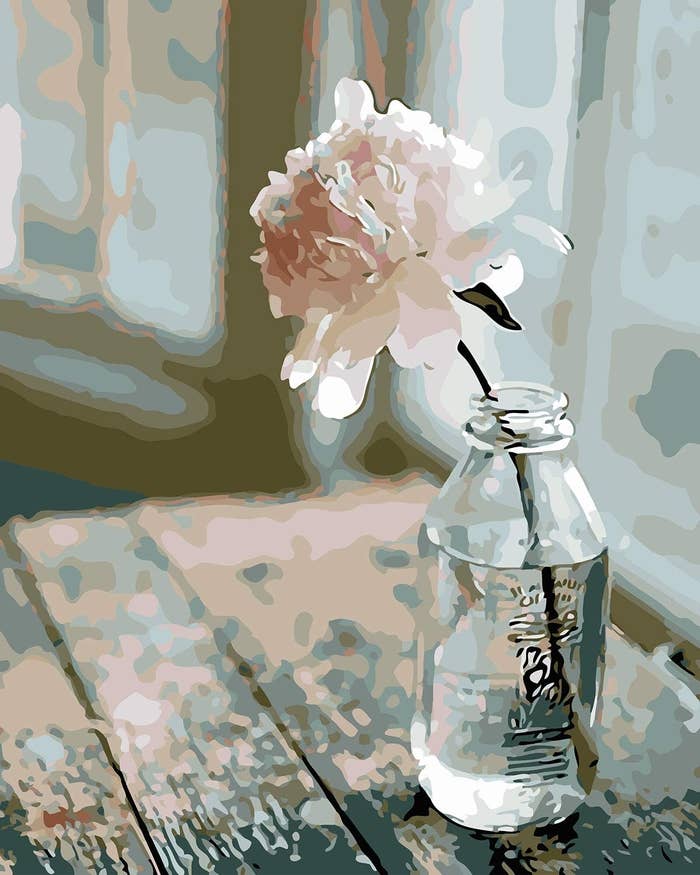 I'm determined to try one of these paint by number kits.
This one is so pretty. They're just making them better & better.
Favorite Daily Planning
You know me - I love anything planner, notepads, pens - all stationary things
But this is a new one I just found.
I love the clock on here that you can color to reference any sort of appointment or important time of the day.
Favorite Electric Helper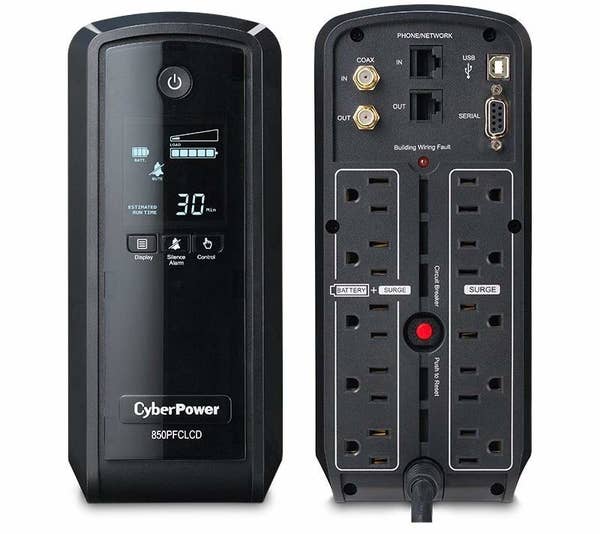 This one is more expensive but man, I bet it comes in handy when the power goes out.
It has 10 outlets in it & holds power so when the electricity goes out, this has a battery back up so it will keep things running for a bit! It'd be nice to keep this to charge up a phone if you needed to while the power was out - all sorts of things you need power for JUST when it goes out.
Favorite Funnies
... when I finish cleaning my house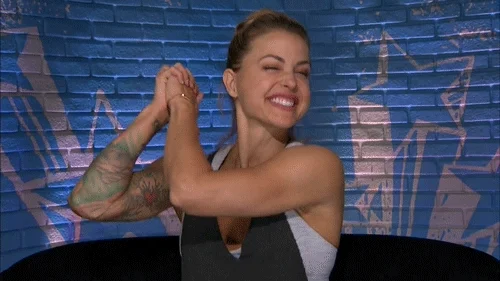 ...just this...
.... me at 4:30 pm today
Happy Weekend Y'all!!