Favorite Disney Shirt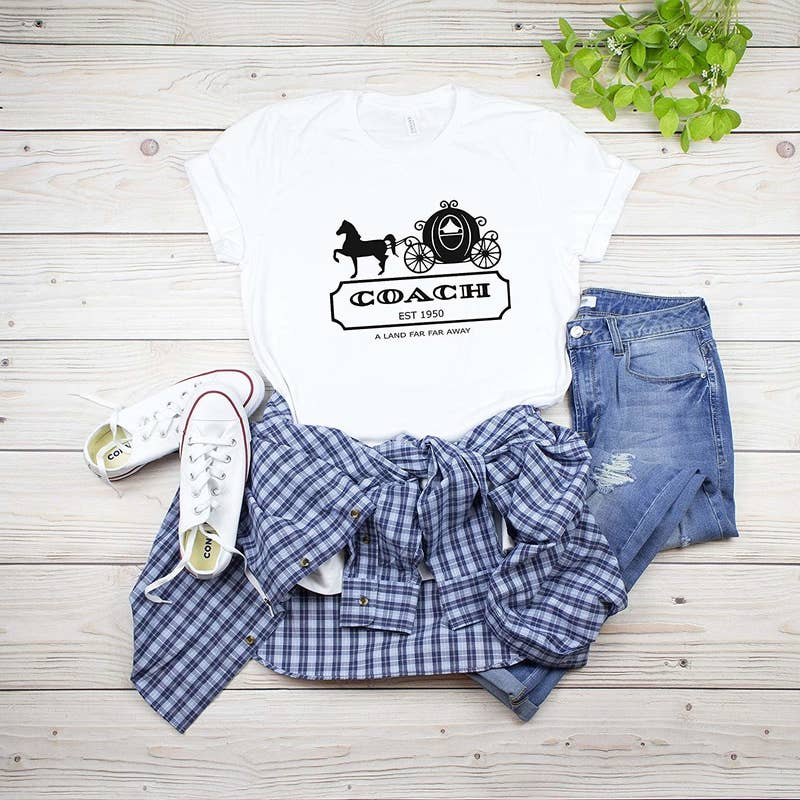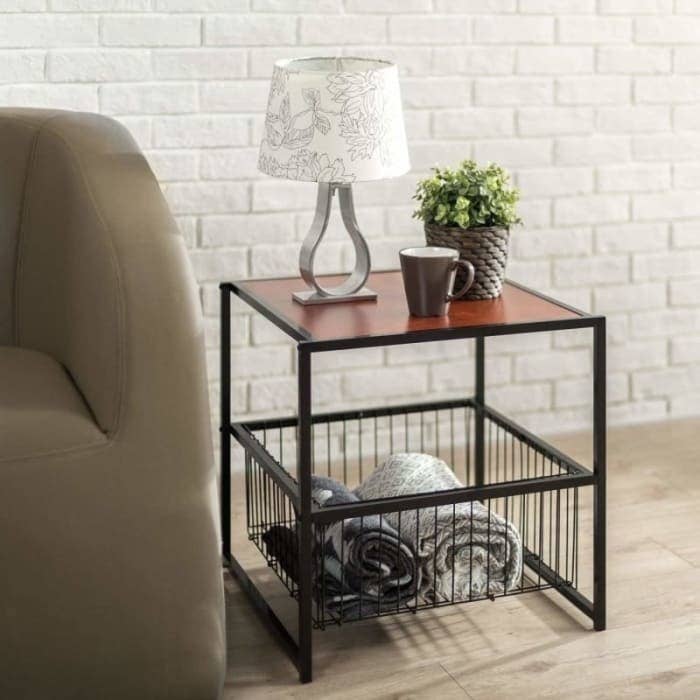 That basket is just the cutest idea.
Perfect for blankets - or books - or of course, yarn!!!
Favorite Beauty & the Beast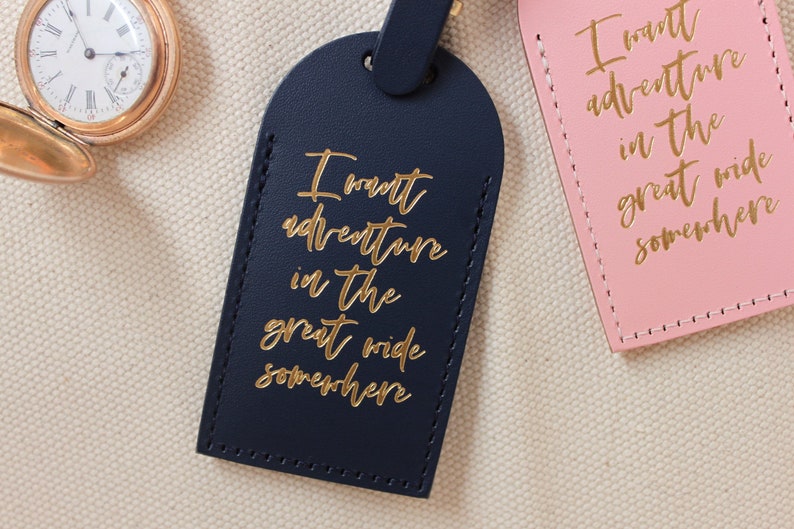 How cute are these luggage tags?
Perfect for traveling!
Click the pic for Etsy link!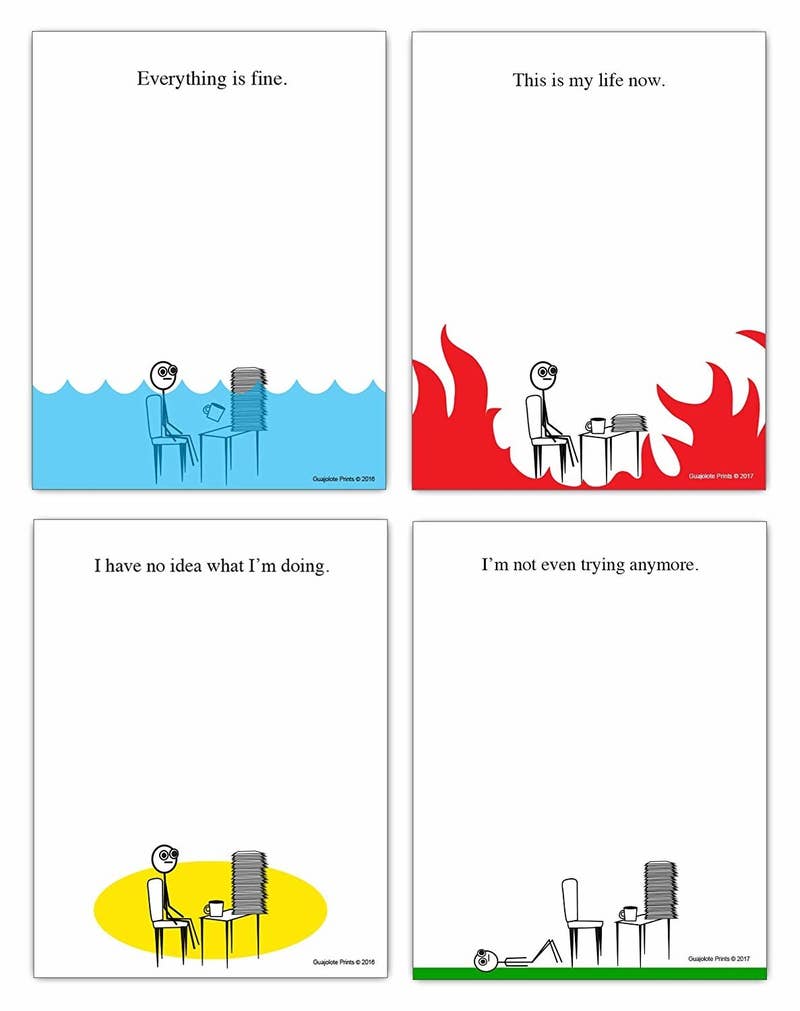 These would just be the funniest to use at work!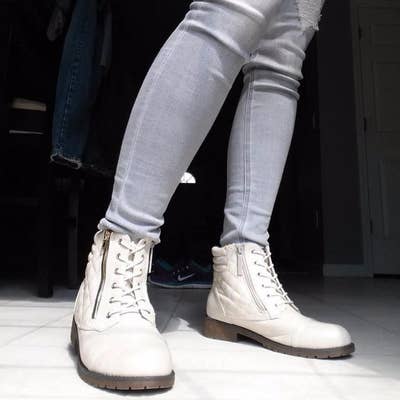 OK - these combat boots are super cute!
& they come in so many colors too!!!
The zipper pocket? A bonus!
Favorite Ottoman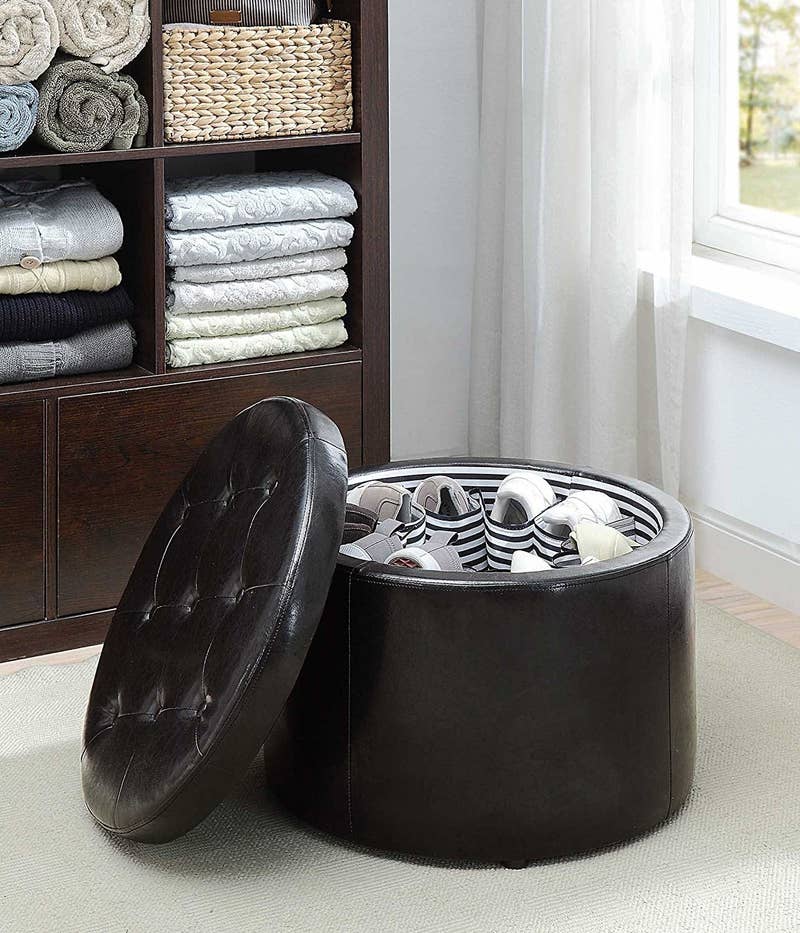 STOP! JUST STOP!!!
It holds SHOES!!!!
How genius is this????
Favorite Funnies
.... me every morning I have to leave my dogs to go to work
... how I defend any news I've heard lately
... when I started keeping a budget & seeing how much I spent at Starbucks in a month
...me at 4:30pm today