Favorite Beauty & the Beast
Kicking this week off with this because its FREAKIN' AWESOME!!!!
Favorite Shoes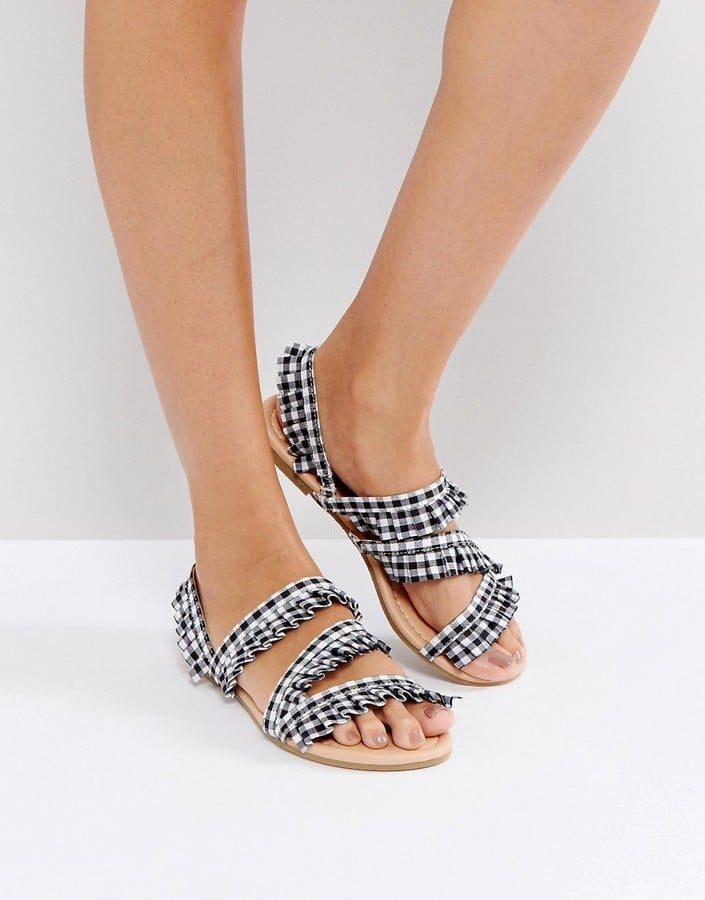 I'm a sucker for gingham anyways
... but a little ruffled edge too? So cute!
& only $23!!!
Favorite Food
Roasted Sweet Potato & Avocado Salad
This just sounds amazing.
It had me at "avocado" & then won me fully over with sweet potato!
Favorite Crafty Idea
Those little faces are so cute!!!!
& an adorable way to keep all your pens or brushes upright.
It'd be cute to even hold make up brushes on a dresser for a teenager
Favorite Motivation
Favorite Reality Check
Be aware everyone what's on your food
... scary stuff!!!
Favorite Peencha
Favorite Funnies
AMEN!!!!!!
This was literally me & Bruno with Ricky toting along this week :)
.... when someone starts following me on Instagram but has no pictures on their account

... walking outside from a cold office to the hot humid air


... when it seems like life is on track but then reality steps in
... me at 4:00pm today
Happy Weekend Y'all!!!!!