Favorite Light
I got these for Ricky for Christmas as sort of a joke - he's obsessed with anything light & flashlights
.. but joke is on me because these are AWESOME!!!!!
They are so fantastic to put in a small closet - or a hallway closet.
& perfect to go under the stairs where totes are stored... any small place.
& these things put out the LIGHT!!!
Ricky even put one next to the bed so when Ernie is whining, he can turn it on & it puts off enough light in the dark for him to see Ernie OK.
Favorite Skates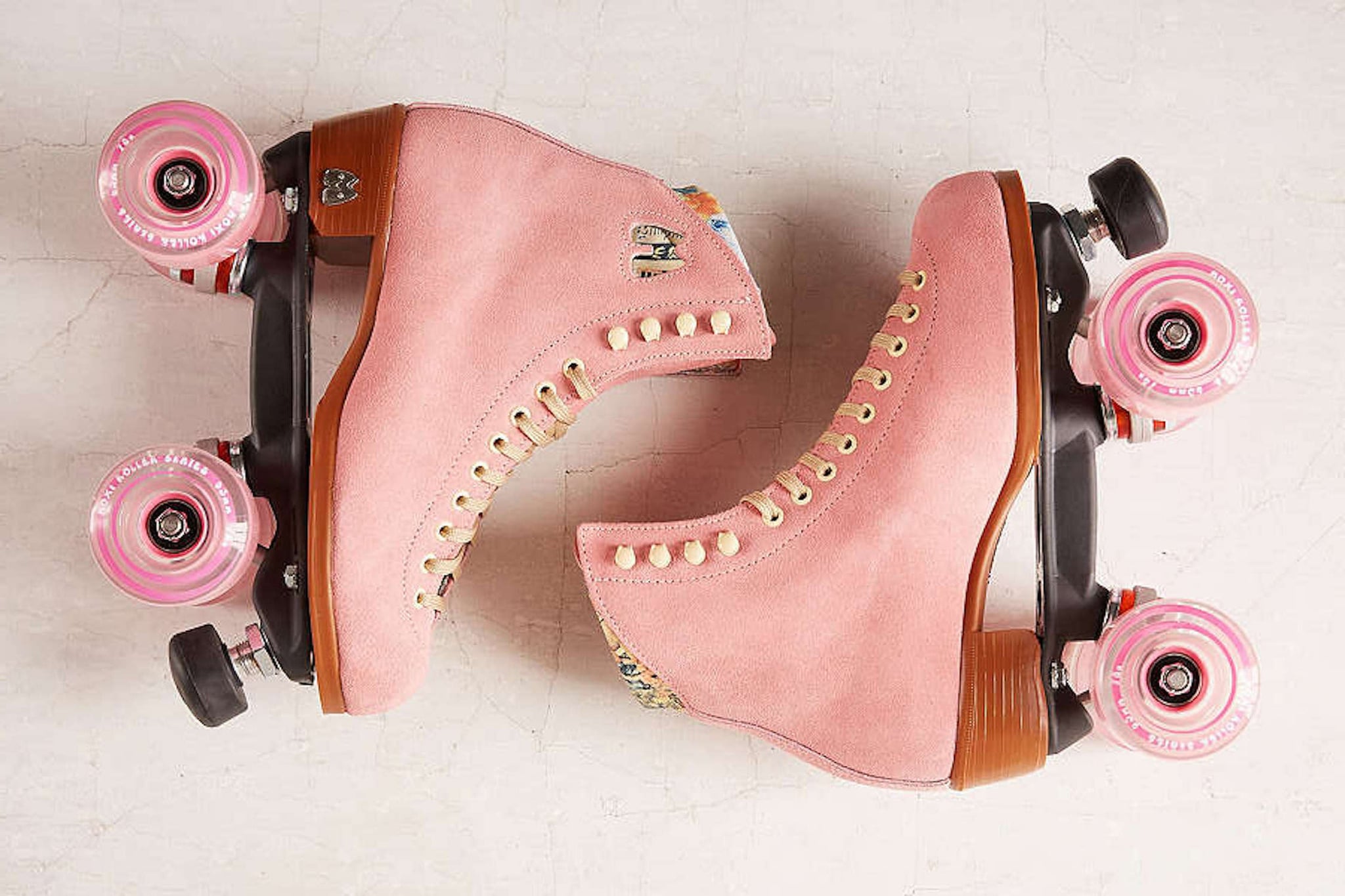 Look at these...vintage is coming back!!!
Hello memories!!!
Favorite Beauty & the Beast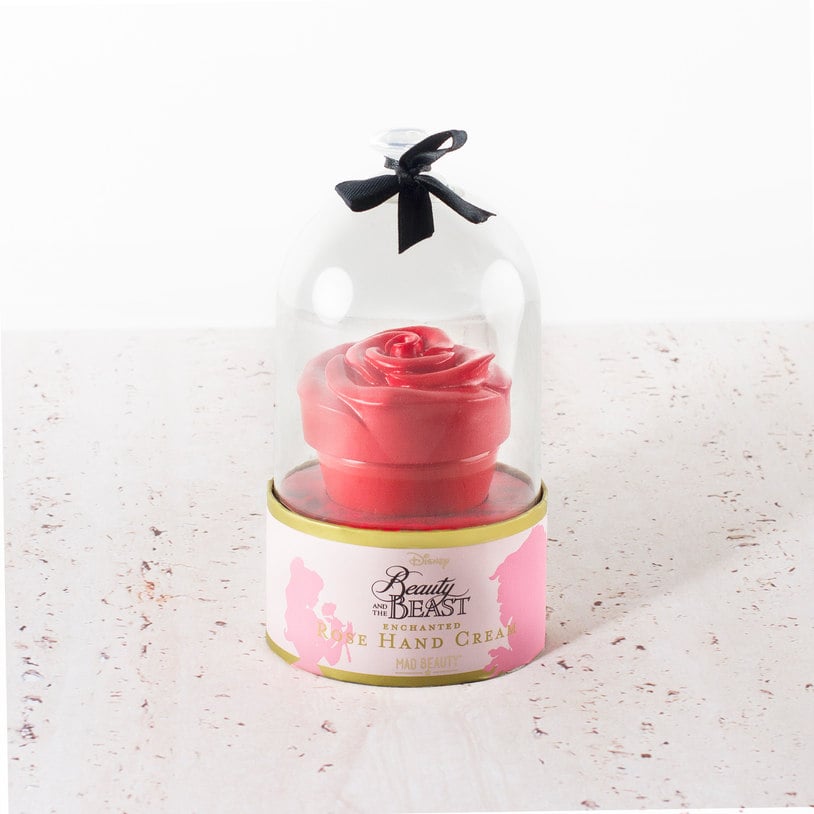 Beauty & the Beast Hand cream???? YES PLEASE
Favorite Purse
I am loving that the packback kind of purses are making a come back.
I used to carry one years ago & it was always so easy on my shoulder.
Favorite House Idea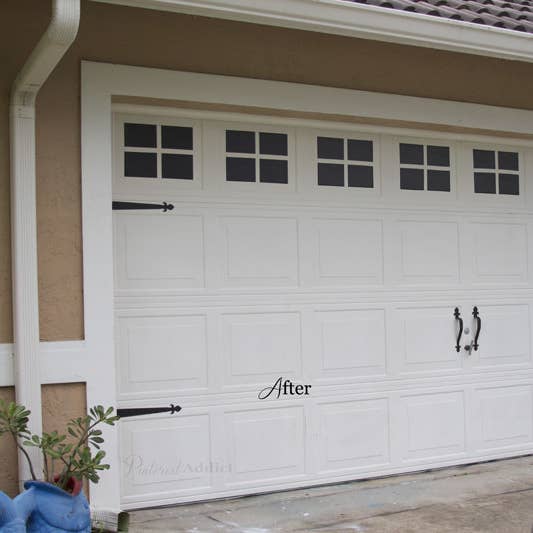 I love this idea... those windows on the garage?
Totally not real.
& then they bought hardware to put on the door as well.
Looks really good though, doesnt it?



Because why not give your kitchen sponge a break for all the hard work it does?
How funny is this?!?!!?!?
Favorite Funnies
Happy Weekend Y'all!!!