November... a month full of Thankfulness...
& gearing up for Christmas to take over everything...
1. The.rain.wont.freaking.stop!!!!!!! #mudeverywhere #6inchesofrain #wherestheark
2. Spent Friday night at home alone when Ricky went to the UK Game with his friends & I got to enjoy a quiet house doing my Bible Study. #oldladystatus
3. A perfect fall day when I got to go walking, enjoying the sunshine & fall colors & then had dinner with our framily & grandbuddies. #doesntgetbetterthanthat
4. Chris Tomlin lead the worship at our church!!!! #HeisWorthy
5. A dreary day, after the time change, calls for a stop at the library to self love my soul. #givemebooksasmedicine
6. Election Day!!!! #Votedbeforethesuncameup
7. Back to HSM Small Group time & loved the discussion tonight with the girls on Peter stepping out of the boat to Jesus, but still sinking. #Isthatawinorfail?
8. Why did I buy all that Halloween candy on clearance? #justmakingmefatter
9. The cold wind felt like it was tearing my skin off!!!! #notreadyforfrigid
10. Got up at 6am for a early morning Breakfast date. #notnightpeople
11. You know you gotta love a small group of teen girls when the topic of conversation turns to constipation. #keepingitreal #theybroughtitup #notme
12. Dancing with the Stars bites with their voting system when the best dancers gets voted off. #somessedup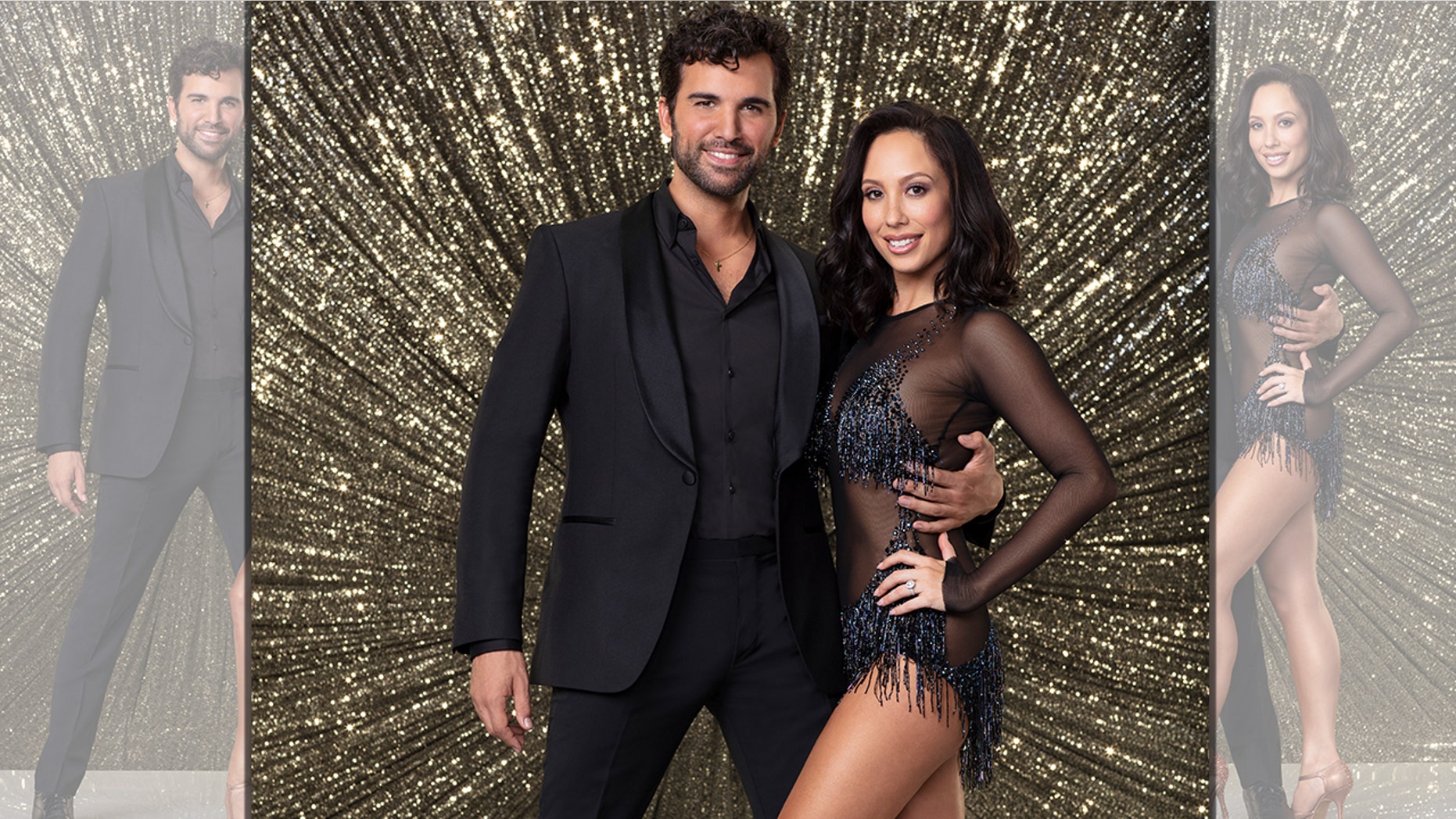 13. I cant believe I went to bed at 7:30pm #givingupontheday
14. HSM Home groups canceled with an ice storm coming in. #isntitstillfall?
15. Woke up at 2am with no electricity & every road was blocked with downed power lines & downed trees. #ThanksiceStorm
16. Still no power #thisisdumb
Friday night in my house - complete with a winter coat & flashlight
17. Spent the morning in the dark & cold & FINALLLLLLLY got power on around 2pm #60hourslater
18. So sad to see my dad's covered wagon destroyed from the ice storm. #haveimentionedhowbadthisyearsucks
19. How in the world did one of the worst dancers on Dancing with the Stars WIN the show? #aggravating #whoisBobbyBones
20. Stayed up late to watch a gender reveal on Facebook. #twinboys
21. Confused the heck out us when our Thursday newspaper with all the ads was in our mailbox Wednesday evening. #whatdayisit
22. Survived the first Thanksgiving without daddy. #feelssowrong
23. Ventured out to do some Black Friday shopping & I just ended up with some yarn. #priorites
24. Grateful they have mammograms on Saturday now. #needallmyworktime
25. Got my Christmas tree up. #2strandsoflightsout
26. How was it 70 degrees yesterday & snow with temps in the 20's today? #makesnosense
27. Annual exam time! #gettingallthehealthstuffdone
28. Got to enjoy a little break in life & go to a Night of Worship at church with some of our HSM girls. #peacebestill
29. Two people out sick at work left me doing the deposit & changed to my desk all day. #nolunch
30. We are so happy for our friends & their new house, especially because its only 2.6 miles from us. #princessplayingsoclose
So here we go into our final month.... it's going to be a doozy, that's for sure.
What was the best part of your November?