I came into 2023 with the idea that, YES! I'm going to be the blogger I once was!
Posts 5 days a week....
Photos that are beautiful or fun... showing life all around me...
Sharing thoughts & updates...
& ..... WHOMP WHOMP
Geez - How is it January 18th & I've posted a hand full of times.
Where is this magic elixir to get my blogging mojo in full gear again? Because I need it.
I honestly just dont know what happens with time anymore!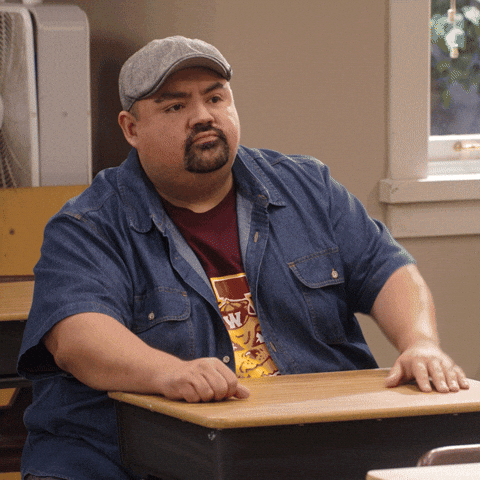 I used to come home from work & get in a work out, make dinner, clean the house, play with the dogs, read a few chapters & then sit down to blog.
... now?
I feel like I get home, have to take a 10-15 minute sit down to just close my eyes & rest. I then make dinner because Ricky is getting to bed early & then once the kitchen is cleaned - its time to feed the dogs & its dark & cold & I just want to sit in my chair & read.
Work out - nope
Cleaning - maybe picking up a sock on the floor
Blogging - totally out of the question.
I just feel like time rushes by so fast from 4:00 to 10pm - where does it go? & honestly - I get home around 5 & that just leaves 5 hours - & that's if I'm lucky. Some nights, I'm beat & in bed by 9... so 4 hours. How are you supposed to get life done in 4 hours?
I honestly dont know how you moms do it with kids to have to get in all THEIR stuff too. I applaud you.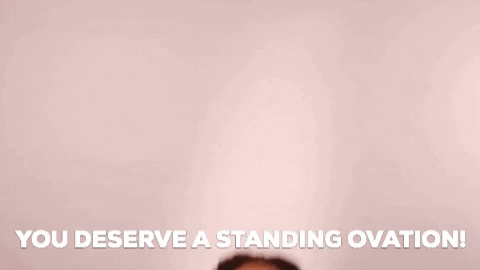 I think it has to do with the time too - where its dark so early. Though, let's rejoice - we are on the back side & getting more light every evening. I noticed this past weekend it was nearing 6 pm & it wasn't TOTAL blackness... just getting dark. BRING IT ON!
But in the summer, I know I'm outside with the dogs or reading till 9pm... I dont feel like the world is shutting down at 6pm when its cold & dreary.
... alas...
I'm on a mission - not a New Years Resolution - because we're 3 weeks into this baby! but I'm going to try & get my schedule back in check.

Get that work out in as soon as I get home so no "tired" excuses.
Put that laundry on while I work out.
Get in the routine of making dinner a little later - but not too late.
Keeping that kitchen cleaned up as I go while cooking (i'm good at that anyways but can always improve)
Get back in my 15 minute clean up routine... I have a system - I should post about it.
... & that there - a blog inspiration idea! ... get back to blogging.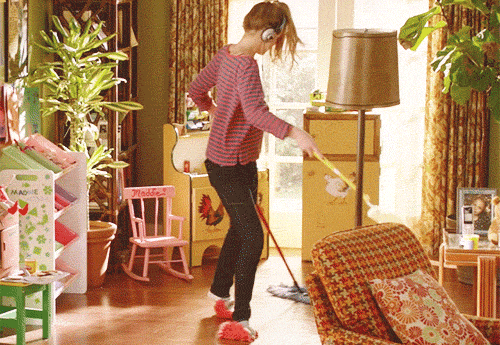 Get it ALLLL done
I'm a person of routine. I need it - I THRIVE on it. Just gotta get the right schedule going...
... but you wont see me missing out on my nightly reading time... that routine - here to stay!
Are you a routine person?
Does your schedule change in winter?
What time do you usually make dinner?