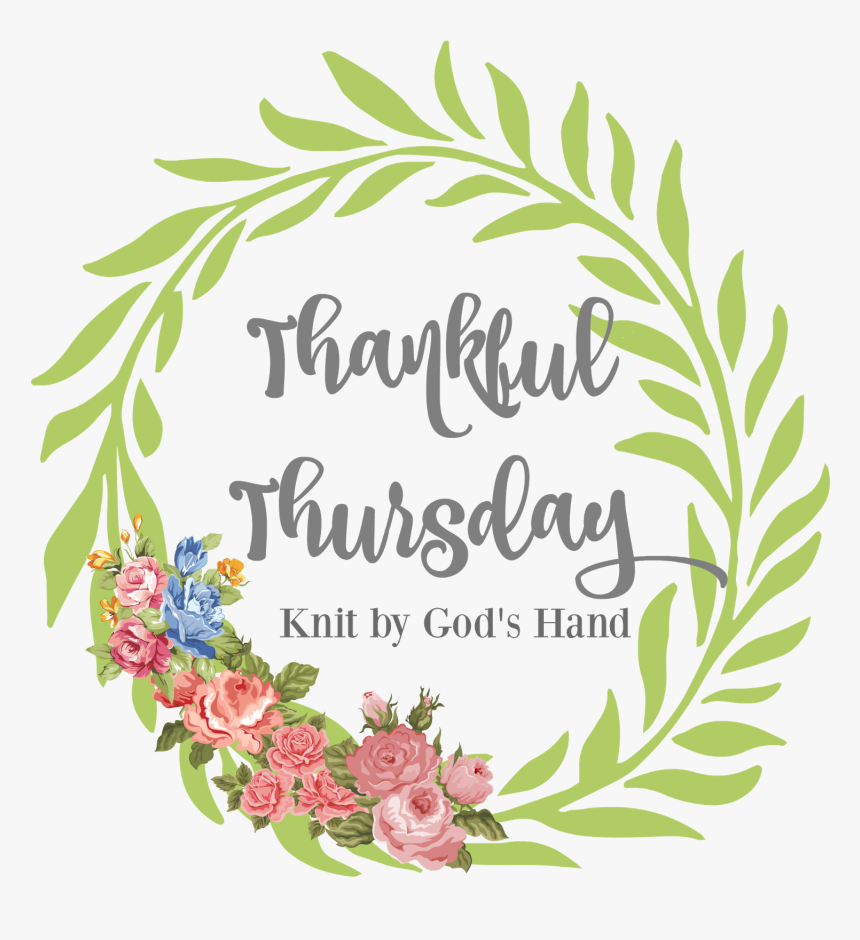 Grateful for:
Work from home
While Hubby had COVID, I was able to work from home again to see if I was going to test positive... which (knocking on wood) hasn't happened - ANOTHER thing to be thankful for. But the ability to keep working now when I am not in the office is such a useful tool. It's funny, we were talking about how life has changed in the work field so much over the past 2 years, post COVID.
Hair at home
I didnt want to be around anyone in case I was positive, & I had a hair appointment scheduled. My fantastic hair stylist ended up making a kit for me so I could cover these grays at home & I wouldnt have to reschedule my future appointments. I have to say, I think I did pretty good at it. Nothing like she can do - but enough to last me till my next appointment.
I tried a hack I saw on Instagram wrapping your hair around paper towels
it worked out really well actually
SURVIVED nearly 3 hours in my car
I did a click list order to pick up my groceries & ran down one evening to zip fast & get the food & get home. Well, the joke was on me. I was stuck in my car for nearly 3 hours! First, Click list, it took over 30 minutes to get the food. I think everyone is back to doing this with covid positive cases soaring.... & then I picked up dinner & sat in a drive thru for 30 minutes. Chick Fil-A mac & cheese is worth it though. & then the traffic jam of all traffic jams. There must have been some God awful wreck going up the hill that you have to go to get to my town... & you couldnt do it. Traffic was at a stand still for hourssssssss. If you know me, you know traffic is my own personal hell. I honestly thought I was going to have another mini-stroke because I was so stressed out - & so dang car sick. If I didnt have Chick-Fil-A tea, I dont know what I would have done. When I got home, I threw all the groceries on the counter, the food on the table & I went to bed. What a night.
Negative
Hubby finally tested negative over the weekend. I made him keep his mask on in the house for an extra 5 days after the 5 that he was to quarantine for. I wore mine too - but I'm glad he came out of this. This was a rougher go than his first round of COVID, but he is back to his ole snarky self.
Walk in the Cold
I think last time I walked about a walk in the rain... this week, I went walking in the cold. It was 32 degrees but I wanted to get some fresh air after wearing a mask for a week. It was so chilly but you warm up fast moving. I really enjoyed the cold wind on my face.
Day Off
I really appreciated a day off work on Monday. I honestly relaxed & did basically NOTHING all day (still got in my daily moving for minimum 20 minutes).... I love relaxing mornings though. The doggies do too.
Tell me something good about your week!
Linking up with Jennifer & Leslie