I always love the questions that
Stephanie
comes up with for 3 Things...
So I'm totally joining in with her December set of questions.. here we go...
Three food items I always have around in December.
1. Hershey kisses
2. Cheese & crackers. (something easy to grab & eat & also sit out for company)
3. Chips & salsa
Three things that make me love people
1. When their kind to animals
2. People that have a great sense of humor & is FUNNY!
3. People that shine the love of Jesus in all they say or do.
Three things that make me hate people
1. People who are cruel to animals
2. Users
3. Thieves. What is the deal with everyone stealing all the packages off porches lately?!?!?!?
Three Chirstmas songs I listen to the most
1. I heard the Bells on Christmas Day - by Casting Crown
2. O Holy Night - Josh Groban
3. Noel - Lauren Daigle
Do yourself a favor & listen today
Three most recent Amazon purchases:
(I cant really say the MOST recent because hello - Christmas gifts!!!... but some of MY latest purchases)
1. Honest Company Calcium chewables... they are THE BEST!
2. A new battery for my cell phone
3. A charger for my cell phone to leave at work.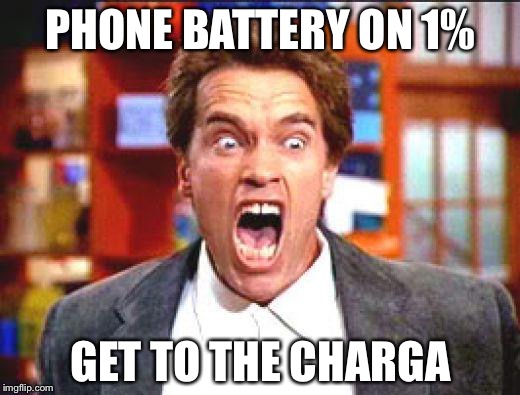 Three most recent book purchase
1. The Selection series (which is technically 5 books)
2. The Greatest Gift - Christmas devotional
3. Side Effects May Vary - the same author who wrote Dumplin.... love her!
Three things I'll do before the end of 2017 because I want to.
1. Make a pumpkin pie
2. Go see Star Wars.
3. Get older... my birthday is in 2 weeks - & its better than the alternative.
Three things I'll do before the end of 2017 because I have to.
1. Clean my house for company.
2. Wrap presents.
3. Get older... I really HAVE to - aging does that.
Three words of the year for 2017 if I was a person who chose words of the year
1. Reinvention
2. JOY
3. Simplify
Play along... what 3 things would you pick?