Favorite Kitchen
A collapsible & dish washer safe microwavable popcorn popper
Super nice!!!! & just for $20!!!
Favorite Fun Stocking Stuffer
Favorite Beauty & the Beast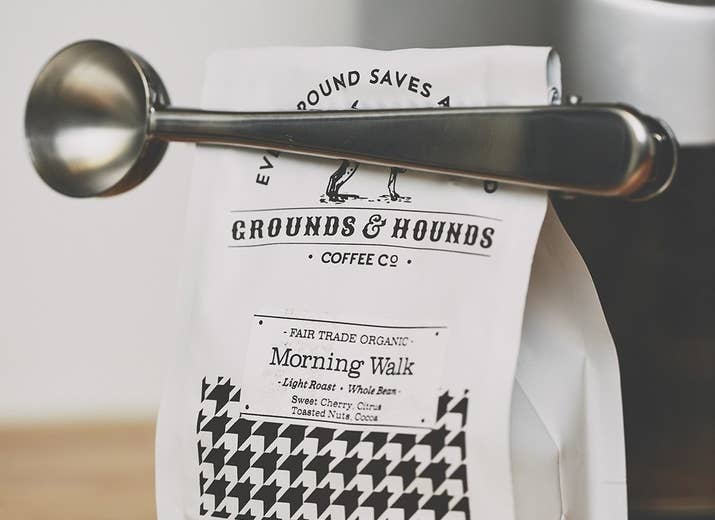 A clip to keep your coffee fresh AND a measuring spoon!
PERFECT!
Favorite Car Gadget
Look at this car air freshner!!!
JUST LOOK AT IT!!!!
BLING-ED MICKEY!!!!!
Favorite Photo Item
I would love to see how well this works... but it has me totally intrigued!
Favorite Sneaky Item
SNEAKKKYYYYY!!!
A brush that you can hide your money in!!! Smart!!!
Favorite Funnies