Worried About ...
Ernie gets neutered on Friday & I'm a nervous wreck about it. He's never been away from us & the whole being put under anesthesia just puts me on edge. & just hoping the surgery goes well & he heals quick. If you feel like lifting a prayer - & I get its for a dog - its still my baby - I'd appreciate it.
Watching....
Life Sentence. I just ran across it on my Direct TV Now & started watching the first 3 episodes & found it really cute & funny. Excited to see how the season goes.
Drinking....
I'm sort of addicted right now to the Black & White Mochas from Starbucks. Hmmm....
Excited for...
Easter. I love Easter. Like its my favorite Holiday.
Crafting....
Trying out a new pattern for some Caron Cake yarn that I've had for probably a year.
Feeling....
Hot.
Not in a good way either.
Hot flashes are killing me lately. Especially in the middle of the night & in the morning when I'm getting ready. This isn't going to be fun if this is going to get worse or last for years.
Hating....
Mud. All the mud. Specifically all the mud on dog's feet.
Smelling...
.
Cashmere Woods air freshener from the automatic sprayer - I think its Glade. These things are awesome. I have ours set to shoot the spray every 9 minutes. It makes a huge difference. It's probably slowly poisoning me too, but at least it is a good smelling poison.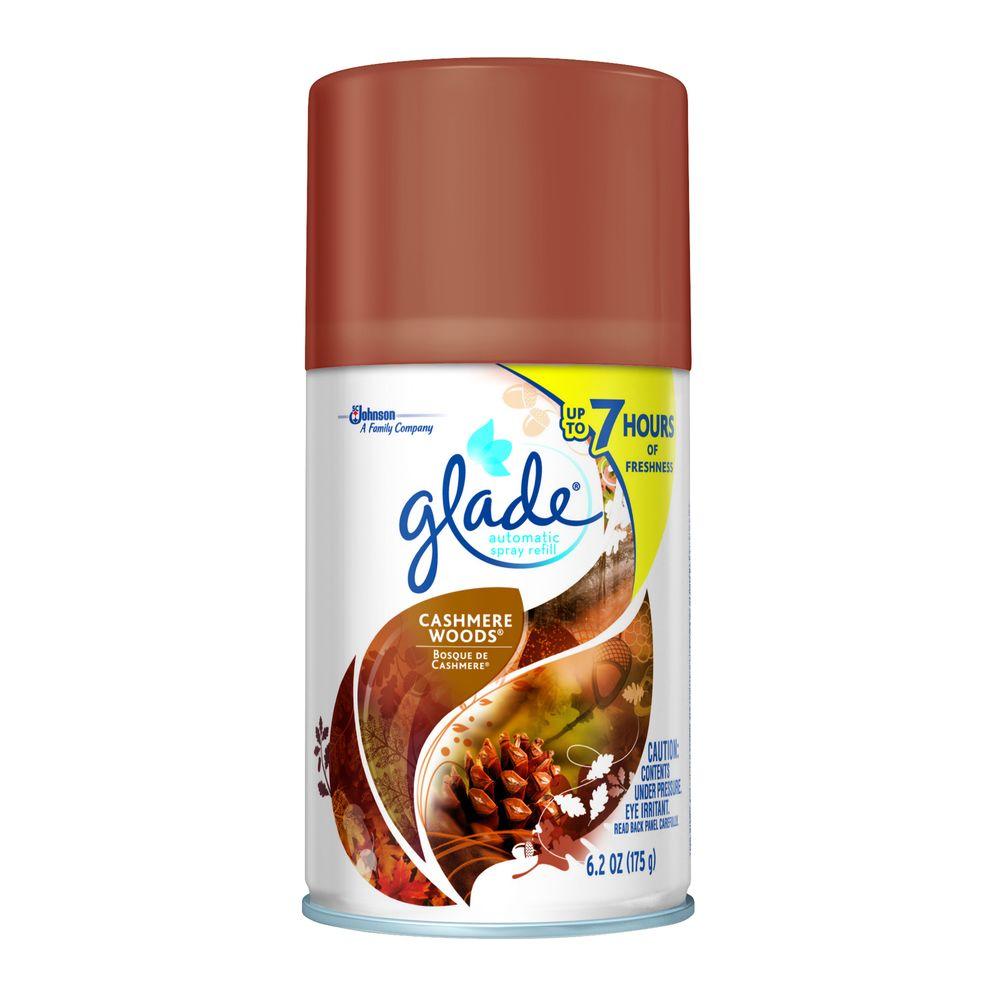 Listening to....
Dogs growling at one another over a peanut butter jar. Good times
Craving...
A Cadbury Egg. Y'all... Y'ALL!!!... I havent eaten one stinkin' egg this year. HOW IS THIS POSSIBLE????