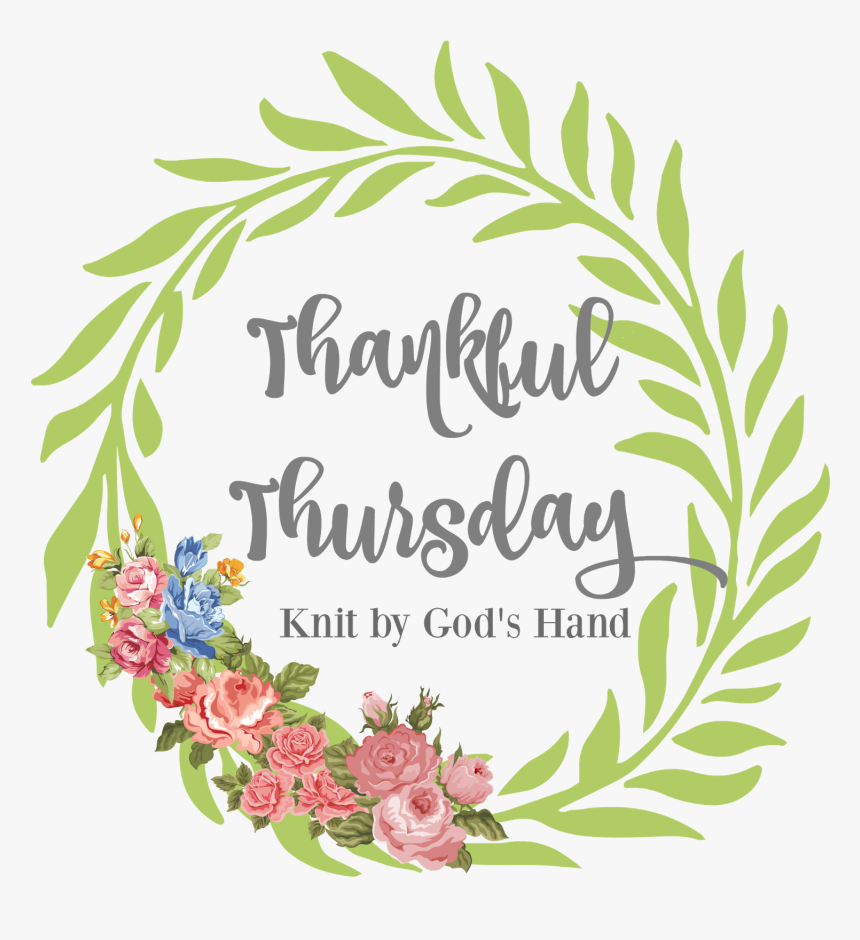 This week I am Thankful for:
Lunch with friend
I love catching up with friends & beautiful weather that lets us get together & lets me still sit outside.
Pumpkin Creamer
Tis the season! I need to stock up on this to get me through all the Holidays. I'm not a fan at all of peppermint coffee so I need to make sure I have some festive creamer till the end of the year.
Crisp Air
I'm so glad to get a break from the humidity. It was sticking with us through October but I think we're finally done with it till Spring.
All the Princess Masks
My sewing coworker is at it again! I had a bunch of left over princess material & asked if she could make me some masks with it... she was on vacation & came back with 7 brand new, Disney everywhere masks for me. I am SOOO excited. They are all so beautiful.
Winner Winner Chicken Dinner
You know i love me the Show Us Your Books link up each month. Steph & Jana celebrated their 7th year of doing it & did a giveaway for the month. & I found out I won something in it- YAHOO!!! I got to pick a book out of the options they had & I cant wait to get it now.
Tell me something good from your week