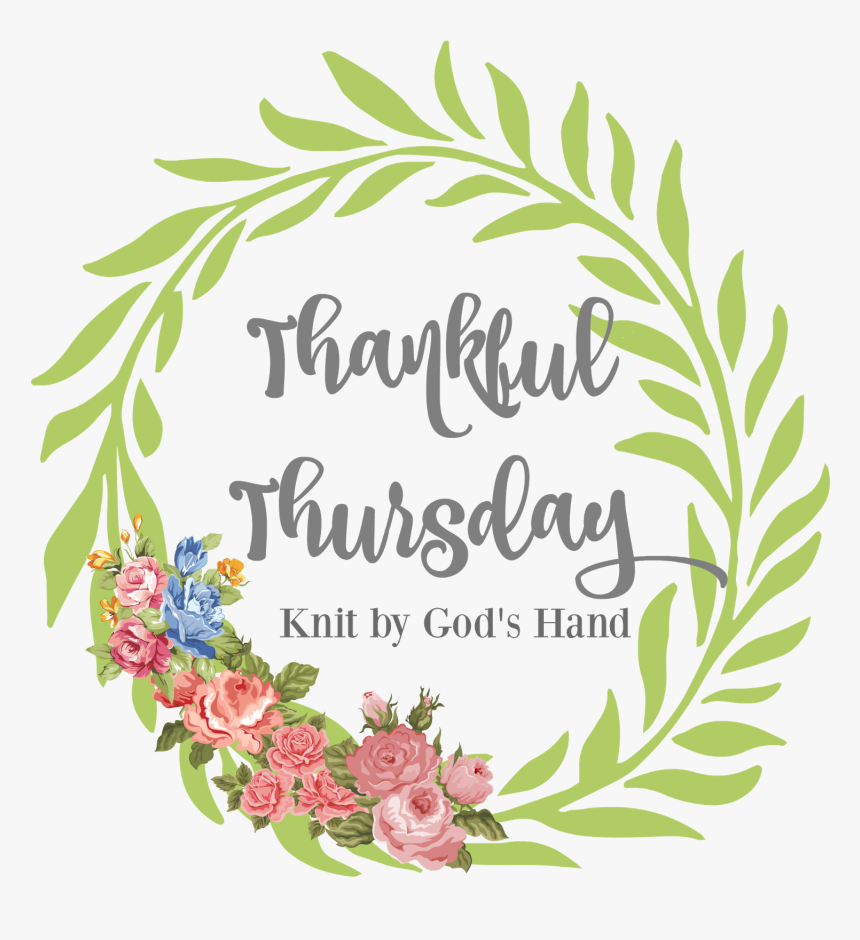 ...I will get my blogging mojo back... I will get my blogging mojo back...
(I'm repeating this & really wanting to make June my turn around - wish me luck)
This week I am Thankful For:
Avocados
I'm telling you - I cant get enough of them lately
Porch in the rain
We had some light rains Friday night - & our internet went out, which takes our TV & all our devices for music... its basically Little House on the Prairie when this happens... Hubby & I ended up sitting outside on the porch with the dogs & it was that fresh smell rain scent.. glorious. Just so peaceful & relaxing.
Aldi's trip with Mom
I know I posted the other day that I went for my first time to Aldi's... well, this girl is hooked. I've been back a few times & this time, I took my mom for the first time. We had the best time. Took our time, searched through things. I mean, we both came out with little Spring Gnomes - so just a small example of the fun stuff we bought.
RUN!
OK... it wasn't long & it wasn't far - but I ran! For the first time in the longestttttt. I have been getting walks in nearly every night & I went on one over the weekend & it was nice & cool & I just felt energized. I did some intervals to get the feel of it back. 30 seconds walk / 30 seconds run... I did it for 30 minutes. Let me tell you - I felt like I just won the Boston marathon. Small steps still lead to progress, right?
Front hook Bra
I think I mentioned wanting to try some of these awhile back with my arm... well, good ole Amazon had some you could try in their Wardrobe program where you try things on & send back what you dont want. Good thing I did this because I ordered like 6 different brands/styles. I kept one set. It does make my life easier putting it on with this bum arm though. I will say - the clips in the front - certain ways I sit, it pinches in - but hey, good reason to work on my posture too! Win Win!
Amplify Partner!!!!!
You know I love me a planner... & I've been using all 2022 the Amplify Planner. Well, I was made a Partner this week where you can use a code & get 10% off & it gives me a boost for credit I can use with their products too. The link is right HERE if you're interested & the code is REBECCA10 to get the discount. Its a one use code. I'm really looking at their printable download set because I'm thinking about getting a whole year & taking it to Staples & having it printed out on good stock paper & putting it on rings. I'll keep you updated. ... any questions about the planner, let me know!
Physical therapy
It has begun! Even the therapist was like, 'Man, you're arm is a mess" - how many times do I need to hear this? I'm excited to get some help though. He told me it will take 6-8 weeks before I probably get any sort of progress - geez - that feels like forever right now - but hoping that its like every thing else, time flies by. & the progress does indeed happen. Let's do this!
Tell me something good about your week!
Join in with me & Jen