I didn't get to join in last month so I'm excited to share my latest reads with you & join in with the awesome
Stephanie
for her monthly link up.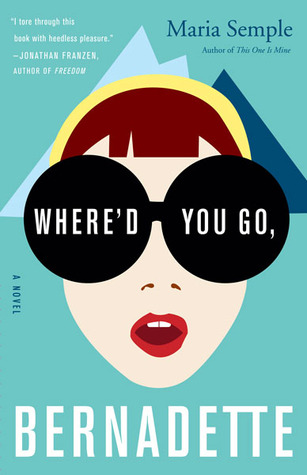 Story: Bernadette is a quirky mom who walks to her own beat. A mother, a wife. When the town seems to blame her for issues & her past history is reveals, Bernadette disappears.
This is one of those books I saw floating around forever & never picked up until I found it as a Bargain Book in Books a Million. I'm so glad I finally found it because I loved this story... & love Bernadette. I want to meet her! & she'd be one of the people I would want to have a fictional lunch with :) ... yes, I take my fictional characters seriously.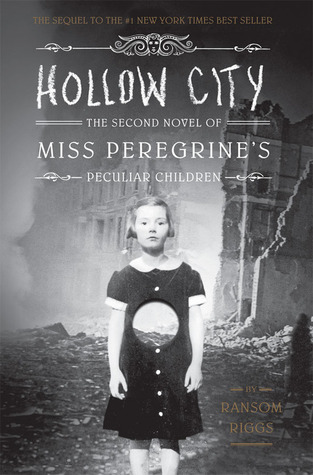 Story: Miss Peregrine's Children's loop has been destroyed & they must find another loop in order to stay alive & to save their precious teacher. All while they are being hunted to be destroyed but they have the help of a human boy.
This is the 2nd book in the Miss Peregrine's Peculiar Children series.
I actually liked this one just as much - if not more - then the first book.
It's been out nearly a year & never got around to it, but I timed it good because as I finished this, the 3rd & final book in the series just came out. I already have it on my counter & excited, but sad to wrap up this odd little series about children that have peculiar powers.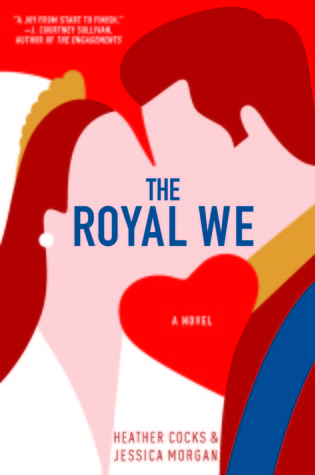 Story: Bex travels to England to go to college & ends up in the dorm where the Prince of England lives. How does a relationship with the heir to the throne look behind the scenes? Not as easy or as fairy tale as you'd think. Especially when he has a brother & Bex has a twin sister that throws in extra drama.
So I am late to the party on this one too but so glad I finally got around to reading it.
I'm all about all things 'fairy tale' - especially when its a real life fairy tale (like this is real life) but it reminded me so much of Will & Kate (hello cover of the book) that it felt real & made me feel like we just saw a glimpse of what could have really happened.
I just loved everything about it & hope this couple lives Happily Ever After in Book World.
Story: The story of what happened to the Tin Man after Dorothy left & how he was transformed to the general of Dorothy's army when she returned & took over Oz.
This is the next novella in the Dorothy Must Die & I have to say, I'm getting more & more disappointed in this series. I usually love the novellas & the little glimpse behind every character - this one? I just wanted to scream & almost didnt even finish the book. It was so repetitive & boring ... blah blah blah with the Tinman being someone in love...
make it stop!
& I get this is a dark book, but its getting REAALLLYYYYY dark & I'm shocked its a young adult novel with the darkness it tells about.
I literally got nauseate at times reading this one.
I know there is one more book in the series & at least 2 more novellas - possibly 4 - & I'm not sure how much longer I'll stick with this. I did already order the Scarecrows story - I'll make a call after reading that one.
Have you read any of these books?
Do you love book series or do you steer clear?