Favorite Kitchen Utensil
OK.. stop...
this thing looks amazing!!!
It's got a lot of uses in one tool!
It's a slotted spoon, a , a solid spoon, a spatula & a cutting tool
Favorite PJ's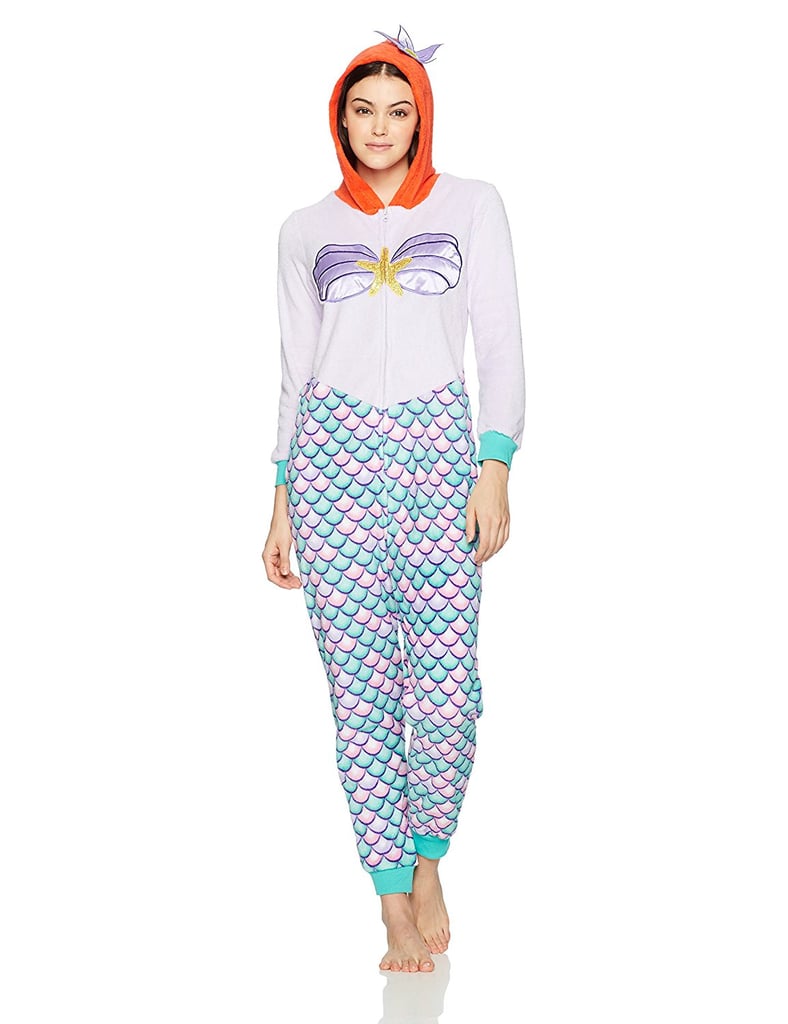 How cute are these Ariel Onesies?
& let's face it, this is the smoothest my stomach would look - even if its 'fake bare' ;)
Favorite Toothbrush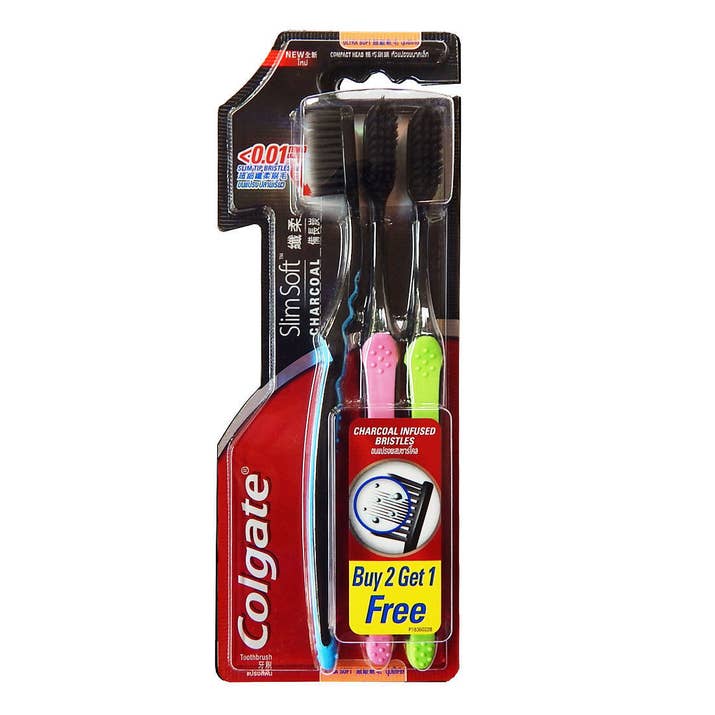 I've always wanted to try the charcoal thing & see how it works on brightening your teeth
... but it looks so messy.
I like these toothbrushes make it seem a little easier.
Favorite Drink
I am picky about my hot chocolate.
But I would think this tastes a little bit of heaven.
Favorite Peencha
Favorite Funnies
.... me trying to figure out what to buy for Christmas presents while paying bills
...when I hear the hubs getting up with the dogs in the middle of the night & I try not to move so no one knows I'm awake
... me at 4:30pm