Click Pic for Link
Favorite Gnome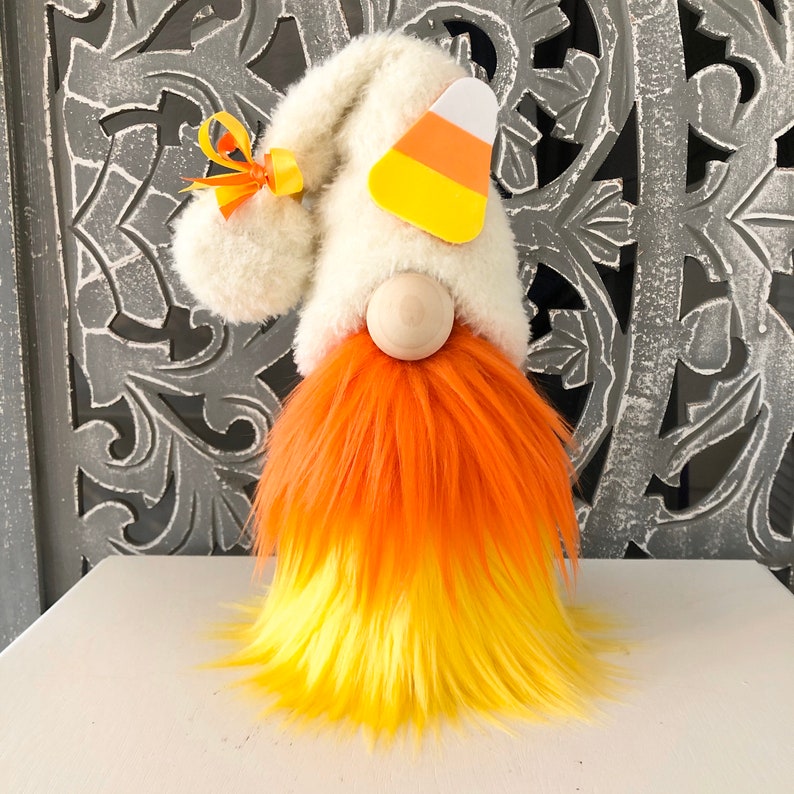 Look at this Candy Corn Gnome!!!!
Favorite Cook Book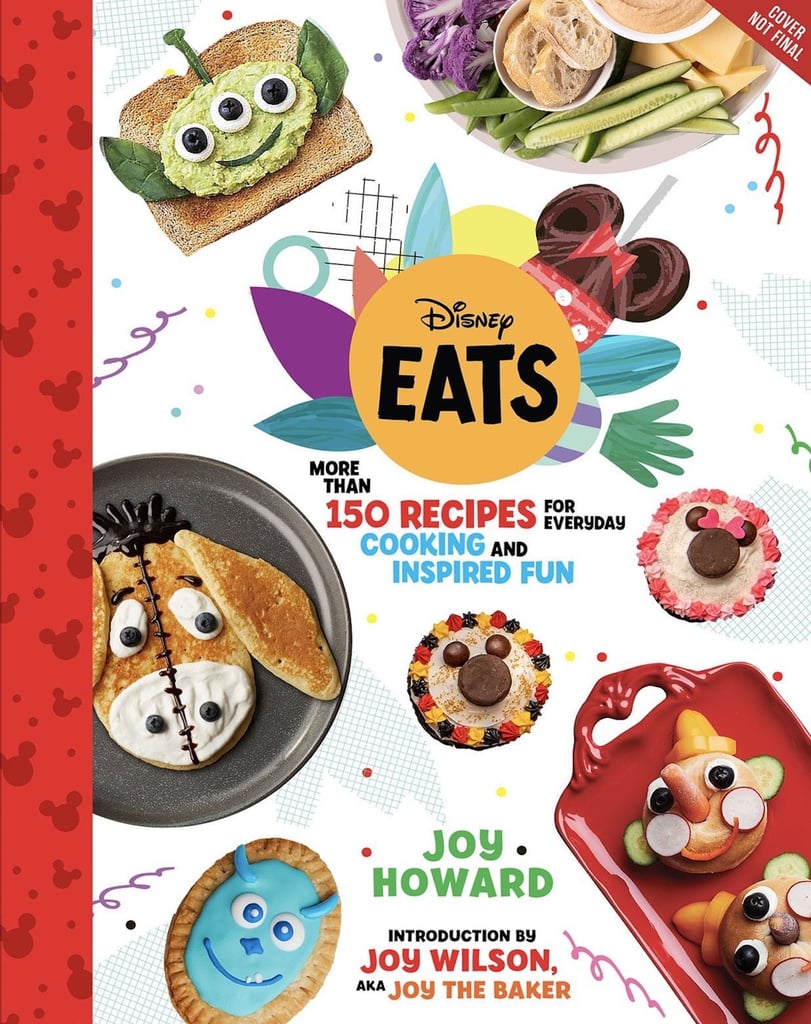 Y'all... there's a Mrs. Potts melon bowl in this!!!!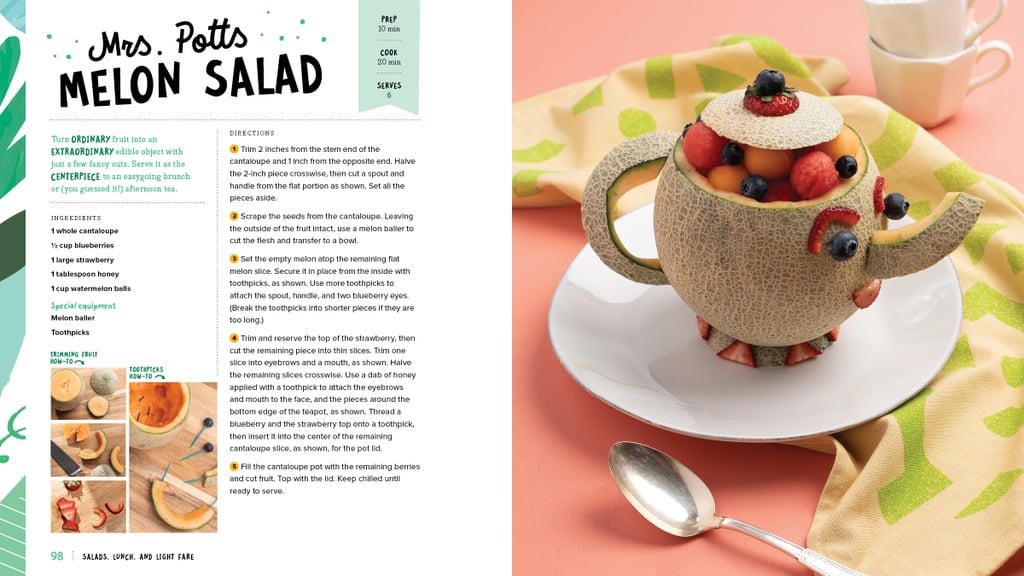 Favorite Coffee Mug
Favorite Beauty & the Beast
HOW CAN I NOT GET THIS????
A Paint by Number!!!!
I already ordered it & just got it in the mail yesterday!!!!!!
Favorite Temporary Tattoo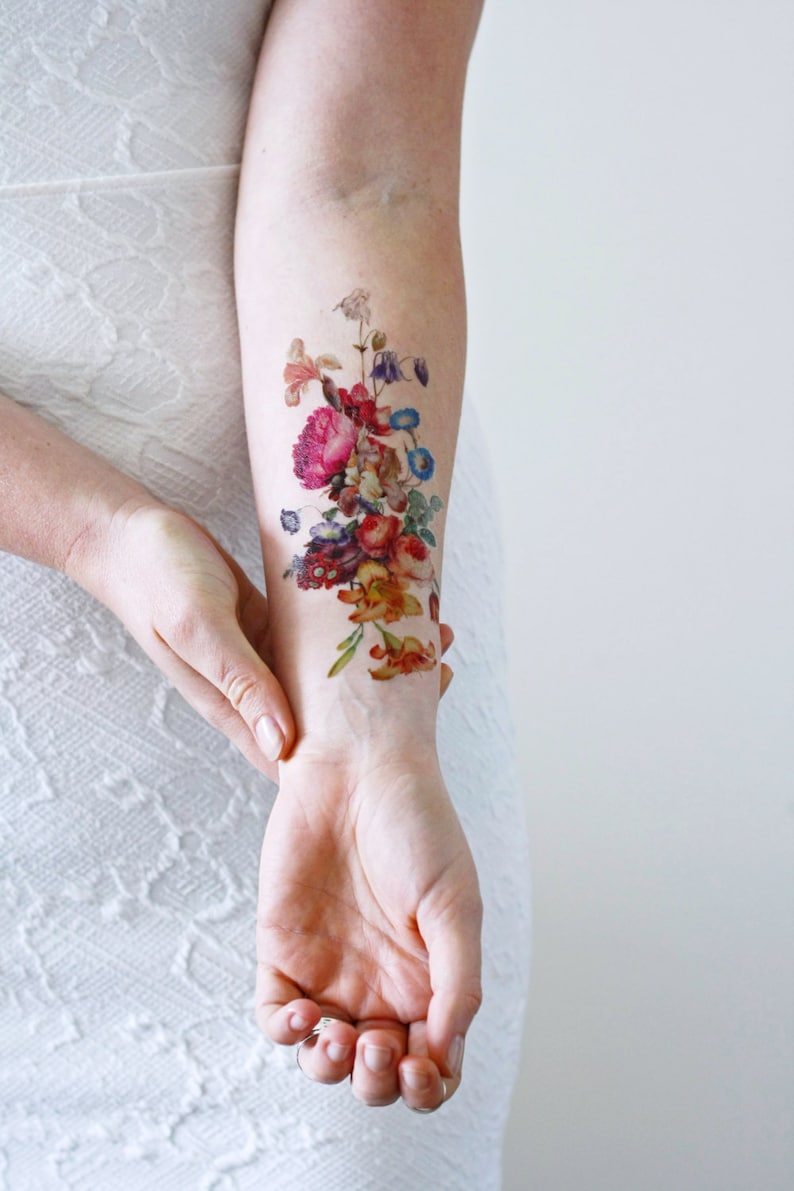 have you looked on Etsy lately at some of the GORGEOUS temporary tattoos?
All the beauty - none of the commitment
Favorite Floor Cleaner
I'm a sucker for any sort of vaccum for my kitchen floor.
I dont just get crumbs ... I get dirt from the outside from the dogs.
So this apparently is a vaccuum AND a mop - like a Swiffer.
SAY WHAT??? I may have to pull the plug on this & snag it up!
Plus- its a SHARK product & I really like SHARK.
Favorite Candle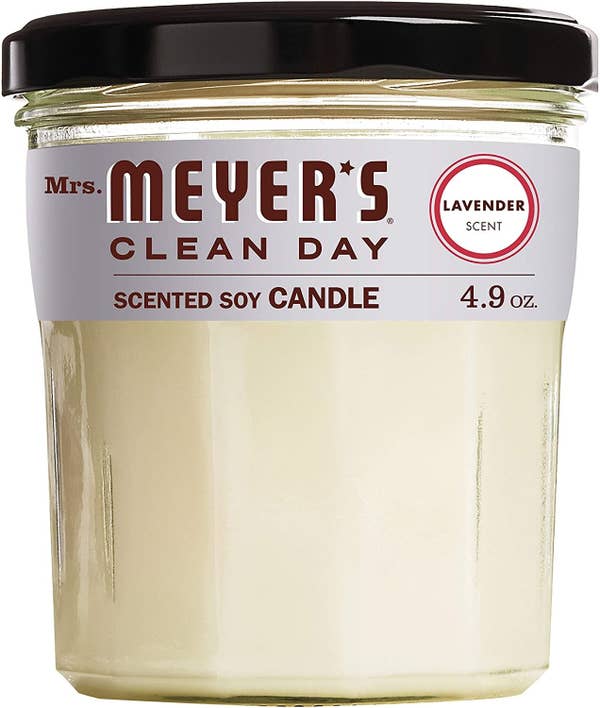 I like Mrs. Meyers products just because they're more clean
... so to have a candle by them, I'm into that.
There's also a germanium scent which I would loooooveeee
Favorite Funnies
... me every night getting ready for dinner with the Hubs & our nightly world discussions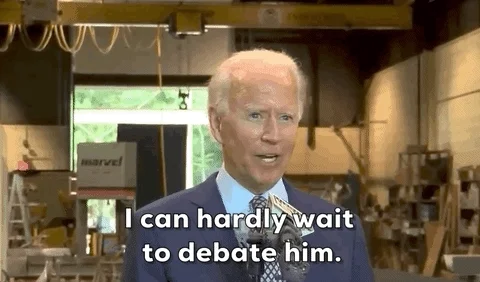 ...me at the end of the work day & I'm still getting emails flowing in with immediate requests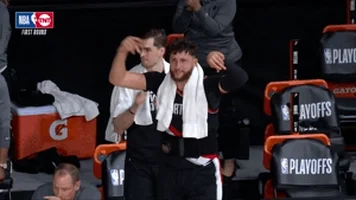 ... me at 4:30pm today
Happy weekend Y'all!!!