Can you believe we're coming to the end of summer?
I mean, its September 1st... which in my home means I can pull out ALL the fall decorations & I am super excited about it. I love fall decorations.
But we had one more month of basically the same ole stuff since March.
I can't believe I'm going into my 6th month at working from home.
2020 just keeps getting crazier - doesn't it?
So here's my August... one sentence a day...
1 - Sat / I was totally laughing when not 1, but 2 baby deer, was just roaming right around me at the cemetery. #HiDad
2 - Sun / Got to see our family up from West Virginia & excited to see how much the twins are growing up & how cute their own individual personalities are #opposites
3 - Mon / I really need to find some new dinners to make. #tiredofsamestuff
4 - Tues / What a gorgeous break in the heat with some nice, cool, NO HUMIDITY weather. #readingoutsidetilldark
5 - Wed / Big Brother started back!!! #waytooexcitedaboutthis
6 - Thurs / FINALLLLLY got through a book that seemed to take me forever to get through #notinthemood
7 - Fri / I know my dad was looking down from Heaven laughing at me trying to round up Baby to come back into the barn for the night #shethinksitsagame
8 - Sat / Went to Target to just pick up some coffee creamer & walked out spending $85.00 #everytime
9 - Sun / My goal for the day was to do absolutely nothing & stay in my PJ's all day long #goalaccomplished
10 - Mon / ....AND the humidity is back with a vengeance. #cantbreathoutside
11 - Tues / Selling a knit hat from my Etsy store is inspiring me to pick up my needles & work on some new ones #missedmakingthem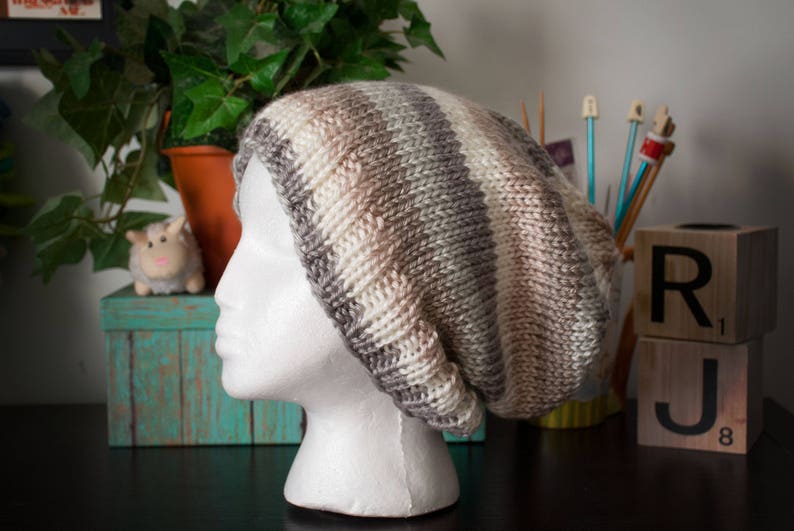 12 - Wed / A stormy day made me nervous that our electricity would go out #workingfromhomeproblems
13 - Thurs / I spent an hour working in the barn & was a sweaty gross mess #ew #horsepoopalloverme
14 - Fri / I love having pizza on Friday for dinner #cuetheweekend
15 - Sat / Finally got a good book in after the last few of them being duds #thanksNetgalley
16 - Sun / Kept trying to read outside but was getting covered in sweat bees every time I'd sit down #imustbesweet
17 - Mon / My face is in actual pain and also totally numb with my sinuses, which I'm not sure how both can occur at once #ittotallycan
18 - Tues / Lightning honestly struck our back porch light while we were sitting in our enclosed porch during a storm #scaredmetodeath #andthedogs #andthehubs
19 - Wed / Took mom to get an MRI on her back & foot & since I couldnt go in while waiting, a perfect excuse to go to the Bookstore #hadnotbeeninoneforalongtime
20 - Thurs / Spent the ENTIRE day outside reading & finishing a book #beautifulday
21 - Fri / I spent my day off with a TREAT YO SELF day going to TJMaxx & Michaels & Sam's Club #alsotooktheHubssomelunch
22 - Sat / Lucifer season 5 is on!!!! #bingethatbaby #hellodetective
23 - Sun / Finished knitting my first hat for the cooler days ahead #lovefinishingaproject
24 - Mon / I had the most stress filled Monday when our wi-fi went down, with the whole area & found out it would be nearly the whole day it would be up, which left me having to drive down to the office to do my work. #welcomeback
Downtown looks so strange with everything boarded up


25 - Tues / HAIR DAY!!!! #byegray
26 - Wed / Really enjoying our 6am Zoom Bible study at my church & seeing all the ladies that are up bright & early to spend time with Jesus #lovemychurch
27 - Thurs / Watching the news to see what Hurricane Laura is doing because that's what 2020 needs is another devastation. #GAHthisyear
28- Fri / I was totally shocked when I got a card in the mail with the nicest encouragement #goodstarttotheweekend
29 - Sat / I was honestly just heart broken to hear about the death of Chadwick Boseman #RIPBlackPanther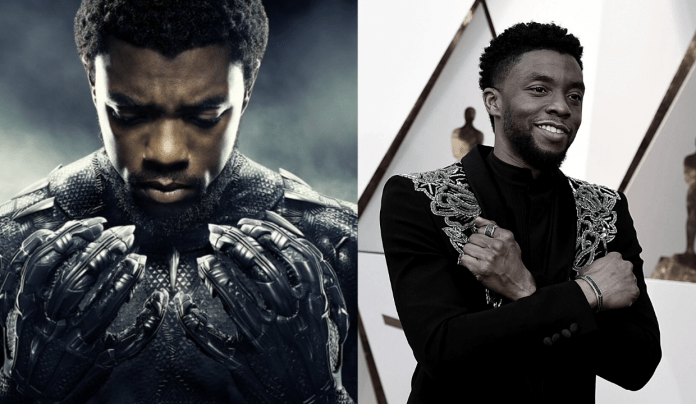 30 - Sun / I havent read a mystery in such a long time & I remember why now #cantputitdown #WHODUNIT #GOTTAKNOW!!!!
31 - Mon / I won my 2nd planner in the past 3 days!!! #luckystreak #gogetalotteryticket
Here we go... into the Fall Months!!!!
Tell me something good that happened in your August!