Reminders of Him
*** / Liked It
Quick Summary: Kenna has spent her time in prison for the tragic mistake in the death of her boyfriend. She goes back to town to see if she can visit her daughter & when she's pushed aside from everyone - she becomes friends with a local bar owner who may be her only hope.
This is like most of the Hoover books I have read - full of emotion & ups & downs. I enjoyed this OK enough. I felt like the romance in it wasn't set just right for the story & would have loved to have learned more about Kenna & more about Scotty, her boyfriend who died - or even more about his parents who took in their daughter Diem. It just felt like SOMETHING was missing.
But it did hold my attention - I never got tired of it- though some parts felt slow, & I did appreciation & enjoy the ending of it all. So its a good enough read for me. Something that passed the time well enough - but not something I would tell someone to run out as a MUST READ.
"Grudges are heavy, but for the people hurting the most, I suppose
forgiveness is even heavier."
Dying to Tell
DNF
Quick Summary: Lila was in a car accident that killed the driver of her car & a young lady in the other vehicle. As she recovers, she works with her brother, Jack to see what happened the night of that accident.
I tried - I really did. This book was just forever long to me. & it was more a romance thing that a thriller & it wasn't great at either.
I usually give up on books I dont enjoy at 25% but the reviews were all raging about this so I tried to hang in there. At 75%, I gave up - shows how much I didnt care.
I didnt enjoy any of the characters, didnt enjoy the story, I just didnt care.
If anyone has read it & wants to tell me any big reveals at the end, go ahead. Moving on - not giving it any more of my time.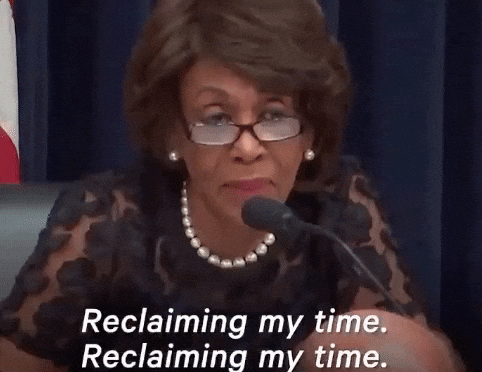 It Happened One Summer
** 1/2 - It was OK
Quick Summary: A social media socialite gets in trouble & her step father sends her to a little town where her dad came from to take care of his dive bar he used to run. She meets a local who shows her what it means to be liked for who you are & not just an image you portray.
I really wanted to like this because I saw a lot of people enjoying it. & it was OK enough - I did "like" it - but it was just not my style.
It was very predictable & didnt hold any surprises for me. The characters were OK but nothing memorable. & the steamy scenes were just too much for me the way the characters spoke to each other & interacted. Not my thing. I ended up just skipping the pages when it would come to Piper & Brendan getting together. Ew. too much.
I did enjoy the overall story where Piper finds someone who cares for who she is & she is comfortable being herself & not just an imagine behind a post. I also loved the sister relationship between Piper & Hannah. & there really was nothing cuter then Opal, their grandmother. So it wasn't all miserable.
This is supposed to be a "Schitt's Creek inspired book" - but its just a rich girl going to a poor town - not much more than that - not really Schitt-worthy to me.
Would I recommend - nah ... but this is tending to be a popular read.
"Women are protective. Nurturing. A boat is given the name of a woman in the hopes that she'll protect the crew. And hopefully put a good word in with the other important woman in our lives, the ocean."
For the Love
***** / It was Amazing
Quick Summary: .... just another Jen Hatmaker book... dont know how else to say it
I cant help it - I just love Jen Hatmaker & her style of writing, her real life outlook & her humor. Oh, her humor. I think I laugh more at her books than any other sort of fiction book around.
This is an older one & I cant believe I hadnt read it - but I will say, it was quite strange the chapter on marriage & hearing her call to make it work when she is now since divorced. Hindsight. But no one is perfect & I'm sure when she wrote this, she was working at her marriage. Advice is nice - real life application & when it involves two people - doesnt always work.
Regardless - I still enjoyed this book so much. Every chapter where she did "Thank you notes" (ala Jimmy Fallon) I nearly snorted from each one. & her little comments about life just hit me as charming... "I cant stand for 3 hours - I'm not an Olympian"
Once again, I am walking away with my soul lifted, some encouragement in my heart & totally convinced Jen & I would be best friends.
"Thank you, Coffee. For everything. You make life possible. I don't want to make you feel weird, but you are my soul mate. Well done."
Click pic below to join Steph & Jana