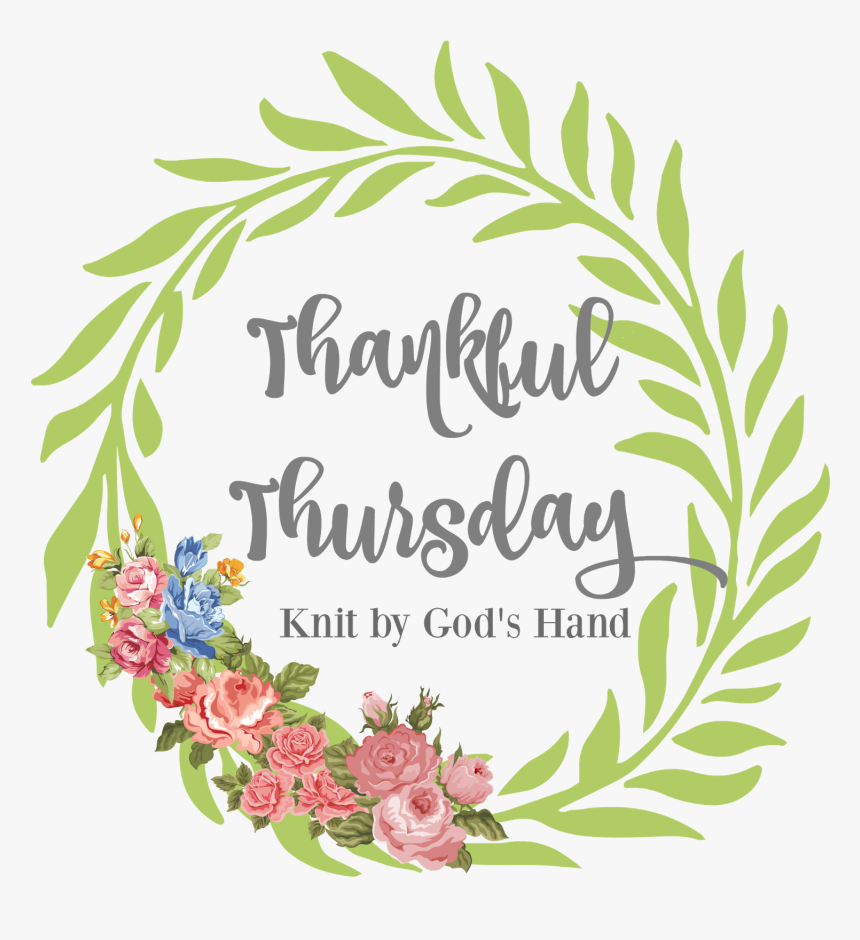 This week I am Thankful for:
Heating pads & ice packs
My arm is in so much pain - I can't begin to tell you. I truly believe my bicep muscle has tore. It's that painful. With it being in my right arm - the arm I do everything with - I just nearly cry all day with the use of it. I live for the moments I can put some heat or ice on it to try & ease the pain up just for a little bit.
Amazon
OK - we all know how much I love Amazon, but being in pain, you can go on there & find so much that can help you. I went on one day & ordered some arm bands, compression sleeves, all sorts of things to try & help. & let me tell you - have a busted arm that you cant bend behind you & try putting on a bra. HA! Not happening. I've had some strange ways to get them on & off - but Amazon shows me some front hook bras!! This seriously made me cry with happiness! I have ordered 5 & am waiting on them in the mail. The things you dont know you need - Amazon is here for it!
Croutons!
Hello Fresh this week had me make my own croutons - which why have I never done this before???? It was so easy & they were AMAZING! I will be doing this a LOT now. For salads - for chili! Give me ALL the carbs!
Fresh Flowers
A coworker brought in some flowers from her yard & she put some in a glass for my desk & let me tell you - the lilac has smelled like heaven. Bring the outdoors in - especially in stuffy offices.
The right to VOTE
We had some elections in our state this past Tuesday - & I knew I was in the minority but it didnt stop me from getting to the poll & placing my vote to represent that not everyone thinks the same way in my town. Especially - ESPECIALLY - on the same day that we see that people in power can change your life.
Even if its a small, off season, primary season. People in power can make a difference years down the road. Every election - every vote - it all counts.
Good Discussions
I have had a lot of people reach out to me lately about why I am in support of a woman's right to choose. I have to say, some of the messages I have gotten have been quite shocking... others, I understand & appreciate their words. But my favorite is when I can have a conversation with someone who has different points of views as me & we can discuss, listen & walk away not feeling any differently towards one another. That's what conversation is about. I know I always appreciate hearing other sides & hope the other person feels the same way. Anyways - dont shut yourself off to someone just because they dont agree the same as you... ask questions .... explain yourself. Come to an mutual agreement of friendship - & its OK if that ends with a "Agree to disagree" & then move on with your relationship.
Tell me what good things are happening in your world
Linking up with Jen - Come join us!