CLICK ANY PIC FOR LINK
With the time change & all the darkness - I'm ALL about every bit of light I can turn on in my home.
This lamp is really pretty - would be lovely next to the couch - or even by a chair you read in or get cozy in.
Favorite Air Pods Case
Things like this just make me smile
& you get both of them! ... another perfect stocking stuffer idea!
Christmas Disposal Cups
I mean... these are just funny.
Who needs Starbucks cups when you have these?
Perfect for family holiday parties too! - especially if someone comes with a black dickie on!
(If you know - you know)
Favorite Beauty & the Beast
... you didnt think I didnt care anymore about my favorite - right?
How beautiful is this glass! I have loved drinking my iced coffee in these sort of glasses too all summer long. Gives me a FANCY feel.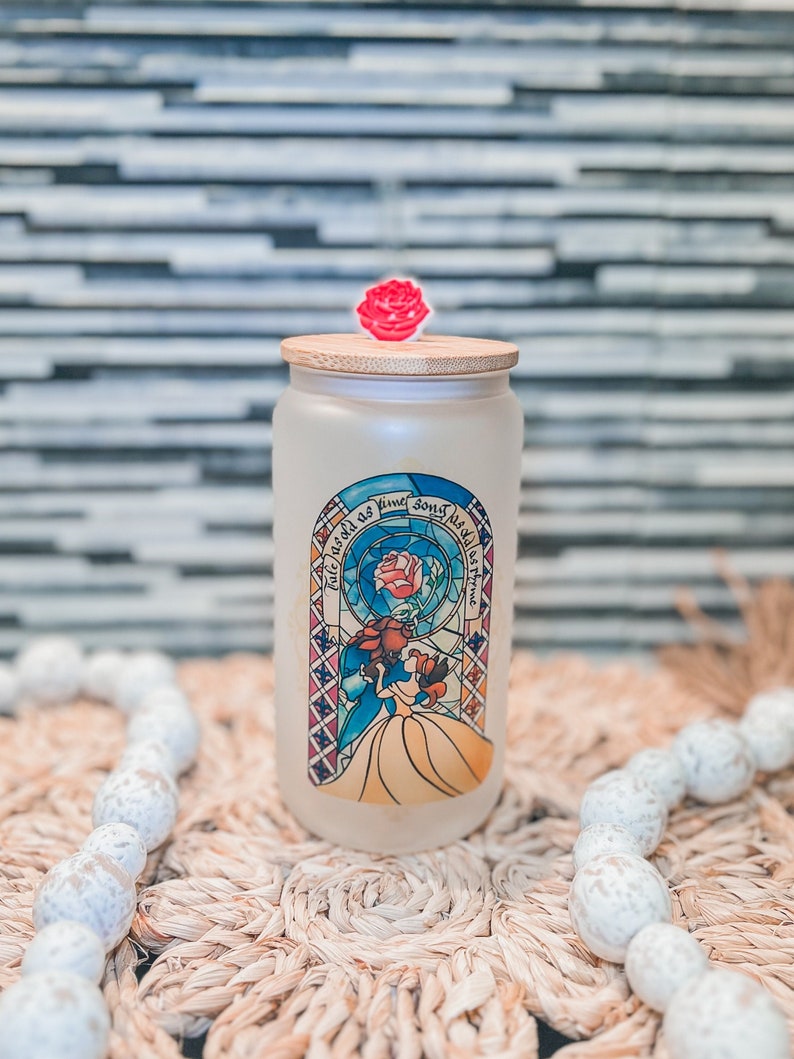 Favorite Measuring Cups
Decoration or baking helper - BOTH!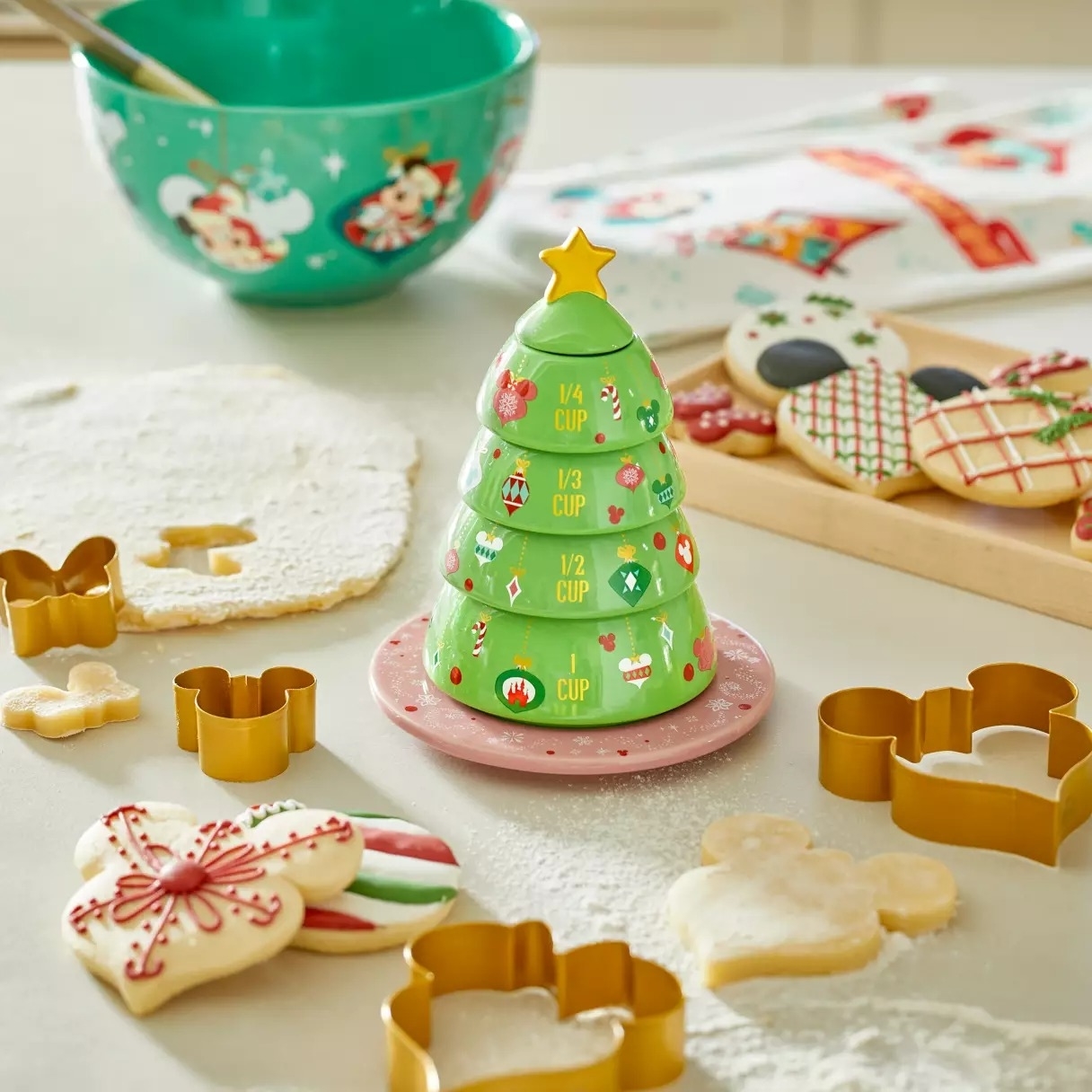 Coffee Covers
OK - I've got a couple of JavaSoks & love them!
But I found this 3 pack - 3 PACK!!!- for $8.99! That's crazy!
One for each size of coffee. - & its the same pattern that JavaSoks has!
I will say - its not the quality of JavaSoks - those seem to be a little thicker - but I love the strap for a little support in holding the cup in these!
Again ,for the price - it would be perfect stocking stuffers!!!
Favorite Mug for Dog Lovers



Favorite Funnies
Have a great weekend!!!