Today's a busy day on my blog...
But its time to link up for the Valentine Swap I was part of...
I got matched up with a pretty awesome lady - her name is Stephanie over at
Stephy Lee Blogs
I always get drawn & linked to Stephanie's in my life... I love that...
It is a perfect match because she too loves photography & also is a dog-momma. Instant connection.
I was so excited to go out shopping for her (You can click the link above to go to her blog to see what I sent her way)... & its even more exciting when a package comes in the mail for me.
Who doesn't get excited for goodies in the mail?
Here's what she sent me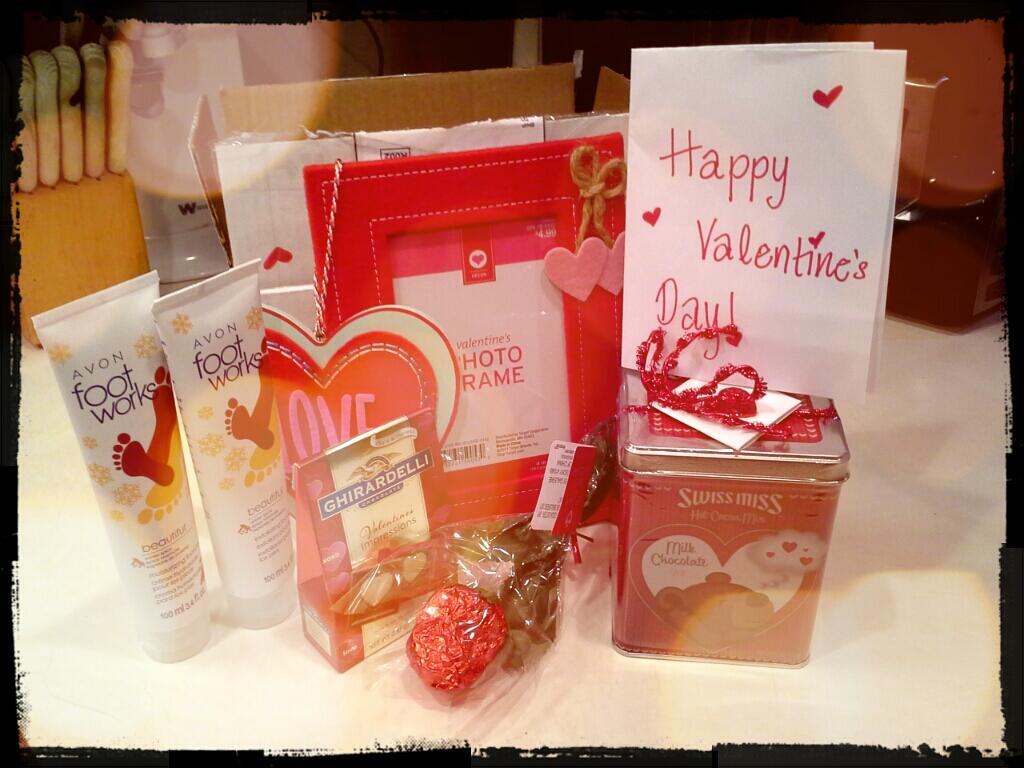 Yes! I am obsessed with foot cream - don't even know how she knew that - but she has got me saved for awhile. Funny side note - it was frozen solid & had to thaw out before I could use it :)
Also gave me the yummiest hot chocolate which is perfect in this cold weather. The tin the chocolate is in is adorable too. I'm going to refill it with more hot chocolate.
Being a photographer - I always love a picture frame.
& that chocolate? It was gone before I went to bed the same night I got the package.
Unfortunately, Harvey was up to his antics a few days later & the wood heart decoration? Yeah... it didn't survive...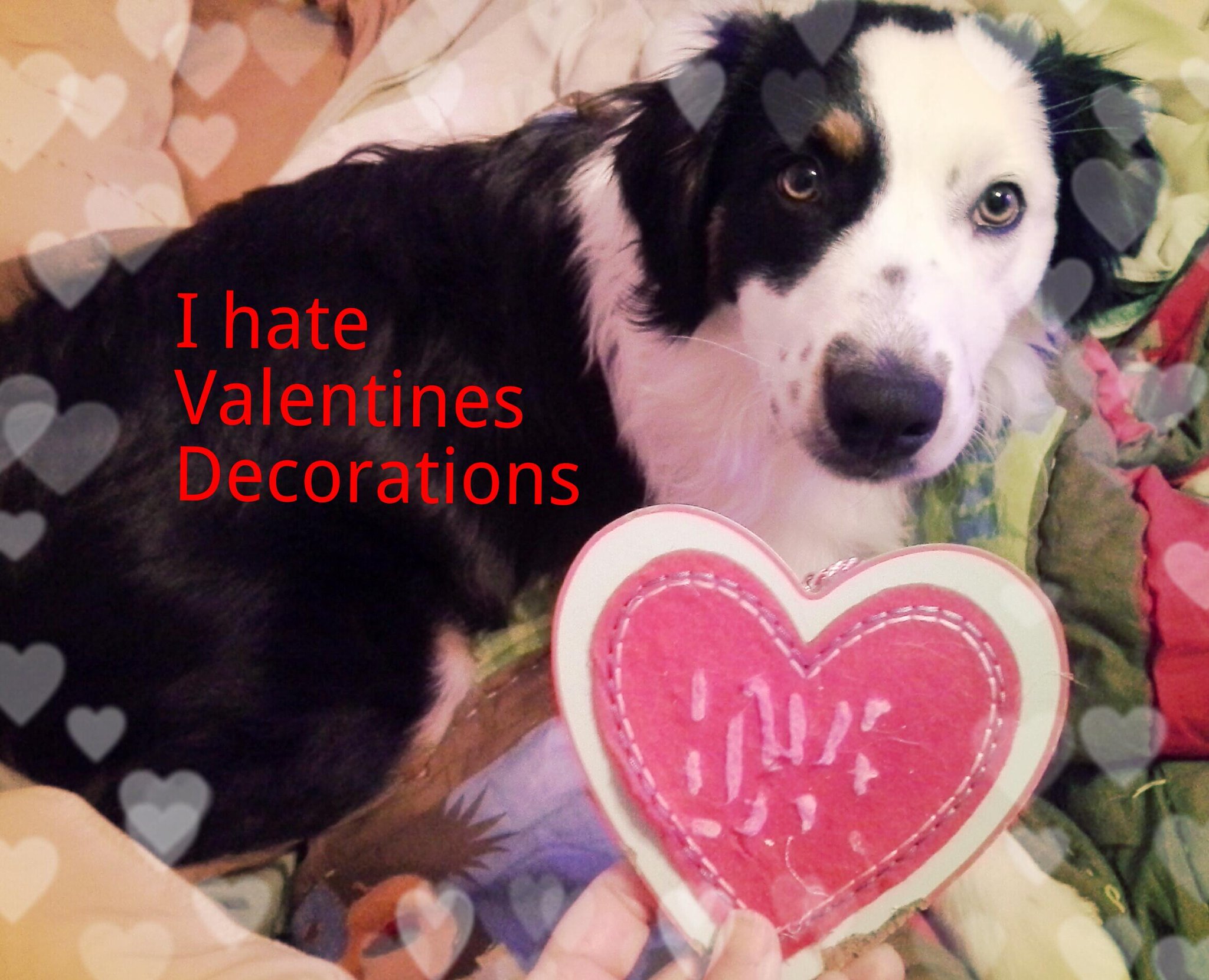 that's what I get for leaving things hanging where he can reach
Harvey must have something against LOVE or valentine's Day...
Its always fun to make new bloggy friends... & especially to share the love for Valentine's Day with them...
Thanks to the hosts of the swap... I give you a big "MUAH" kiss for organizing it.