Favorite Valentine's Decoration
How simple would this be to make & hang on a front door or even a door inside.
Love the vintage book paper look used as well.
I bet you could find some cheap frames at the Dollar Store too & paint them.
Favorite Tattoo
That's a Harry Potter fan right there.
Favorite Coffee Mug
Favorite Truth
Favorite Necklace
Favorite Beauty & the Beast
Is this the CUTEST?!?!?!?!
Favorite Peencha
... when I try to cut out coffee from my diet
...basically how life feels lately
... when I clean the kitchen counter & see its already covered with junk an hour later
... how I usually feel during social outings
... how my first week of cleaner eating has gone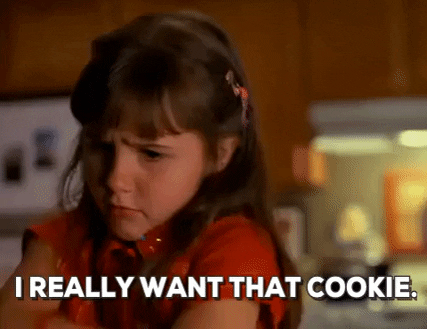 ... me at 4:00pm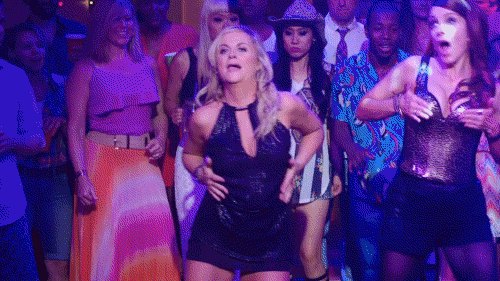 Happy weekend Y'all!!!