Favorite Valentines Sweater
... & wouldnt it be cute to match up with some red flats & jeans?
Ohhh yeah!
Favorite WISH LIST item
Favorite Fast Dessert



Favorite Beauty & the Beast
y'all totally know scenes from this movie is going to be all over my blog for a very long time!
& do you realize we are
LESS THAN 2 MONTHS AWAY
!?!?!?!?
Favorite Smoothie
Favorite Life Advice
Favorite Peencha
Favorite Funnies
... at least half way through the work week
... when the hubs asks if that's new yarn in my pile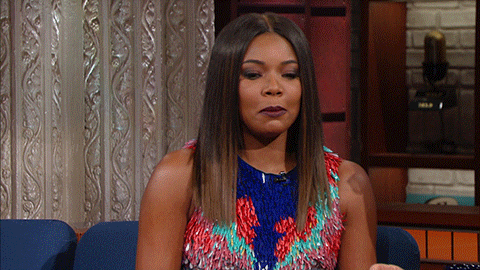 ... when someone tells me they're not watching This is Us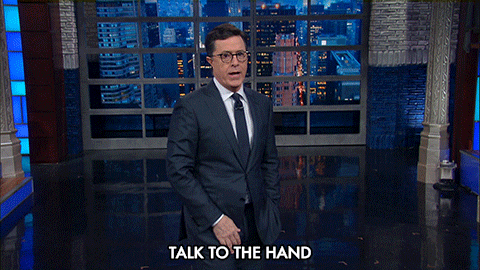 ... when I make a new vegan recipe & give it to the husband to try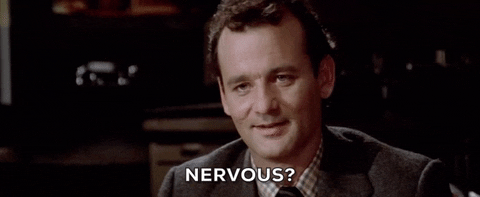 ... when someone invites me over for dinner & then makes a meaty dish
... me at 4:00pm
Happy Weekend Y'all!!!