Last Wednesday of the month
time to do some catching up of life
What we're eating this week
Something that we eat EVERY week.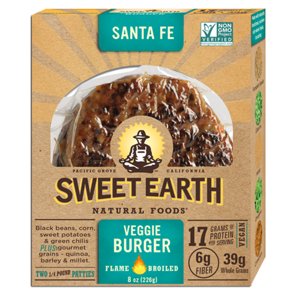 Y'all... if you see these in your grocery (mainly in your health food area in the cold foods section)
GET THIS.
They are delicious!
Ricky actually craves these & asks for these every week.
We prefer the Santa Fe burger over all the others... but I like all the flavors I've tasted.
What I'm reminiscing about
This little guy turns 3 on Saturday.
Our youngest grand son!
We just saw him in January & when they came up this past weekend, he looked SO BIG!!!!
Like, how do kids grow so much in a month?
Dont get me started that the oldest is going to be double digits this year. My brain may explode thinking about that.
What I'm loving
I'm a idiot when it comes to make up - 100% clueless.
But I ended up getting an ELF highlight / contour set after Christmas when the kits were on clearance. This one had some powders but it also had this little tube of shimmery highlight in it.
Every time I've worn it, I've gotten compliments on it.
Even my youth girls take note & mention how good it looks.
When pre-teens compliment you, you take it!
But I'm nearing the end of my tube so think I have to find somoe more.... & break the bank because I think its like a dollar for a tube. Seriously.
What we've been up to
Trying to avoid every stinkin' flu bug/ strep throat bug/ stomach flu bug
... its been the WORST year for sickness lately.
It's terrifying to breath.
What I'm dreading
The return of cold.
We've been spoiled to Spring like temps
... like trees & flowers & bushes are blooming kinda spring weather.
& the bottom is getting pulled out from under us this week & we're back to 'normal' February temps.
DANGGGGG IT... NOOOOOO.
It's probably going to feel even colder than it usually would.
I mean, I had on shorts this week. Putting a winter coat on again is going to be the WORST!
What I'm working on
Trying to find some cute summer knit projects for my Etsy store.
I'm eyeing a few things, including the little baby tiara's I posted on Monday
... but also these cute little bags perfect for the beach or farmers markets
What do you think?
What I'm excited about
The time change!!!!
Bring on more evening sunlight!!!!
What I'm watching/reading
I just finished up Fuller House Season 2... I love that show.
I legit laugh & get all the feels from every episode.
& come on... NKOTB on for an episode? YES!!!!
.... & can we talk about This is Us last night?
I just cant get enough of this show....
& last night's episode, if you haven't seen it.... Go in with a box of kleenex. Seriously.
I dont think I have cried that hard at a TV show in the longest time.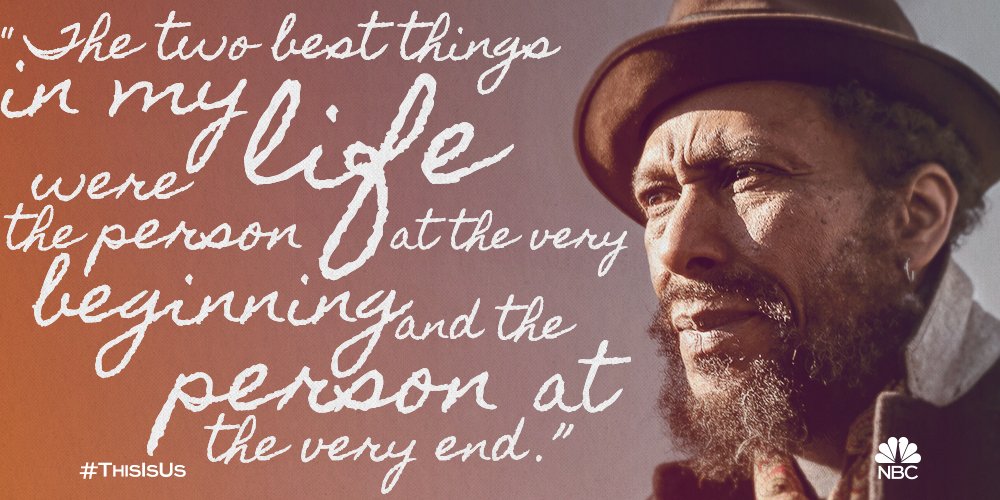 What I'm listening to
I'm all about loving Spotify for making Disney playlists for running/training.
Just a channel full of Disney songs.
They have this one as well as one for the Wine & Dine training ...
give me all Disney, all the time.
You dont even need to be training for anything to listen - just enjoy all the Disney love.
What I'm wearing
I'll tell you what I'm NOT wearing...
This t-shirt!!!
I ordered it, along with a sweatshirt that Disney has & they both were such let downs.
First, I bought a T-shirt & sweatshirt a few months ago & they both were so big.
I didn't mind the sweatshirt being a little roomy - they're made to be roomy - but the tee was too big -
so when I went to order these new prints, I got the same size sweatshirt & a size smaller tee.
Except these must be made for little kids because the sweatshirt is sooooooo much smaller.
Like if I wash it in anything other than a cold hand wash, I can hand it down to my 12 year old nieces & it'll fit them.
& the tee? ... it fits like scuba gear. SUPER TIGHT.
So I just sent it back to get a size bigger - which I still think will be tighter than I prefer, but still, gotta have... but looking at the site, they're sold out so I'm thinking I'm not going to get anything back but a credit.
Dang it.
What I'm doing this weekend
Getting in my long run of 7 miles (God help me)
& we've changed our Bible study group to every 2 weeks now
- so excited to see my Joy Sisters a week earlier than usual
What I'm looking forward to next month
The start of the Triple Crown of running begins.
March will hold the 5k & then 2 weeks later, the 10k
& actually, one day past next month (April 1st) is the last race of the Triple Crown
... the dreaded 10 miler.
What else is new
Remember my post on Monday about the REAL burger when it should have been a veggie burger.
Well, Monday night, I ordered some nachos for Ricky & I after a run & took dinner home.
Looked down & thought, that looks funny - & put on my glasses because I basically cant see anything closer than 2 feet in front of me... & what's on it?
MEAT! Stupid gross nasty meat!
Ricky's had meat on it too.
WHAT IS HAPPENING????
I'm starting to cop some really big food trust issues lately.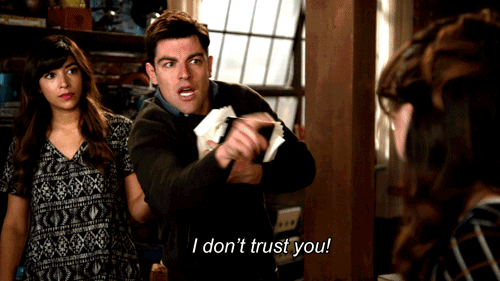 me with every meal I order now