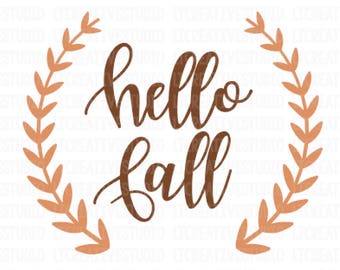 Did Fall come visit everyone this weekend?
It sure showed its face to us! It was in the 90's all week long last week - & then Friday, the rains came & then Saturday - BRRRRR!!!!! & the gloom & rain just stuck with us all weekend, causing that cold CHILL in the air. Yep - Fall came right on time.
Friday kicked off with Ricky & I meeting up for an early dinner on our way home from work. We both were stuck in traffic & neither one of us had lunch because of busy days so we were starving - so we just decided to get out of traffic & head down to Penn Station & get some grub.
I'm glad we actually stopped because that's when the storms came through - it was CRAZY raining. Like you could see the rains moving across the ground & the winds were howling & the electric was blinking. We were stuck in a building where we had fries & an ever abundant refill of lemonade - we were good.
After finally making it home, we were all just glad it was the weekend. Dogs included. They totally know when its the weekend. & they love it as much as we do.
I snuggled in & tried to watch the new show on Netflix that I keep seeing everywhere - Maniac.
I love me some Emma Stone so was excited about it.... but yeahhhhhhhh... no.
I just couldnt get into it. I was so lost - so confused - & then I just didn't care. I gave it 2 full episodes & about 3/4 of the way into the 3rd episode, I just felt like watching a show shouldnt be this much work or feel like this much torture - so I gave it up. Sorry not sorry. I kept seeing online where people were saying it was so amazing they loved it. Good for you if you are one of those people. I'm a simple minded gal & does this reflect on my mental genius or anything? Who know - & better yet, Who cares!
I ended up turning it off & turning on New Girl.... started back from the beginning... & man, this is my speed. I forgot how funny this show is. I stopped watching it when the show got moved to Hulu? Something happened to it - so I havent seen all of it- but I have loved started back at the beginning. I love Jess.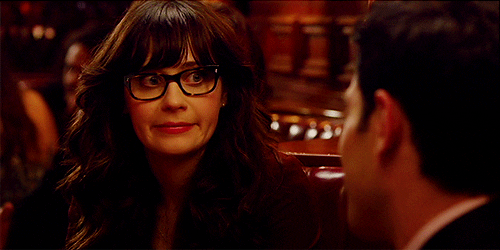 Saturday, I got up with intentions to go to Home Depot with the hubs to get some lumber, but the rain came in & he didnt want to get the wood wet so I ended up just cleaning my kitchen & doing some laundry - the usual Saturday stuff.
I took some time to do another Bible Journaling page from our scripture we talked about on Wednesday with our HSM group....
& then I did the good wife thing & made Ricky some brownies with cookies on top. He loves his brownies. I'm just not that much of a brownie person. Weird. I love chocolate - but I dont care for brownies or chocolate cake. Give me chocolate candy or chocolate icing - anything oozy & gooey with chocolate - or something that melt in my mouth. Cake? Nope But he wanted brownies & gooey for me was the bowl to lick. Win Win for both of us.
I took my momma out to the Dollar Store to pick up some cat food & drinks. We were going to drive up to Wal-mart for a different outing but it was just so yucky with the cold rain. We just stayed close to home instead.
I ended up finishing up my book Beartown with the cold, rainy weather... & wow.... how did I wait so long to get to this book? So good.
You can see the chocolate on my shirt from where I made the brownies - haha
& then before I know it, Saturday is gone. & I pulled up Netflix to finally start into Season 2 of Anne with an E. I love that show so much & have delayed watching Season 2 because I dont want it to be over & have to wait another year for the next season. But I couldnt take it any longer. Finally diving in.
Sunday - what a messed up day.
I just couldnt sleep. I dont know if I was having panic attacks or what - I woke up around 2am & felt like I couldnt breath. It was terrifying. I got up & walked around, got some water - couldnt lay back down... it was awful. So I did what I knew to do best - turned on Netflix to make myself laugh & watch more New Girl. It worked. It relaxed me & I dozed back off around 4:00am... & woke up again at 6:00am & fell back asleep around 6:30am & then finally got up at 8:30 so I could get ready for church.
Needless to say, my day was messed up. I just felt so BLAH with the on-off-on-off sleep. Plus, it was still gloomy & rainy & I always say I am solar powered so my energy level was zapped. & naps make me feel funny - so when I took 2 small naps after I got home from church?..... I just felt horrible all day long.
This is an accurate picture of me all day on Sunday
The rest of Sunday was about getting my nails shaped up - getting some things laid out for the week - some reading - some handlettering - some loving on my dogs, especially my little 18 year old blind guy...
& here we are... back to Monday!
So did Fall come visit you this weekend?
Have you tried watching Maniac?
What are you watching on Netflix lately?