(Click Pic for link)
Favorite Garage Door Hack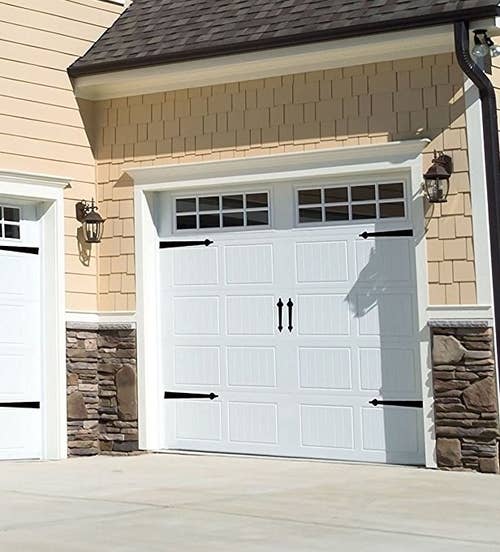 Those handles & those hinges???
Magnetically attached.
Doesnt it make it look so much more expensive of a door?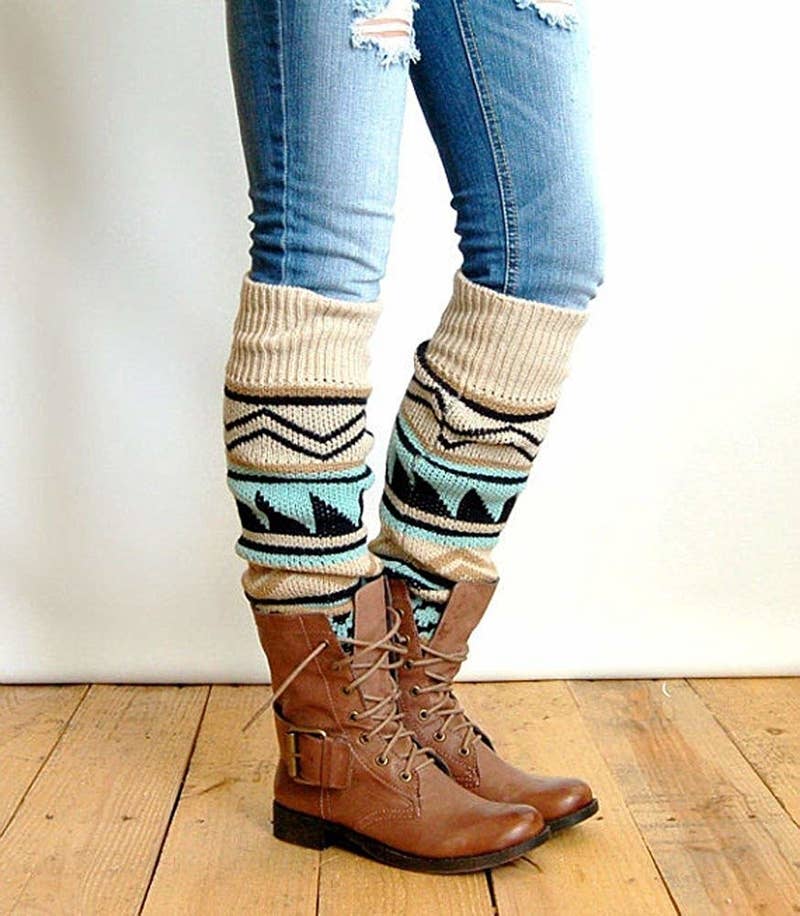 Because my 80's Jane Fonda Aerobic loving heart never tires of leg warmers!
I love the smell of eucalyptus anyways - I bet this would be great around all the stinky things
I love a good sleep mask. If I see light, any sort of it, I'm awake.
I love using these especially on the weekends.
I need to get a new one & I like this doesnt press in on the eyes.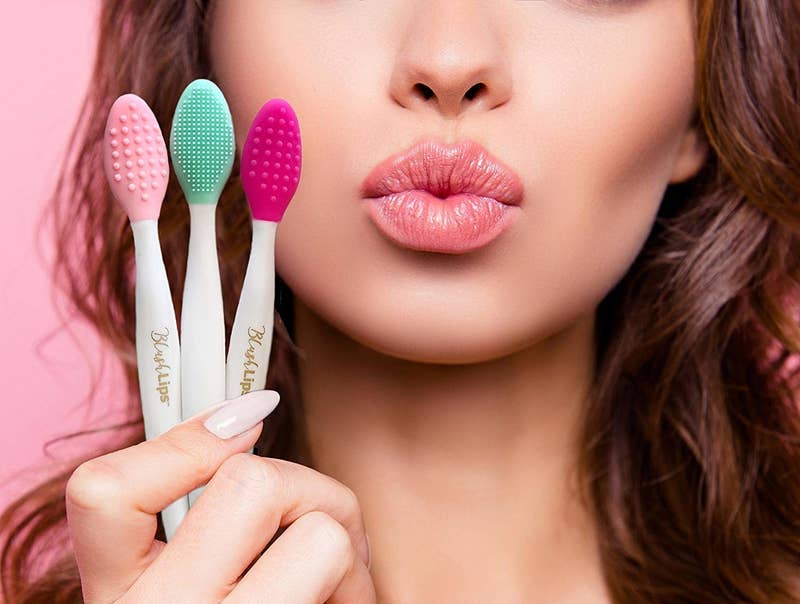 Winter hates my lips. Seriously.
This would feel so nice to do every night when I'm cleaning my face.
Get fresh lips to put some lip balm on for the night.
Favorite Mental Health Helper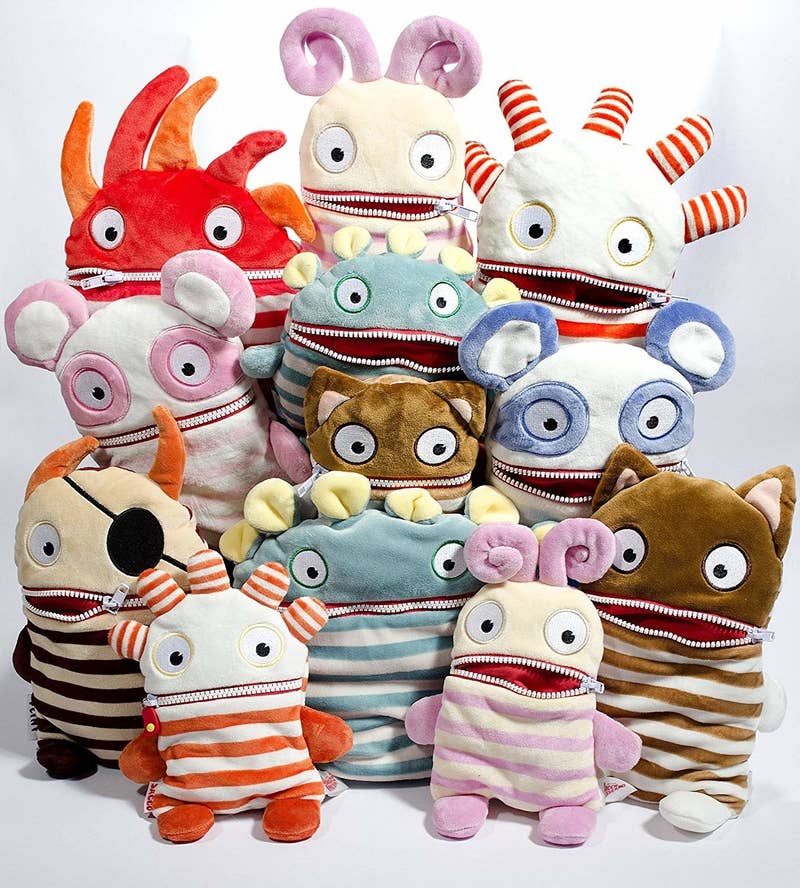 OK - so these EAT YOUR STRESS :) HAHA
Seriously, you're supposed to write down what's bothering you & let this monster eat 'em up!
It'd be really cool to sort of leave the notes in there & take 'em out months later.
They say most of the things that you worry about never even happen - this would be a cool way to see that come to life.
Plus, who doesnt want to just cuddle & hug a little snuggly monster?
... & side note, YES< this is intended for kids... but um... adults are the ones with all the stress so why can't we use it ?
... the hubs when I haven't spoken to him in 24 hours & he just notices
... when I clean my kitchen & walk in 10 minutes later & see things all over the counter
... when I think about work actually being a full 5 day week next week
... me at 4:30pm today