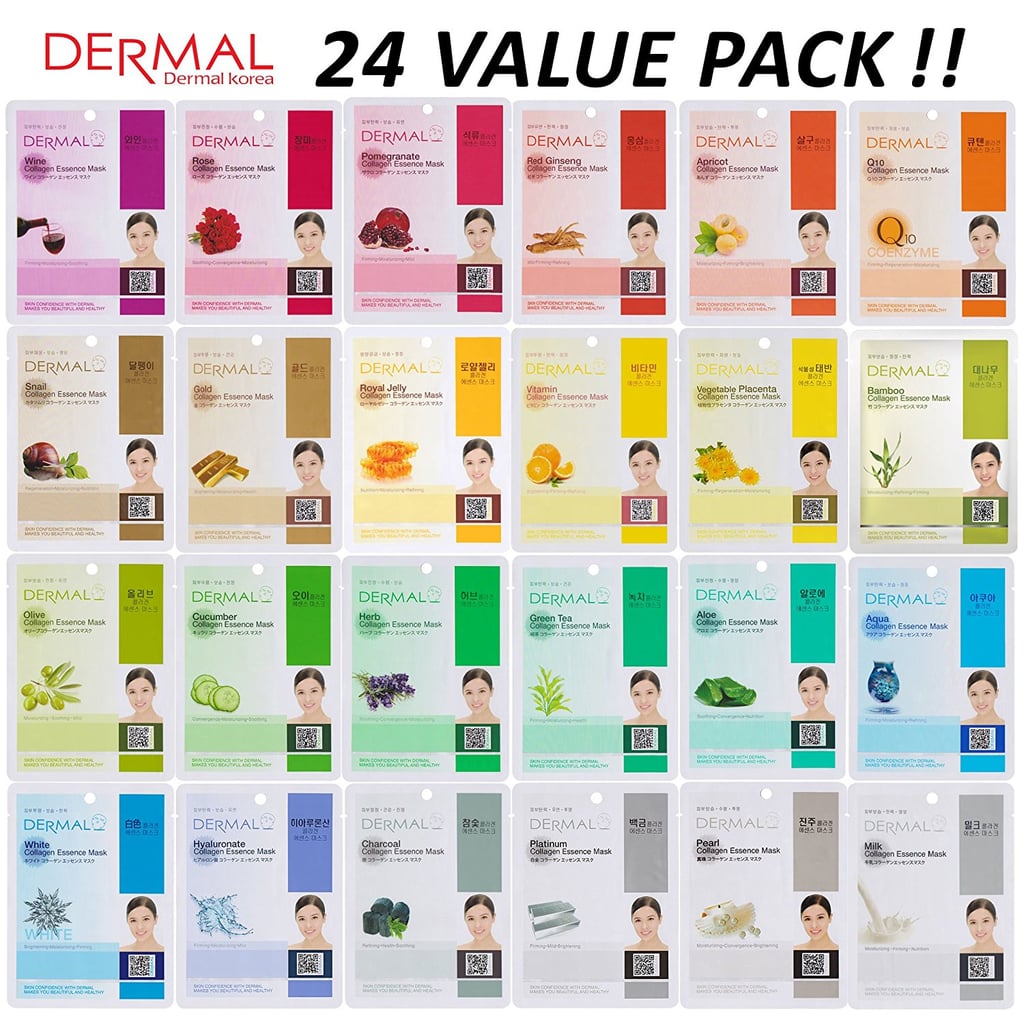 Look at the price of these! 24 for $14.00??? I love a bargain.
They have a TON of ratings too & seems worth a try!
Favorite Charging Station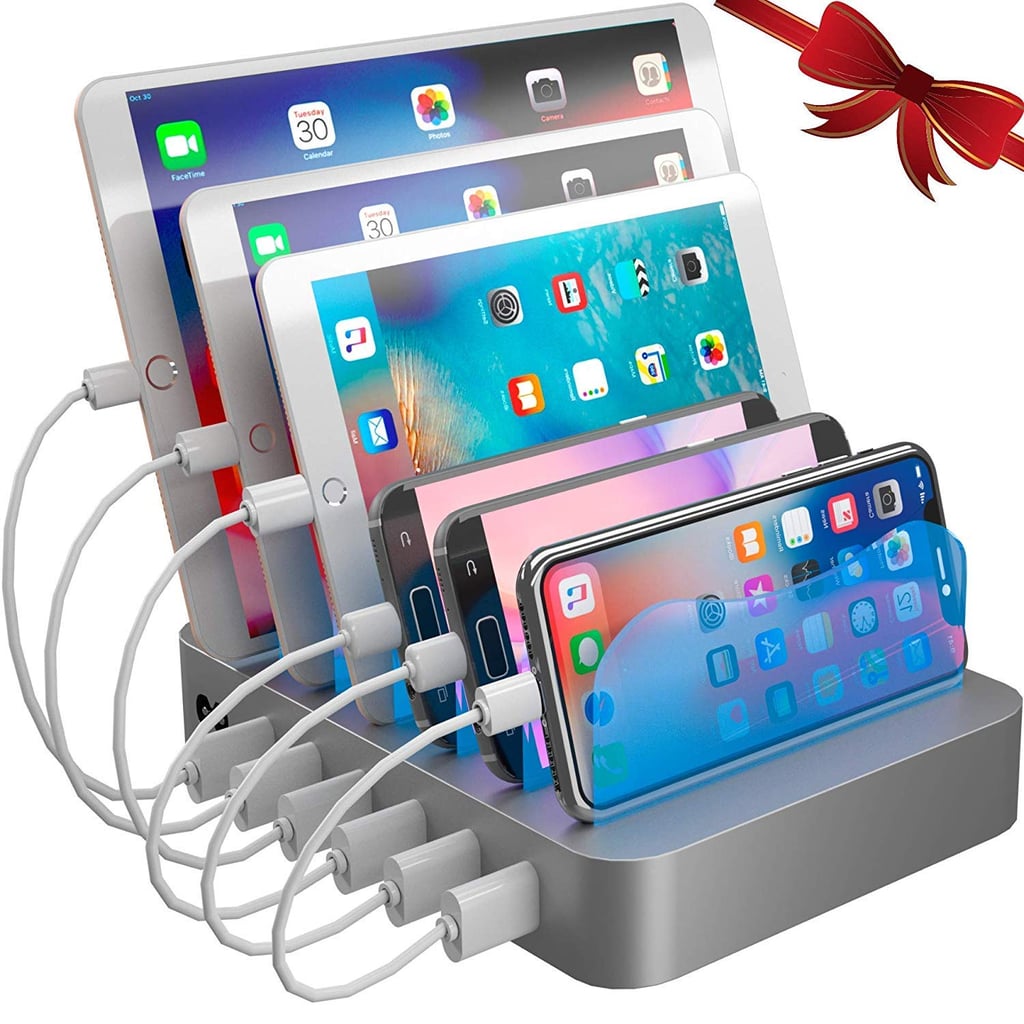 This is where our world has led us... needing a butt load of docs to charge things.
I like this though because I know for us, I have one phone, Ricky has a personal phone & work phone. We each have tablets. When people come stay, they have phones that need charging.
So yeah... guess this is really something that works well.
Favorite New Year Reminder
Favorite Eye Glass Holder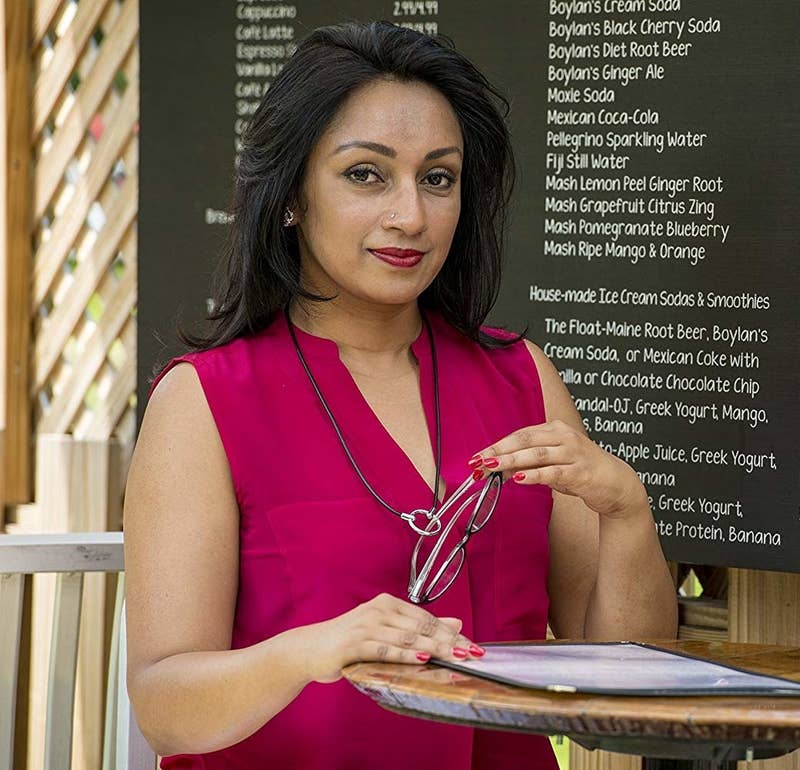 OK - I actually love an eye glass holder - but I hate they all are so NOT fashionable.
I always think of Roz from Monsters Inc... But these just look like a badge holder sort of thing.
Kinda smart
Favorite Beauty and the Beast
I have a little lap desk for my computer but I have my mouse in the most uncomfortable places - on the side, on a book. an arm length away... this seems much more practical.
Ahhhh ... Love this
... me every time I miss The Bachelor on Monday nights
... when I try to take care of house issues without the hubs help & make matters worse
... when I think my first workout back in training is going to be easy
... how it feels when all my Christmas credit card statements come in
... dealing with the first full 5 day work week in over a month
... me at 4:30pm today