Whew.... this has been legit the lazzzzzzzziest weekend of my life.
I was coming down with a sinus infection or a head cold - I dont know what it was - at the end of the week. I literally didnt have anything but a squeaky voice on Thursday & totally froggy by Friday.
But then I just felt horrible when I woke up on Saturday. I coughed all night long Friday night & Saturday night... so not much sleep.
Me & my nurse... y'all know Harvey Dent takes all kinds of care of me
So I literally stayed in bed 95% of my weekend. Me & Netflix... we were best friends.
I watched the movie
After
on Saturday morning... which WOW... call me a 15 year old girl because I was totally into it. I looked up more information on it & found out it was a book series so I'm totally intrigued by that now too.
After that went off - I went ahead & binged Season 3 of
Anne with an E
... I just love this series & so sad this is the last one. It was just perfect though. I loved every single episode... even bawled my eyes out on one of them...& the ending? It was perfect. I hate to say goodbye to Anne & Matthew Culbert & Gilbert.... but if it had to end, I'm glad of the way it did.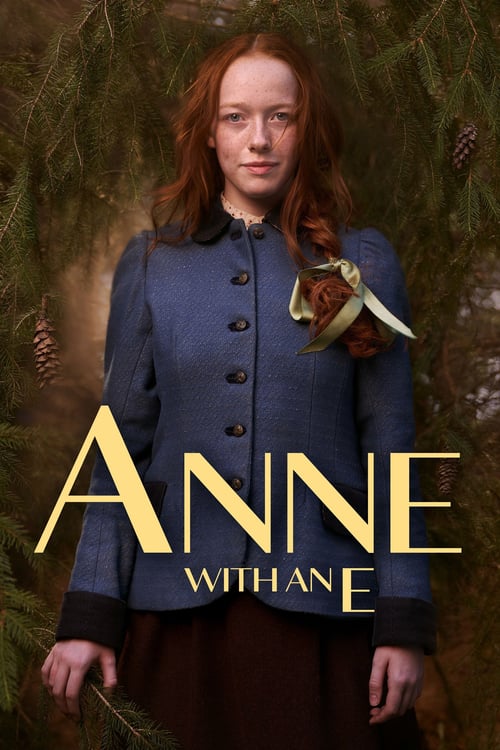 Then I got wrapped up in
The Circle
... anyone watching that? Like a social media Big Brother game. So strange. I wasn't into at first, but then something happened - call it a fever haze - but I ended up loving the people on the show & watched it all the way through till Sunday. ... & now, I await. New episodes come out every Wednesday.
Finally, I ended up weekend binging Cheer. I felt like I grunted & moaned & groaned & winced watching every episode. Man, the things these people do to their bodies in these cheer competitions. Give me all the BRING IT ON feels.
When I saw that Netflix was my bestie.. you thought I was joking.....
So now, we're back to work where I'm just going to have withdrawals of the remote in my hand.
Have you watched any of these?
What do you do when you're not feeling good?