(Click Pic for Link)
Favorite Lazy Helper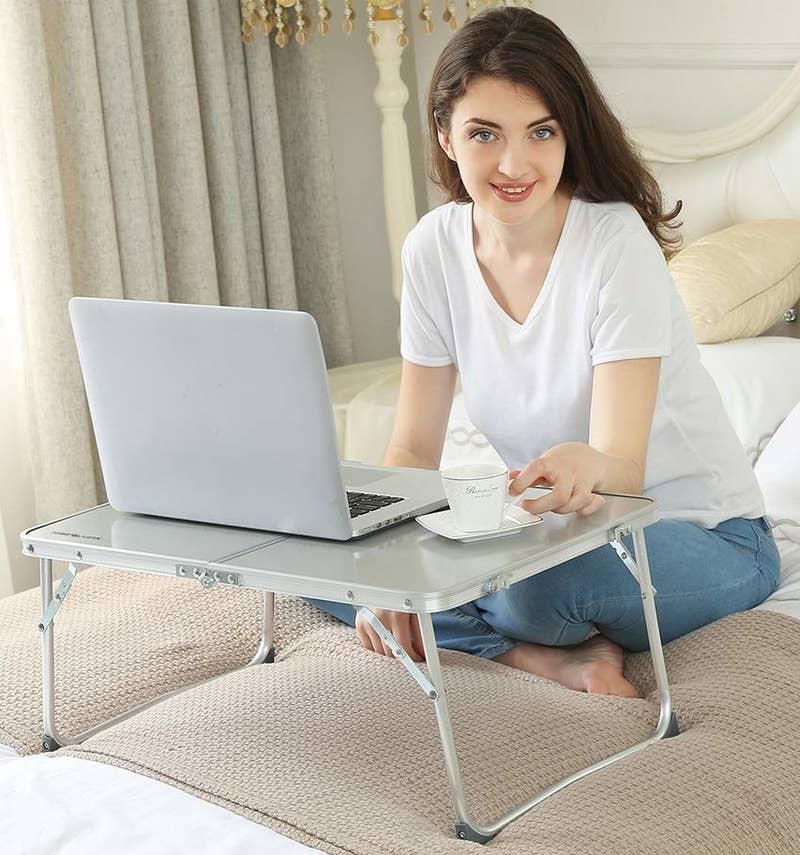 All the photo editing or blog work in bed... yes!
I like it can fold up too - so much easier to store.
Favorite Magnets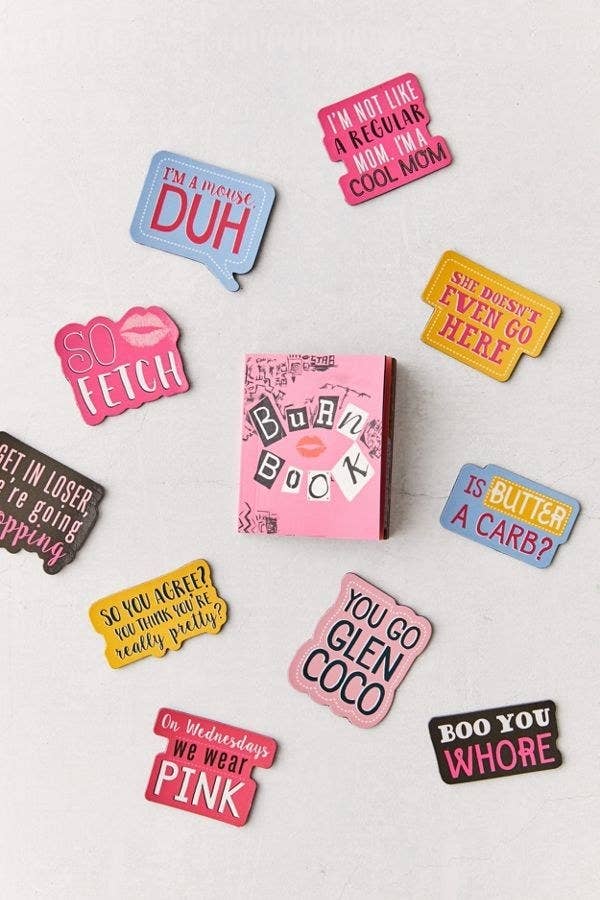 Because all these years, I never tire of Mean Girls quotes.
I say You Go Glen Coco at least once a week.
Favorite Tea Kettle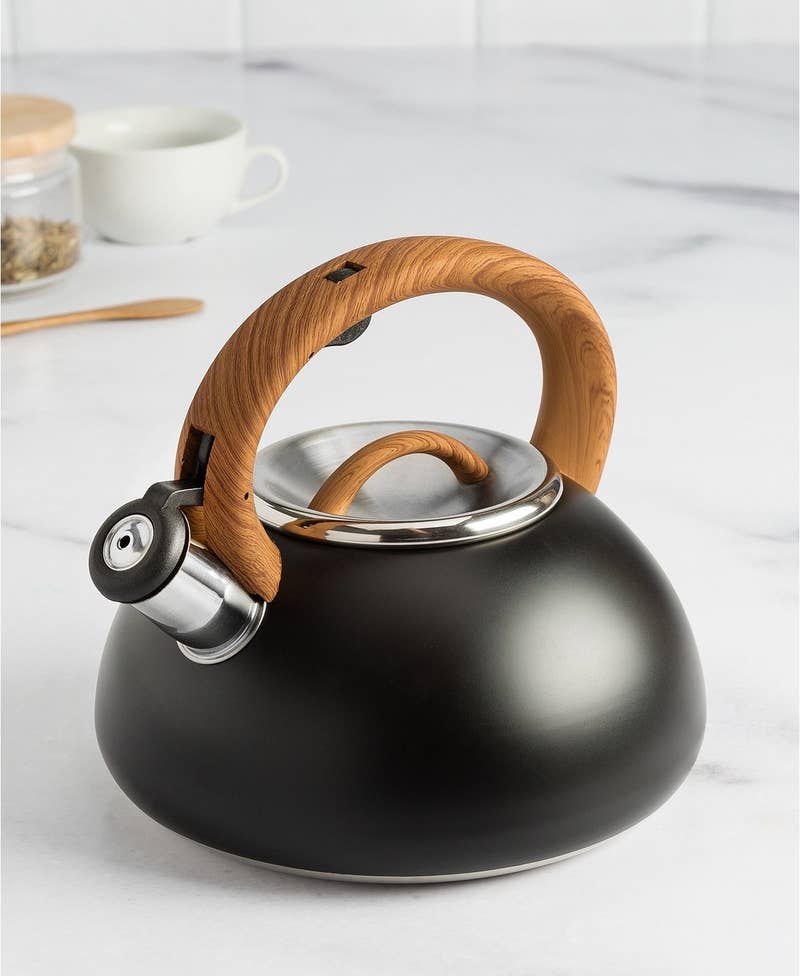 I've been on a tea with honey kick lately & of course, I got rid of my tea kettle awhile back.
I'm looking for another one. I really like the wood handle on this.
Favorite New Year Reminder
Favorite Royal Pic
I know all the talk is about Harry& Meghan (love them) - but I love his picture of all the people in line for the throne. Pretty cool.
Favorite Pill Organizer
I dont take any meds - but I know a lot of people do & this looks so much nicer on the kitchen counter than the big, bulky plastic containers.
Favorite Grocery Organizer
I have these on my fridge & LOVE IT
It's magnetic so you can just leave on the front or side of the fridge & when something runs out, just mark it on there. Then Pull the sheet off & take with you!
Favorite Funnies
Did you catch it?... I totally didnt
... when I come home from my hair appointment & the hubs says I look pretty
... when I see commercials for weight loss & the results are like a size 12 to 2 in one month
... every time I walk into Michael's & look at all the Planner stuff
...me at 4:30pm today
Happy Weekend Y'all