OH MY GOSH... If you could see my face right now, it may look like a red balloon that is ready to pop.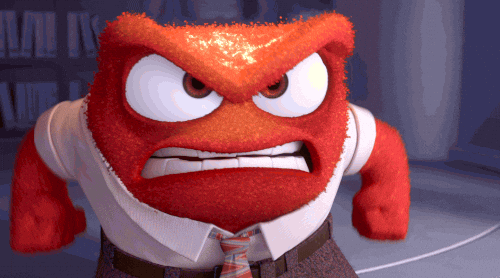 I had been typing up a blog post today talking about my Monday... It was so long.
& I was literally on the very bottom... asking my ending questions... & I HAVE NO IDEA WHAT HAPPENED. But I hit a button & ZAP - POOF - everything went blank. & stupid blogger automatically updates every time you stop typing.... so everything was GONE.
breath in... breath out....
Anyways... let me redo the veggie burger idea anyways.. geez.
What we had for dinner.... This is one of my favorite recipes from Hello Fresh. A veggie burger made out of red kidney beans. Your rinse the beans & then pull out your handy dandy smasher!
My friend told me about this one that she got & its been a game changer for me. I used to use a fork - & would always just end up bending the fork. This thing gets everything pulverized!
You mix in some mozzarella cheese, some white onion, some cajun spice & some tempura to bind it... toss in a pan with olive oil... & you have a good ole BURGER, meat free. & delish!
We have been using Hello Fresh now for a year & a half & I still love it. If anyone wants to give it a try, I have SO MANY free boxes to give out - just message me &I'll happily send you a code.
A few funnies ...because I need a laugh after this disappearing act....
& I'm not even going to post any questions because this is where is ZAPPED away...
... just tell me something about your Monday!
How was it?