Latest in the doctor saga of my life....
As I've mentioned, I've had vertigo kick in full force in September. It stayed so bad all the way in October, I saw my neurologist about it... along with some headaches. He sent me to Physical Therapy & told me to go to an ENT to have them check my ears for issues.
That was a quick recap... didnt I spent a whole post talking about that. I'm so long winded sometimes I guess.
BUT... in the meanwhile, in October, I never got the referral for the ENT.
After the MRI of my head came back OK, I got in touch again about the referral & got one. Only to get an appointment pushed out a few weeks. I was originally scheduled a week & a half ago.... but the day of my appointment, they called me & said, "Ohhh - funny thing - they scheduled you at an office that doesnt have the audio machine they need"
What the....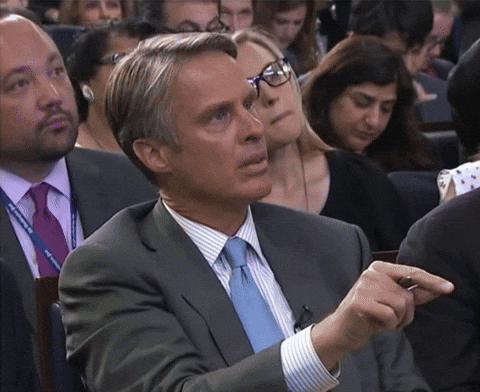 So they rescheduled me again to a different location.... which I went yesterday.
The only "machine" they really used on me was to test my hearing - which just ask Ricky - he'll tell you I cant hear diddly squat.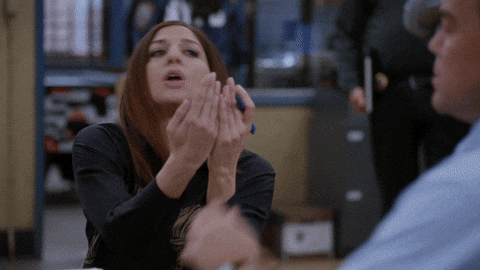 ... & the machine confirmed it. I am closing in on total deaf for high frequency noises.
I wondered because I cant ever hear our house alarm when it goes off beeping, giving the 60 second warning to turn it off. Nope - I carry on my merry way out in the yard with Zoe while Ricky is running dashingly to turn off the alarm before it calls the police. I literally dont hear a thing.
They said its probably from working around loud noises.
I'm sure my coworkers in OFFICES are offended. How loud can that be?
I will admit, I do wear my earbuds up high - but because I CANT HEAR... not as a headbanging child of the 80's (which I am)... but seriously, I've never been one to crank up the noise.
I do remember one time, we went to a concert...I think it was a KISS concert... it was in the late 90's (OMG - I sound so old!) & Ricky & I could hear ringing in our ears for daysssss after. It was miserable. Ever since then, I've been the old hag who wears earbuds to concerts. I actually enjoy it better - it takes the hum noise out & makes the voices clearer.
See! told you!
... & not like I've been to a concert in like ... how many years?
Its either ear damage from that... or from the ear infections I've had in my life.
SOOOOO MANY EAR INFECTIONS.
For fun, I also live with ringing in my ears constantly. Which he said is a symptom of high frequency hearing loss. Huh - who knew?... ringing in the ears is also a symptom of extreme anemia - which, HELLO? Hi! Me!... double whammy I guess.
Vertigo... we are hear to discuss vertigo.... here's this long winded thing again.
& what did they do? The same flipping me upside down move to look at my eyes to see if they wobble & shake & rattle & roll...
& they didn't.
Because I've been doing a little better over the 3 MONTHS!
So what happened... the doctor came in & said, Well, we dont see any sign of vertigo so there's nothing we can do.... If you did, we can do a maneuver that would help.
You mean the one I've been DOING in Physical Therapy for the past 2 months? Yep...
So you're telling me, I just threw about $250.00 down the toilet? ... absolutely....
What a waste.
He told me, "I'll put you on my "Stand by" list & if it happens again, call us & we'll get you in"
I wanted to say - to which location? The wrong one?
Instead, I was a classy gal & said, "Sorry I wasted your time"... & yes, it had a snarky tone - but it also held truth. I should have made it more accurate by saying "sorry I wasted MY time"
... geez... I'm pretty sure my head was spinning with rage when I was talking about.
Note to self... dont bother with an ENT again.