Happy Monday... we're at the big week... Christmas is 6 days away!!!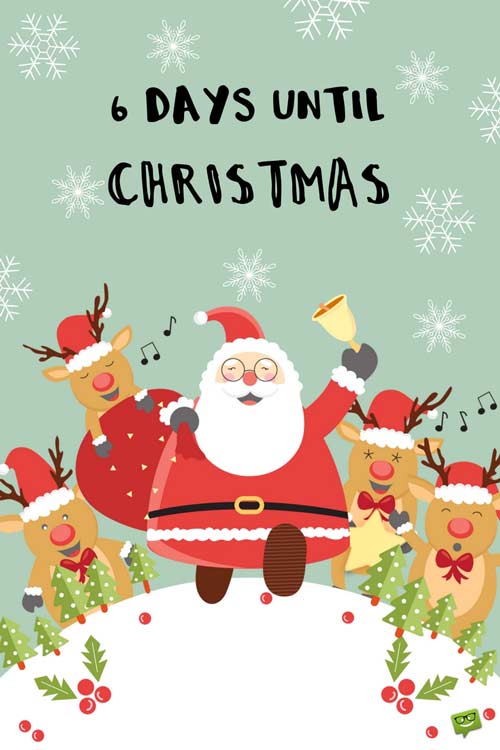 I'm excited because I've been setting up my planners for 2023 & one more week down means I'm closer to using them. I have priorities in my life.
How did my weekend go....
Family time... We get to celebrate Christmas with my in-laws on Saturday. Always so fun to catch up, chat, eat & play games. It actually was perfect Christmas weather - cold & we had snow flurries at our house as we were packing up the car. Ricky kept singing "I'm dreaming of a White Christmas..." on the ride.
... which, its very possible in our area - we have snow in our forecast for the Christmas weekend. It is the one time of the year, I'll allow the cold & snow.
My sister in law does all the cooking for the holidays (so impressive) but this year, she changed up her menu & did so many soups & chilis. Crock pots EVERYWHERE! & it was AMAZING. Everyone was going back & trying all the different soups. & bless my SIL's heart. She made 2 different salads for different tastes... & she made a veggie chili & veggie vegetable soup for me & also a different soup for my nephew. How thoughtful is that? No wonder there were 8 different crock pots!!!
& even better - there was so much left over, we all got to take some home! The best gift of all!
My SIL is so good at all the details too... had out cheese, sour cream, even fritos & cheeto's to put in your soup. Which what? Cheeto's? I saw my BIL put it in his chili & I had to stop a second... but it sort of make sense, doesnt it? Cheese... cracker... kinda mix them both & you get cheeto's. I didnt try it but I am intrigued.
But look at the little cracker basket in the middle of the table too! So cute! ,,, I was way too enchanted with this cracker basket. Not to say my love of carbs is extreme but... yeah.
& her tree every year is so beautiful.
A Vincent Christmas isn't complete without a game... bring out the competition.
This year, we played Family Feud & I got to be the host. Or as some called me, "Rebecca Harvey" LOL! The girls won the first round - the guys won the second round. EVERYONE is a winner.
Nails... I got these on Black Friday from my friend that sells Color Street. I just love these things. So easy to create a fun look on your nails. I actually found I have another set of Holiday nails from last year. I also bought another Christmas set for this year - so my nails are set for Christmas this year & for the next few, that's for sure!
If you're looking for a Color Street Rep - click
HERE
for my friend who does it because she loves the product herself!
What I'm watching...

.

Ricky & I got home Saturday night & I said, we GOTTA watch the finale of

Survivor

. I've been trying to avoid spoilers on it. But OMG!!!!! I was shocked at the ending - & then mad that the ending wasn't EVERYWHERE where I couldnt avoid the spoilers. I wont say WHO won if you're still watching, but someone donated their $1 Million prize to charity! How is that GOOD NEWS STORY just not everywhere?
& I also started watching White Lotus S2. I'm half way through now. Jennifer Coolidge just makes me laugh at anything she does - even when she's being serious. But I'm trying to avoid all spoilers on this one too. This is harder... every time I hear someone on a podcast just bring up anything, I'm yanking out my earbuds FAST.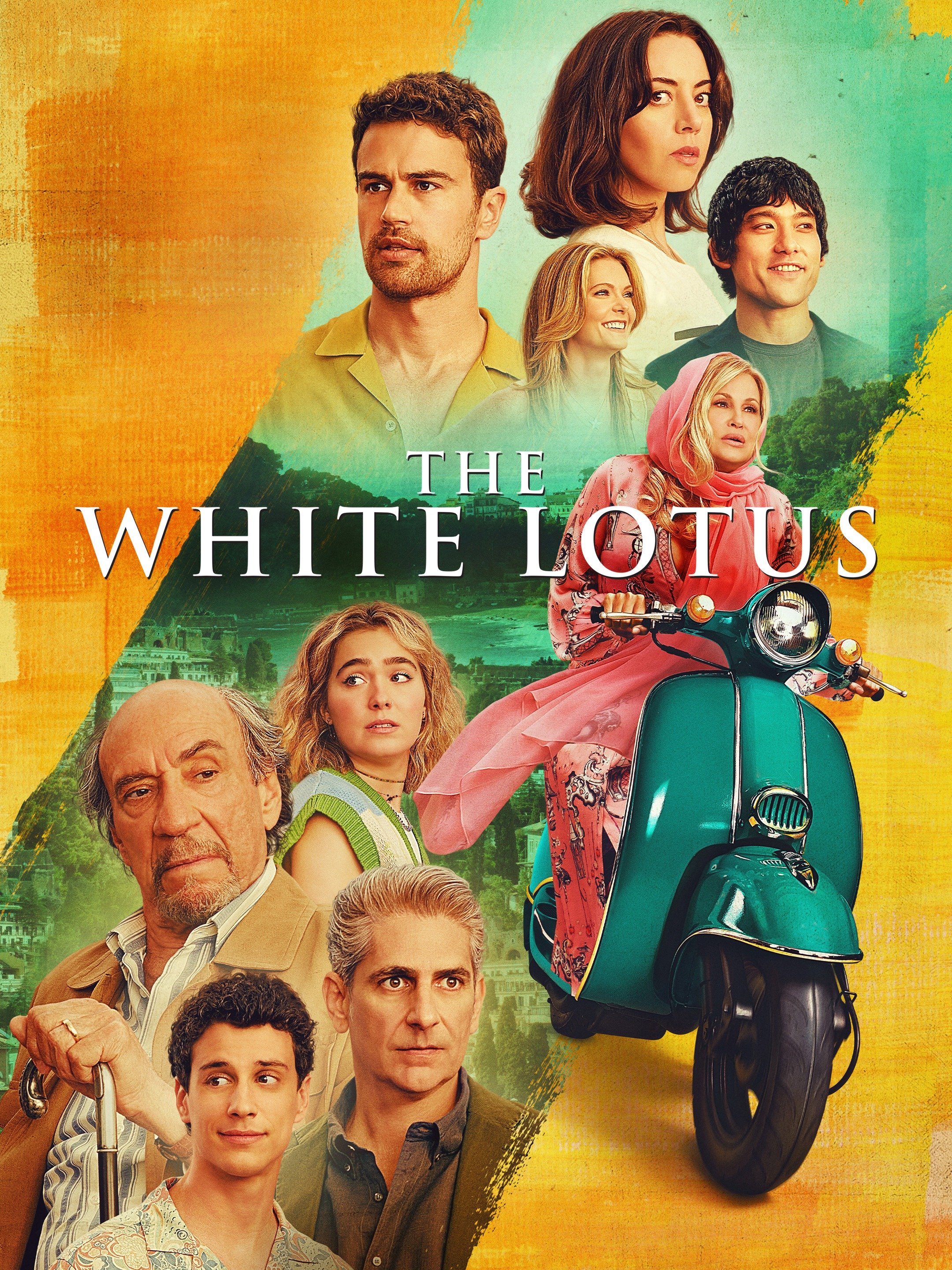 Burning down the house...
Sunday night, Ricky was hungry & I had an extra Hello Fresh meal I didnt make during the week. Tangy Buffalo Cauliflower Tacos... YUM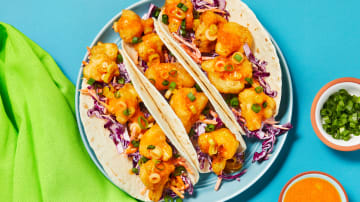 ... well... I got a new pan &I thought, I'll warm up the oil so it'll be good & hot when I put the tempura cauliflower in to fry. OMG... I put a lid on top of it & I turned around to take the lid off & yeppp - it was hot all right. There was a wave of smoke that came out that instantly filled up the kitchen. Like, you couldnt see across the room. The fire alarms went off - we had to open the windows fast... it was a mess.... but the food was good! LOL

Ricky said he thought something was wrong because he was in the back of the house & Ernie ran back there &jumped up & started licking his face. He doesnt typically do that - but he was totally trying to get Ricky's attention. & that's when the fire alarm went off.
We have a regular ole' Lassie on our hands!
Delivered to my door.... Merry Christmas to me! ... I really needed to get a Stove cover because I'm terrified something is going to drop on my new oven & break or crack the glass. I love this thing! It makes the top look so clean & slick - & now I'm not too afraid to lay something on top of it!
Updates from previous psots
.. Our floor at work didnt win the decorating contest - which is MESSED UP! Our floor looked so good! (I still need to get a pic - all my pics are before it was complete) I wasn't there for the announcement who won & when a friend told me we lost, I was so bitter the rest of the night!
... mom is still in rehab working hard on healing & trying to move more. It's going to be awhile.
You have any Christmas celebrations yet?
Have you ever put Cheeto's in your chili?
Did you watch Survivor 43 or White Lotus?
Most importantly - are you ready for Christmas day?