Favorite Food
No heavy cream or high fructose corn syrup.
This is the healthiest - & EASIEST way - to keep some sweet treat in your fridge.
LINK
Favorite Kitchen DIY
I love how cute this is
... & love the idea of having 3 seperate containers instead of when you pull one utensil out, its hooked onto 4 others... anyone else? UGH!
Favorite Fitness Thought



Favorite Beauty & the Beast
This purse is ADORABLE!!!!
Again - cant put much of anything in it - but ADORABLE!!!
Favorite Faith Reminder
Favorite Tech
Does this defeat the purpose of a cell phone?
Kinda.... but this would be nice to keep at a desk at work.
It's always hard for me to hold my cell phone on my shoulder while typing - & I dont want to put my phone on speaker for everyone to hear the conversation.
This is kinda genius.
& you know what they say - what goes around, comes around.
#oldschoolphone #getalongcord #thatdoesnttangle
Favorite Peencha
Favorite Funnies
This isnt even funny... this is legit real life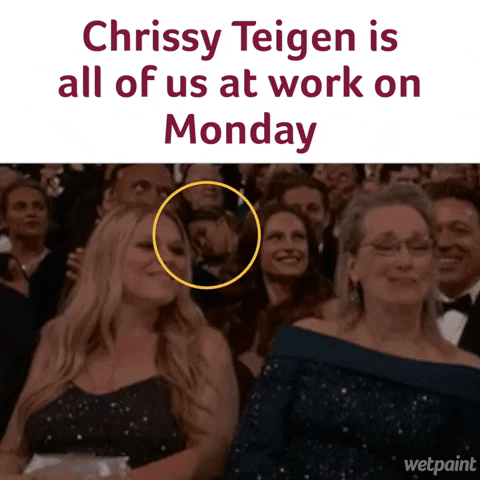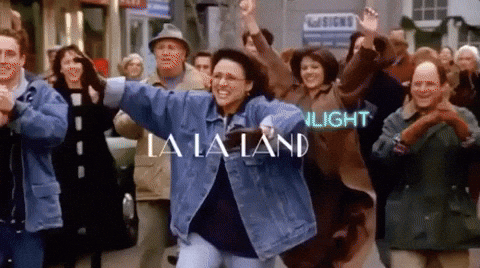 ... when I have to apology to the hubs for my moods during the half marathon training
... when I wake up on the weekend & remember I dont have to go to work
...whenever someone asks if I wanted to go get some lunch
... me with every new Beauty & the Beast item for sale right now!!!!!!!!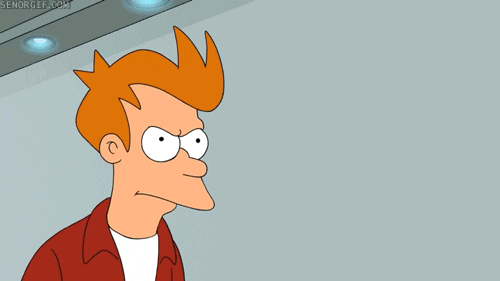 ... every time I walk into Panera
... me at 4:00pm
Happy weekend Y'all!!!!!