What We're Eating This Week....
With my dental nightmare happening - its basically ANYTHING SOFT!
Call me the Smoothie and/or Banana Pudding Queen!!!
What I'm Reminiscing About...
... when I could eat anything I wanted.
Like real food. That you could chew.
.... le sigh....
What I'm Loving...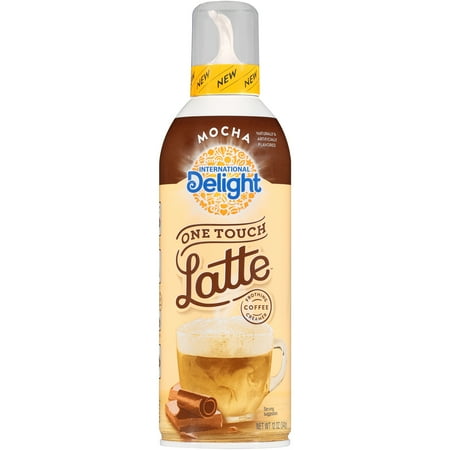 I absolutely am loving this stuff.
I've only tried the mocha but need to try the other flavors (Vanilla / Caramel)
I use this instead of coffee creamer - & have even used it with no sugar in my coffee too.
It's so delicious.
What We've Been Up To...
The hubs has been all about Basketball this month.
Lets not talk about UK loosing by 2 points. please. lets not talk about it.
Me? My March has been a blur of busy - so the usual.


What I'm Dreading....
Figuring out what to do with this empty space in my mouth with my missing tooth
... or even getting used to the feeling of it.
It's driving me a tad insane.
I'm trying not to touch it with my tongue but of course, its like my tongue is a magnet to the hole.
& eating just feels SO STRANGE.
I may end up loosing 50 lbs because I just want to stick to this liquid diet.
What I'm Working On...
My Hand lettering.
I've always loved some of the beautiful art work that is used for scripture or inspirational quotes. So I've been snatching up some good brush pens & markers & working on my own lettering. I honestly feel like my calligraphy is better than brush pens, but I want to be good at all of it.
Practice, Practice, Practice.
What I'm Excited About...
Easter.
I just love Easter. Everything about it.
What I'm Watching/Reading....
Anyone else watching this new show on Bravo? I think there's only like 3 episodes shown so far - & every one of them, I have cackled. 3 best friends (& the guy is an ex husband who is now dating his ex-wife again)... they are just so funny together. & if you saw this last week's episode - I literally snorted laughing at what "Pumps" kids has her phone calling her.
They are only 30 minute episodes. You need a laugh - watch it.
What I'm Listening To...
Yep - I got carried away with this podcast.
It was so intriguing, wasn't it?
& I think its strange how the guy sort of abruptly stopped it too.
I think there is something strange happening with Richard Simmons...
but Strange & Richard Simmons just always seems to go well together
What I'm Wearing...
I've been on a leggings kick lately.
I'm looking for some good long shirts/short dresses to wear with them for Spring & Summer. I think they'll be cool & comfortable. I love them with sandals & with boots. They are a year round look.
What I'm Doing This Weekend...
We'll see... but I'm supposed to do the Papa John's 10 Miler.
But I havent ran since my mouth trauma from a week ago... & I tried working out & the pain in my jaw was horrid. So I dont know if I'm going to make it through the race or not.
I hate this race anyways- truly hate it - so the idea of running it with tooth/jaw pain?
UGH... just seems appropriate.
What I'm Looking Forward to Next Month...
Being done with my half marathon training.
I've just not enjoyed running this time around. I've been knocking out the runs, but its just not been fun or enjoyable in the least. I'm actually looking forward to getting back to focusing more on weight training (who am I?) & doing shorter runs. A good 5k or a challenging 10k is more my level right now. I enjoy those. Anything over 7 or 8 miles has me grumpy & complaining & just not looking forward to working out.
Odds are... this is exactly what is going to happen #truth
What's Your Favorite Spring Wardrobe Piece...
I am once again on the hunt for white jeans.
Let me tell you - the struggle is SO REAL in my world.
I actually bought one pair... ordered them online because I couldnt find any in stores I liked - got them home & they were too tight. You DONT WANT tight white jeans.
Let me tell you. Nooooooooo.....
So I'm still on the hunt for a good straight pair of skinny (but not too skinny) white jeans.
Its like a unicorn....
But here's the style I like for Spring.
White jeans - with removeable tops where its cool in the mornings & evenings.
This style... which I never can quite pull off ... but a girl can dream!