Favorite Easter Shirt
I really think I'm going to snag this up for Easter.
Easter is my FAVORRRRITEEEEE holiday.
Such an exciting thing to celebrate
Favorite Faith Thought
Favorite Beauty and the Beast
So Jamberry has jumped on the Beauty & the Beast train & there are some SUPER CUTE designs happening right now. I want them all!
Favorite Phone Case
OK... this is kinda adorable
Favorite Purse
I love how soft & giving this bag is..
.. & HOW BIG IT IS!
Do you know how many books & knitting projects I can tote around in this?
what? you dont use a purse for those things?
Favorite Peencha
Favorite Funnies
I only pick it up because I know I'm the one who 1. has to clean up the melted mess
or 2. I'll be the one who slips & falls because of it
... every time I look at my bank statement & see how much money I've spent on all the latest
Beauty & the Beast stuff
... but then know its not all going to be around forever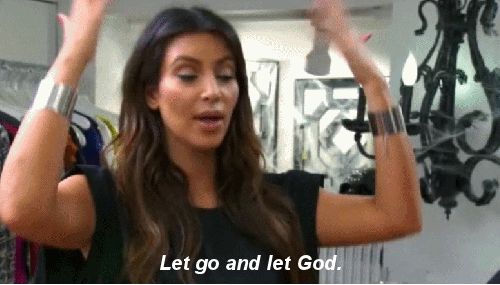 ... when the hubs asks if I have enough yarn already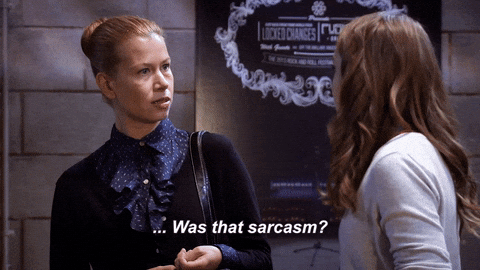 ... when everyone wants to shake hands in church but the flu is still going around
...me at 4:00pm today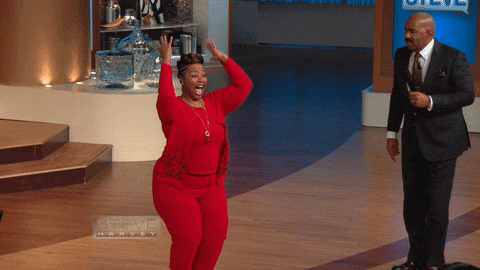 Happy Weekend Y'all!!!