Favorite Style
These sweaters would be perfect for today - St. Patty's Day!
I love that shade of green anyways - but love the gingham shirt underneath mixing the patterns.
Super cute!!!
Favorite Inspiration
Favorite Beauty & the Beast
Favorite Jewelry
I used to wear a chain ring/bracelet when I was in high school
... I was cool before my time!
Favorite Coffee Mug
Favorite Peencha
Ahhh - how sweetly adorable is this?
Poor Finn
Favorite Funnies
... when I'm watching Damon on the series finale of The Vampire Diaries
... how I feel about being an adult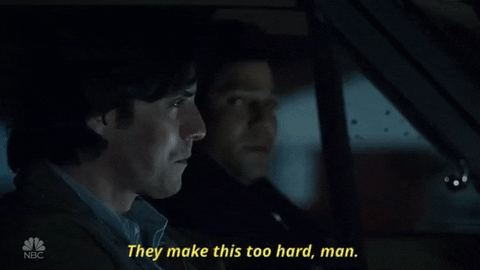 ... when Nick picked Vanessa as the 'winner" ... & she said yes to his proposal after every episode of complaining about him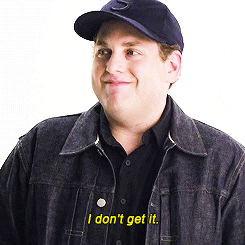 ... when someone talks to me about raises at their job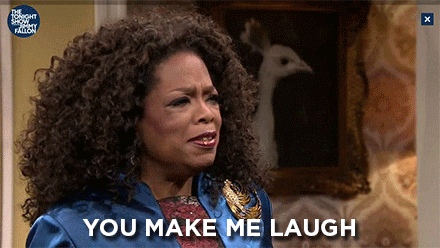 ... me at 4;00pm today
Have a great weekend y'all!!!