Favorite Christmas Craft
SOOOO CUTE!!
& simple!!!
Favorite Kitchen Item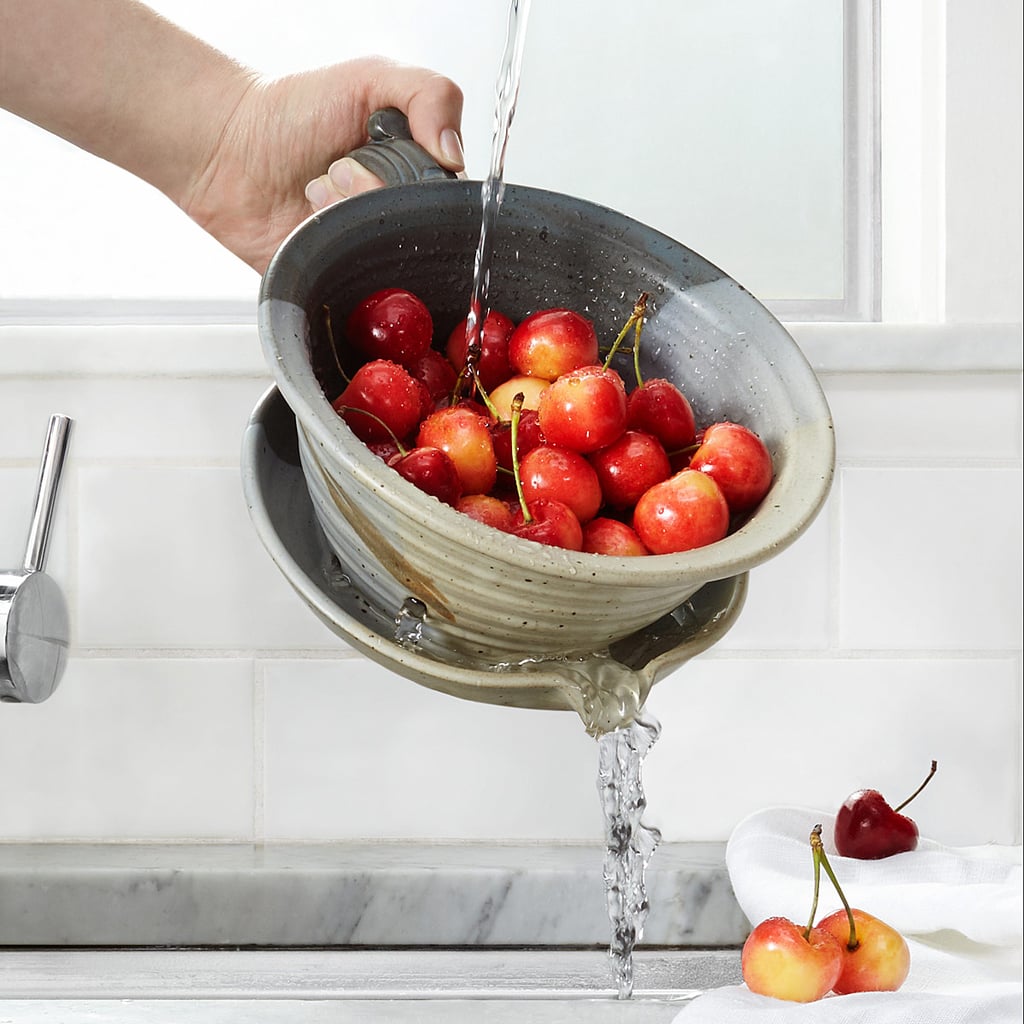 Isnt this a cute berry bowl
or any kind of collander really.
But its hand made... & beautiful! I'd leave this on my counter all the time.
Favorite Beauty & the Beast
Steve Thompson is just my favorite Disney artist
I honestly want nothing but a wall of his prints.
He's designed a lot of the Disney Christmas ornaments this year too.
He's the best
Favorite Motivation
Favorite Peencha
Favorite Funnies
.... me after day light savings time sucks all the sunlight out of life & I feel winter coming
.... when someone goes to extreme talking about how young I looked in my wedding pictures
... every morning on my drive to work because I'm running late
... me at 4:00pm today
Happy Weekend Y'all!!!