1. In a rut, in a jam, in the groove, out of sync, off balance, out of touch...which saying best fits some area of your life currently (or recently)? Explain.
Off Balance.
I have some BIG things up in the air right now on where life is headed for me - all good stuff - no worries... & I'll be talking about it soon enough, but yeah. Life is totally off balance right now for me.
When I'm up at 4AM bright eyed because of wondering & worry & decision making? That's off balance. Dont mess with my sleep.
2. What is it about somebody else's style of work (coworker/employee/shared volunteer project/household chore) that makes you crazy? Why?
I am someone that needs sound around me. Music, or a TV - just background noise. I dont really have to have it super loud. I keep my radio on at my desk so low that if i walk 5 steps away from my desk, you cant hear it - but when I'm sitting there, I can hear it. I just hate total silence. I'm the only one in the office that uses a radio & I dont understand how everyone does it.
Yep... this is probably me
3. What's a tradition that always makes you feel at home?
I think I'm way over thinking this question.... because I'm like, "Tradition? Like something that always happens?"... & "Feel at home? Like comfortable - or you mean, like a kid feeling at home again?" Or it is talking about is there something you do when you move that is a tradition that makes it feel like home? But people dont move that often.... Or is it talking about if you're traveling & do you do something while you're away from home to feel like home.... or is it talking about what i do every day when I get home that makes me feel finally relaxed? I'M SO CONFUSED!!!!
See answer #1 - I'm just off balance right now
4. A favorite song with a girl's name in the title or lyrics? Any reason why this is a particular favorite?
The first thing that came to mind - a song by KISS... my husband would be so proud.
But Ricky let me know - the original song was supposed to be called BECK - because it was written about a guitarist wife named Becky & he & Peter Criss wrote that song... but they thought Beth sounded better in song so they changed it.... but Ricky will still sing it to me as BECK ;)
The more you know ..... insert flying rainbow.....
5. Share a favorite quote, verse, or saying relating to gratitude or thanksgiving.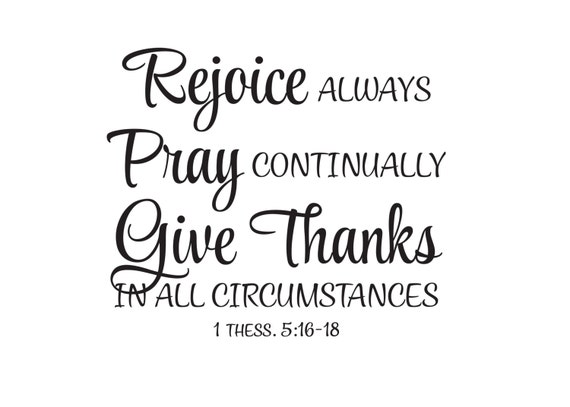 6. Insert your own random thought here
I'm starting to give up on some shows.
I've stopped watching
How to get Away with Murder.
.. & I gave up
Designated Survivor.
.. & I'm teetering on the edge of not caring about
Scandal
either (I reallllly dont like evil Olivia Pope)... my DVR is thankful.
But I'm not giving up on my
Survivor
,
The Walking Dead,
This is Us
& of course,
Dancing with the Stars!
What TV show is a MUST WATCH for you right now/