(Click pics for links... nothing is affiliated)



Favorite Bracelet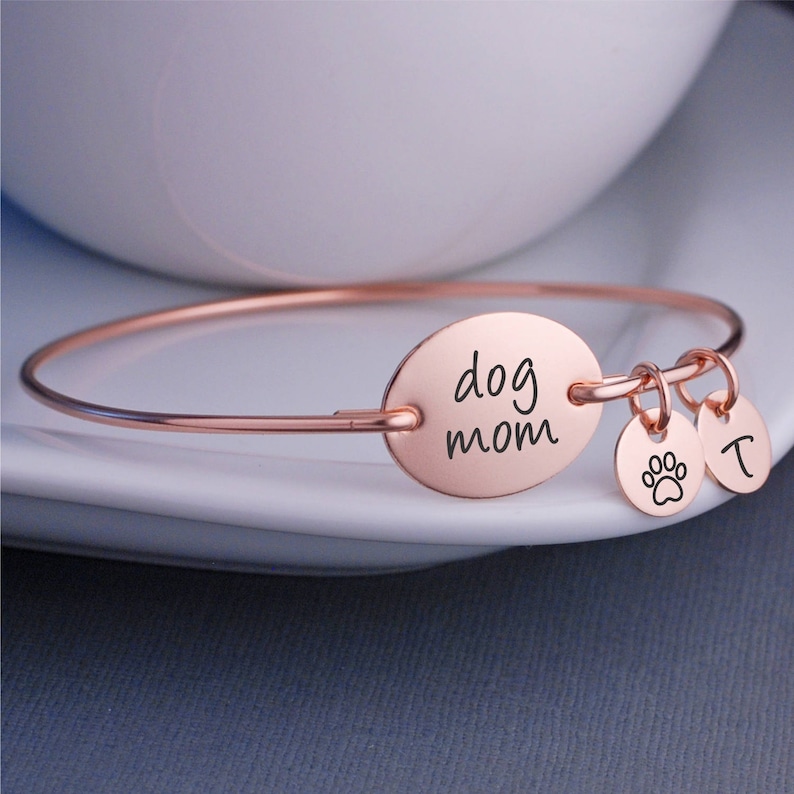 Favorite Tank
Favorite Cake
Look at this cake!!!
It looks embroidered... but that's all icing!!
Makes my crafting heart so happy!!!
Favorite Beauty & the Beast
How adorable is this pillow???
Favorite Journal Item
I use these & LOVE them.
I put it on the back cover on the inside & it's wonderful to hold your pen you want to use for that journal.
The one I have, it's been on there for over a year & I use it MULTIPLE times a day & it hasn't fallen on. I use an Erin Condren but I'm going to try these since its a package of a few for $8.99
Favorite Yummy
Anyone else ever try the new McDonalds donut sticks?
They taste like little mini elephant ears.... yummmm!!!
Favorite Funnies
... when someone uses my pen & then walks away with it
... when I'm trying to keep Ricky up to speed on everything going on in my life
... every night when I watch the news
... me at 4:30pm today