(Click pictures for links to products... nothing is affiliated)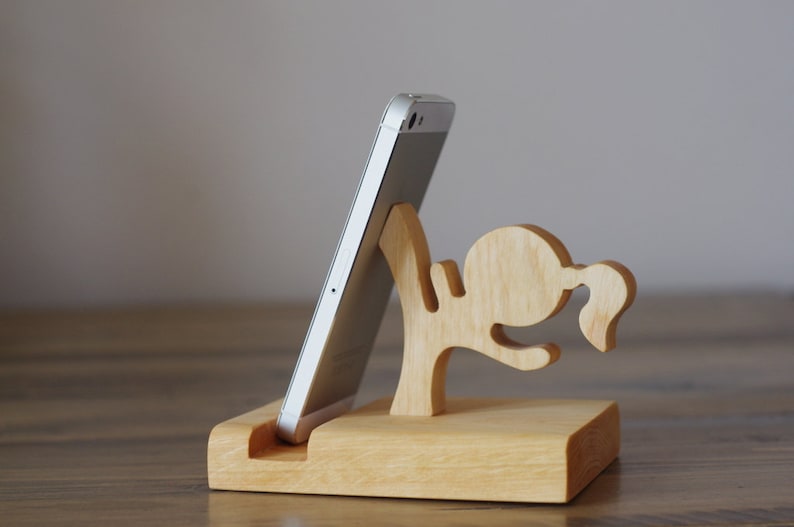 YES - Ninja girl power!!!!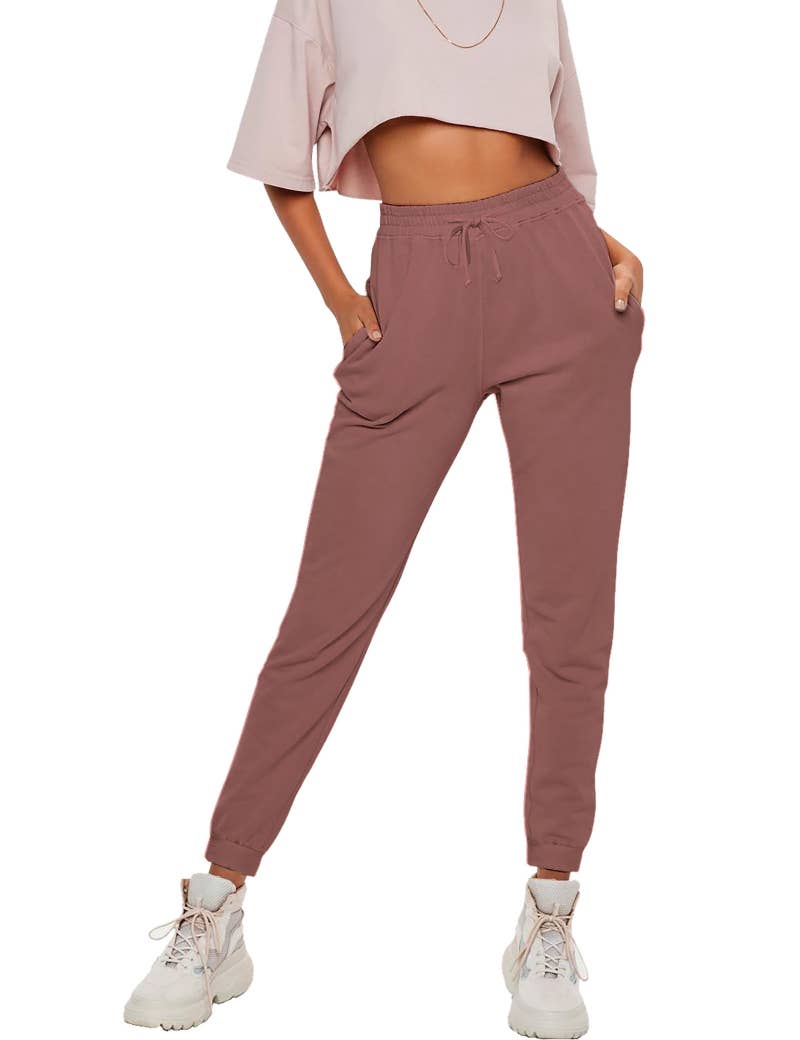 These babies are only $13.99 at Walmart.
I honestly could wear joggers all Spring long!
Favorite Beauty & the Beast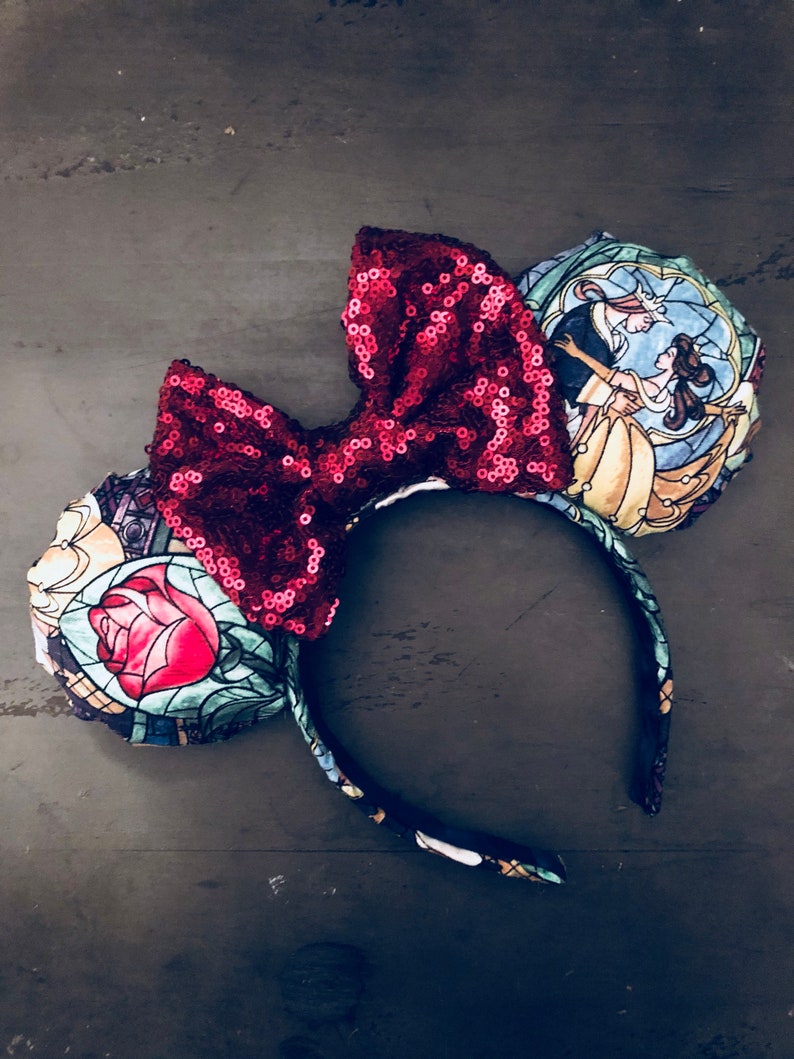 I dont even need to go to Disney World to want to wear these all day long
Favorite Environment Helper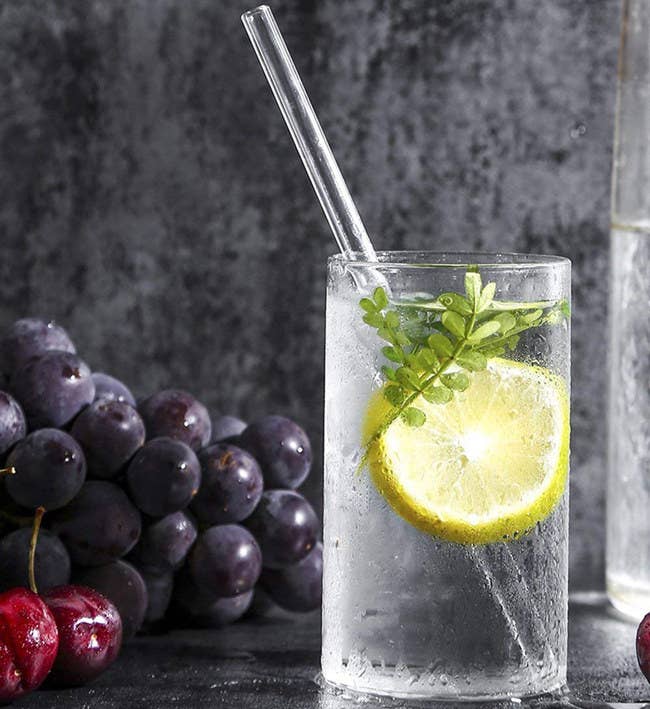 Glass straws! I have some stainless steel ones but I think I'd like the glass ones better.
I like these are OK for the dishwasher too.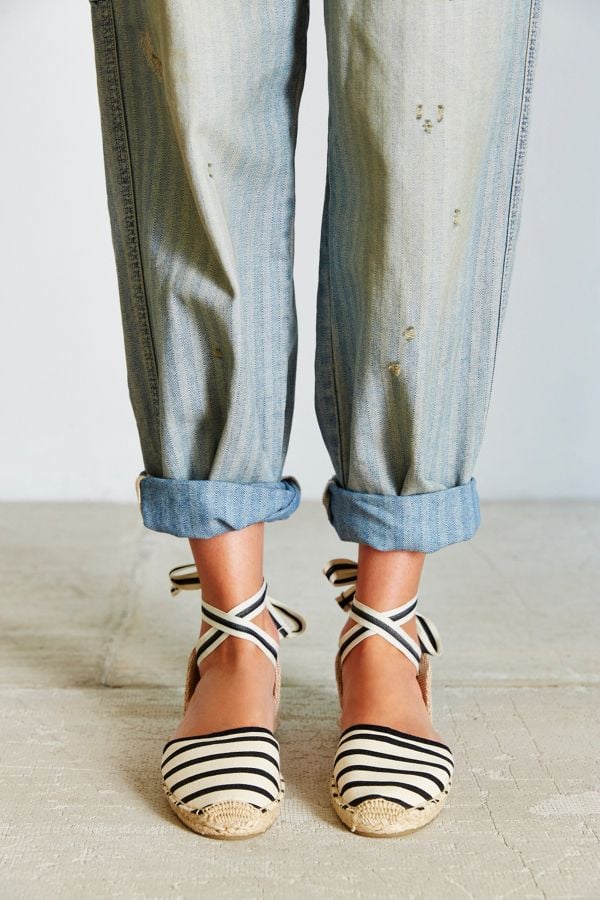 Adorable with jeans or shorts!! Even a fun little dress
Favorite Coffee Bar idea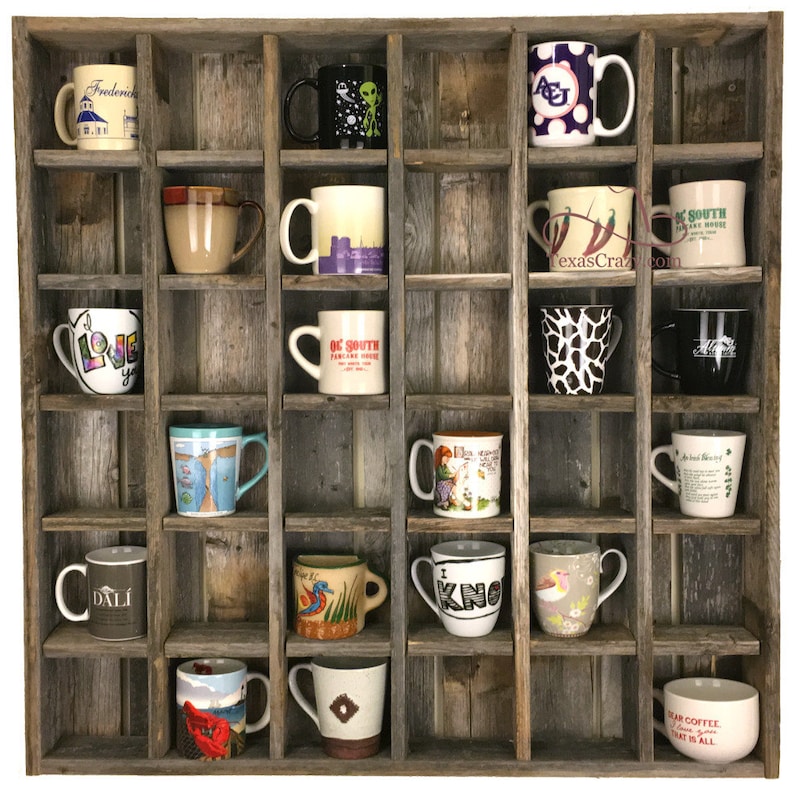 I'm loving the ideas to store all my beautiful Starbucks mugs from all over the US!!!
.
... my husband when he tries to groom our dogs with no experience whatsoever
... me every time Ernie wakes me up at 1:30am to play
... Ernie after ...
... me ever time Ice Ice Baby comes on my Spotify & my youth girls are clueless to the song
... my allergies kicking in about now
... me at 4:30pm today