Click pics for links to products
... nothing is ever affiliated... just helping ya out!
I love having scripture where you can see it easily...
Favorite Jacket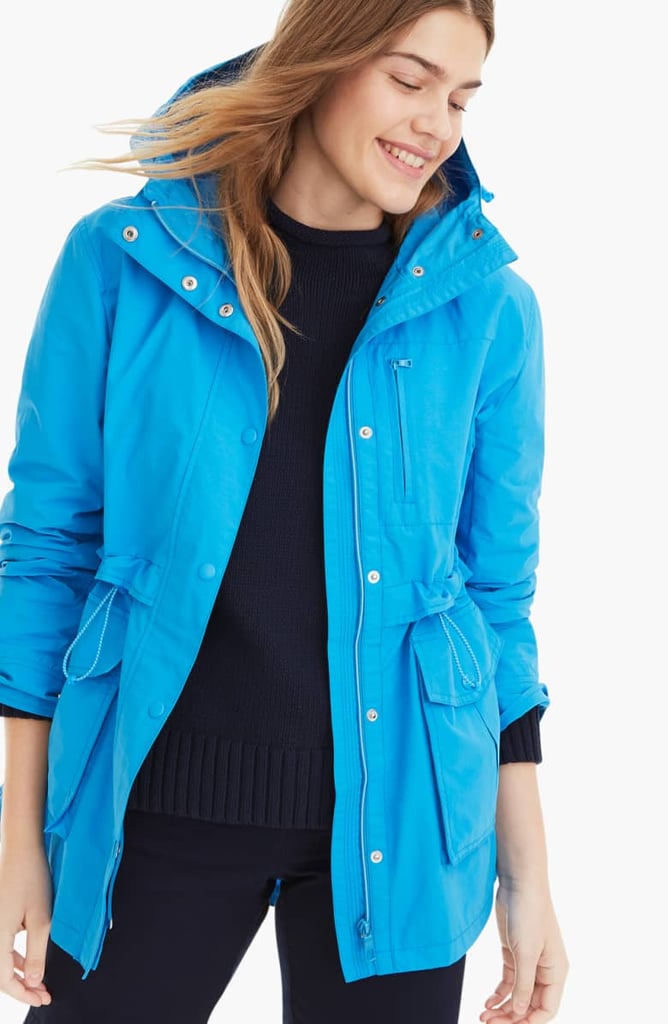 I love a good rain jacket for Spring
.... & really love this color
& they have it in my favorite color of all - camo green!!
Favorite Why Not? Item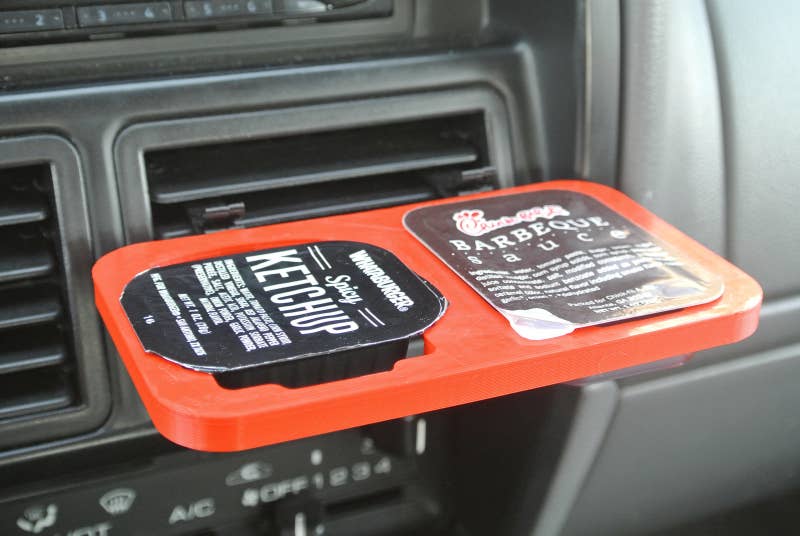 Because its kinda stupid... kinda genius
Favorite Beauty & the Beast
Favorite Sweats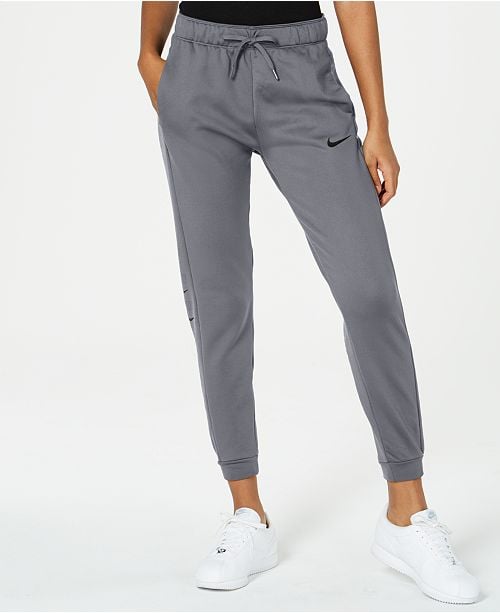 Favorite Candy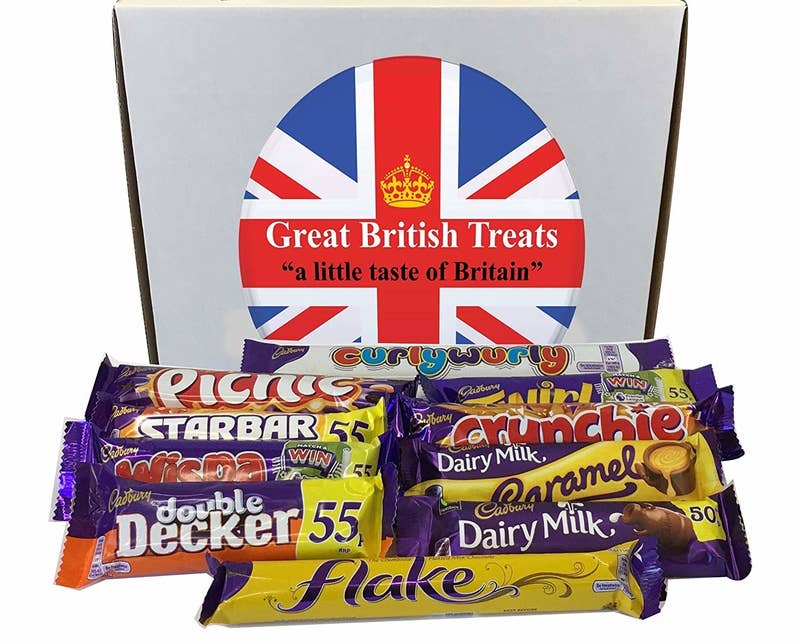 ... because I've had friends send me some of these chocolates...
& they are DELICIOUS!!!
Now, you can buy this set yourself - how fun is that???
Favorite Patio Bistro Set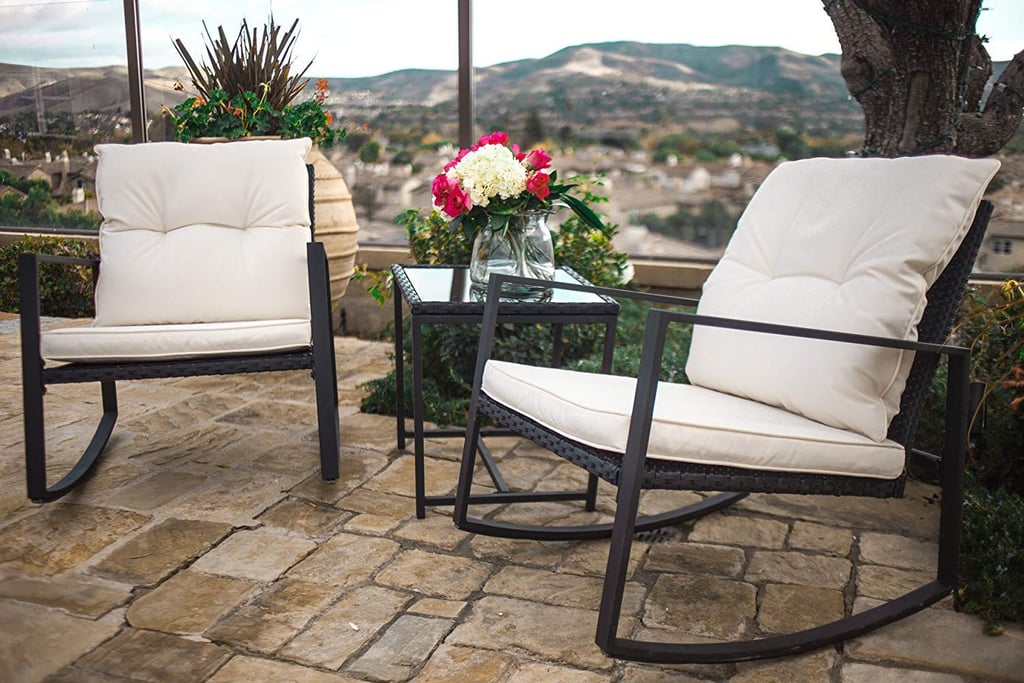 Give me rocking outside on any beautiful day
... or maybe even a rainy one if I'm under a covered porch
... & this set is under $150.00 too - NICE!
Even the cushions nearly cost that any more!
Favorite Funnies
... when I hear someone correcting the boss
... when I feel like I made healthy choices for the week & the scale still went up
... when the dogs tear something up but they just look so darn cute & sorry
... when someone takes my favorite parking spot at work
... me at 4:30pm today